This life-size Greek marble sculpture features Psyche and Cupid. The sculpture is about the early days of the love affair between Psyche and Cupid. We can see the mortal Psyche trying to awaken Cupid with a grape in his hand. We can see the shyness on Psyche's face and the care in his posture. The details of this sculpture have been sculpted to perfection by our excellent sculptors.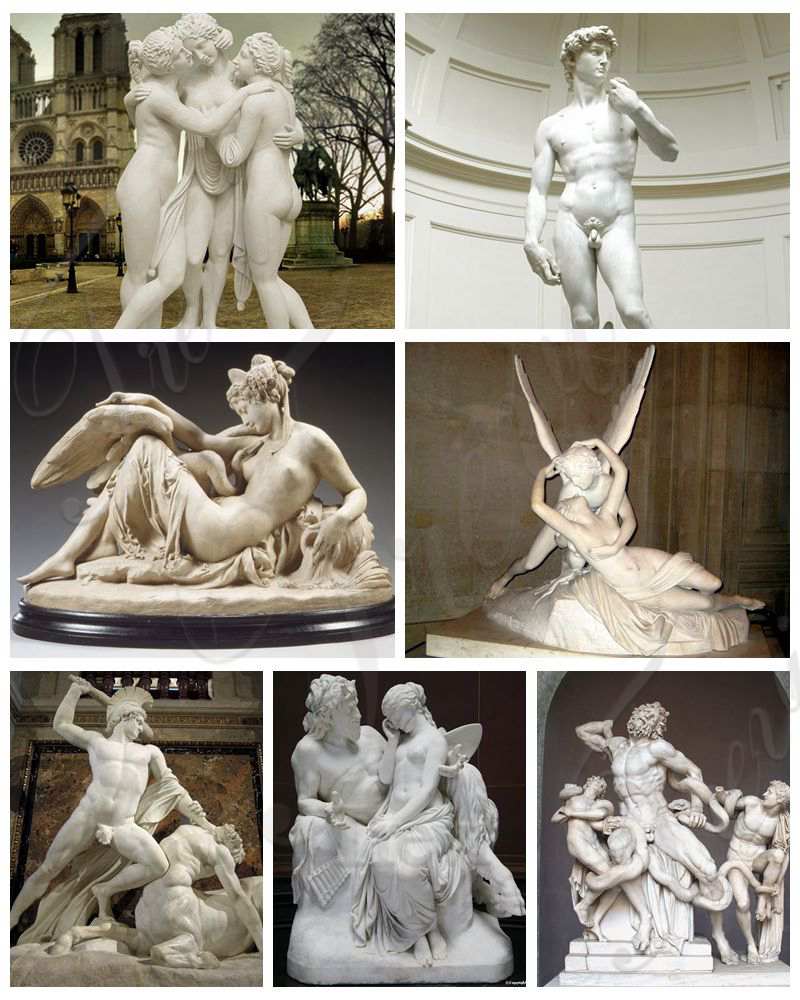 Where can we place the perfect marble sculpture?
We have always known that marble art sculptures are status symbols. Now we can speak of these decorations bought into our homes. We can place them in the living room, garden and anywhere else you want. Whether it's a friend or yourself, you will feel surrounded by art the moment you enter your home and see it. The price is better than you can imagine and it is worth it.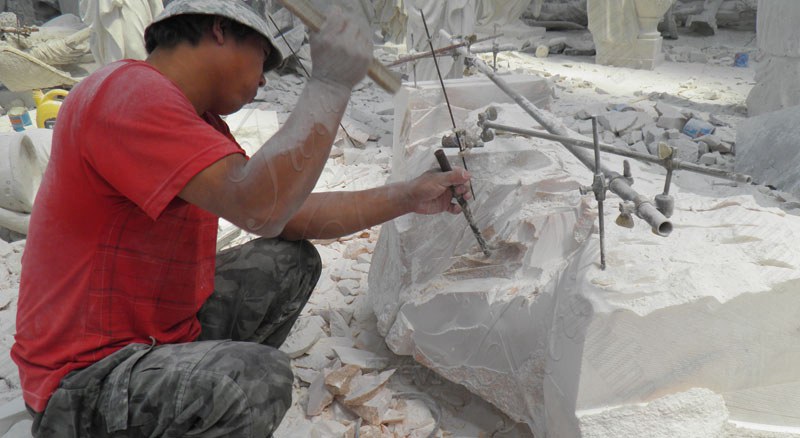 Why should we buy an art sculpture in our home?
As we all know, the pursuit of team art is becoming more pronounced as the standard of living of families increases. People desire to make their most comfortable place – their home. Decorating more beautiful and ambient. Well, for this I think that a flawless white artistic marble sculpture will be the most fake choice for you. Imagine you're at rest and colliding with art. It's as if you're experiencing the love story of Psyche and Cupid together. Wouldn't that be a relaxing and happy atmosphere?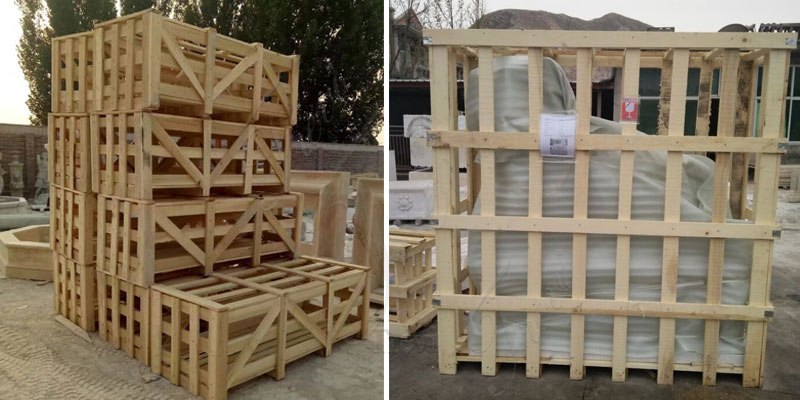 Why choose us to sculpt these sculptures for you?
We are a company based on sculpture. Please believe that we have the same claim to art as you do. With art as our roots, we have tried to approach the marble sculptures of Western writing in order to show the unique charm and style of ancient Greek statues. We don't forget our beginnings and we innovate. We are customer-focused and have a place in the booming sculpture industry. We can offer you a range of sculptures.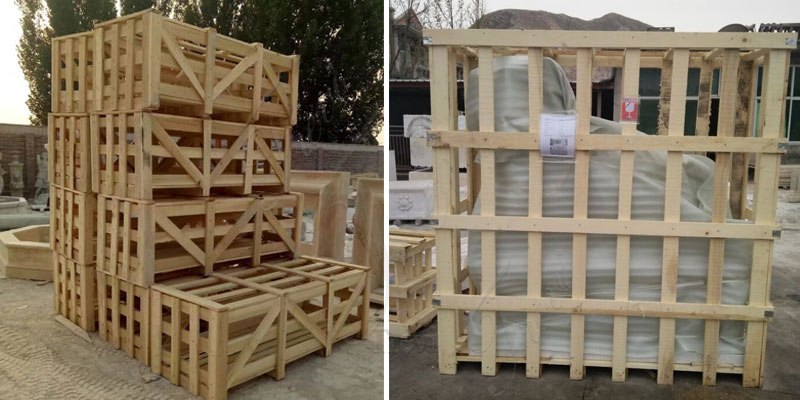 Do you have these questions and concerns?
You must have a lot of questions about before, during and after the sale that you haven't been able to think through on your own. So, please do not hesitate to contact us. We will answer them for you as soon as possible. Whether it's a shipping problem or an installation problem, you don't need to overthink it, our staff will do their best to solve it for you.