When you see this marble mother and child sculpture, you must be a caring person. You love your mother or child. This sculpture exemplifies the love between a mother and her child. It's a love like no other, unconditional and eternal. These touching sculptures capture the strong bond between a human mother and her baby.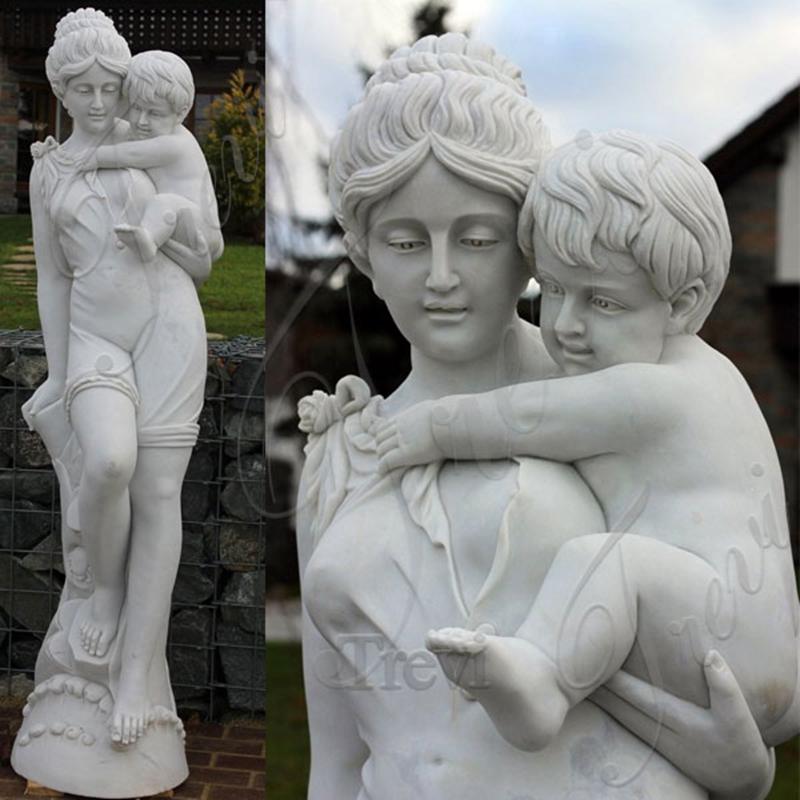 Details of the marble mother and child sculptures:
A woman embraces her newborn and promises to protect her child from all harm, the depicts a mother holding her child in her arms, and the child lovingly clasping her neck. Depicting the mother's unconditional love, this is a perfect sculpture for any stunning marble piece.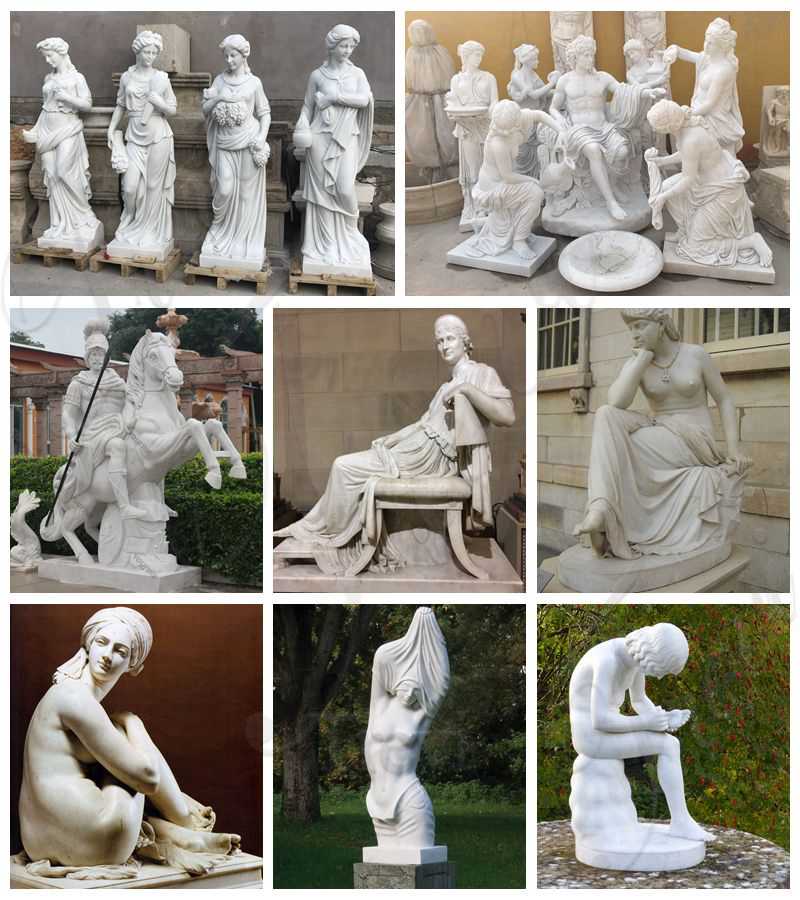 The perfect addition to your home or garden gallery, this marble garden sculpture can be placed on the lawn. Because it is made of natural marble, it can be placed outdoors for up to 100 years. There is no need to worry about the quality at all.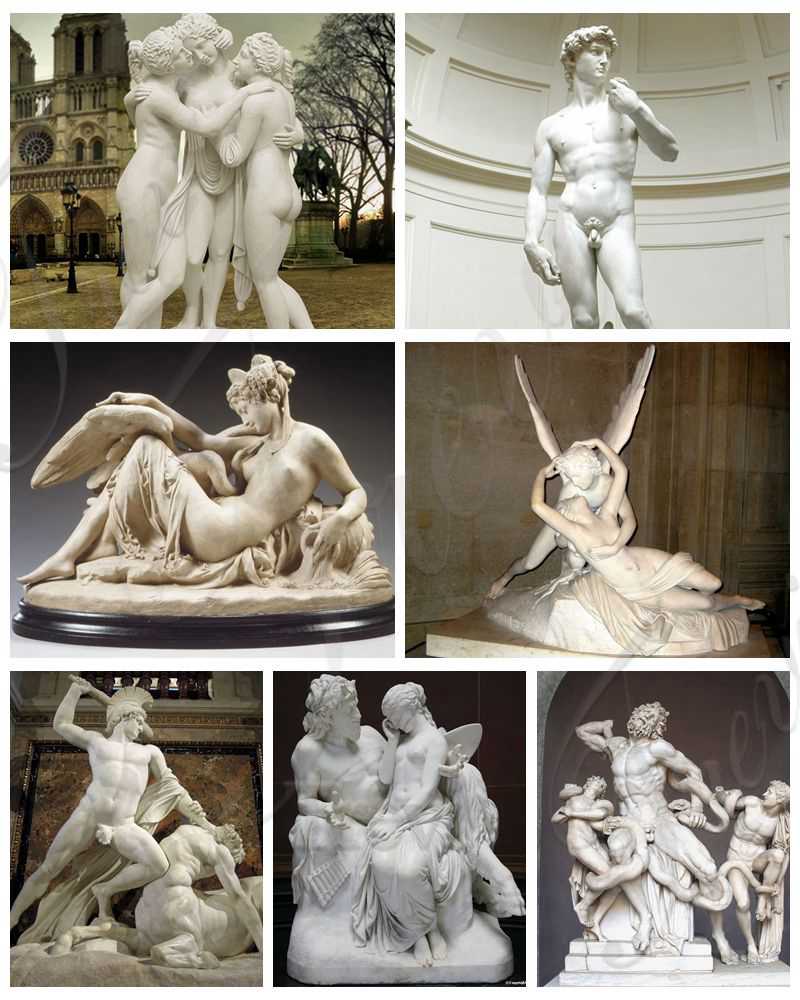 Trust and choose Trevi:
Our factory has over 35 years of engraving experience. Our factory is certified by BV certification, and every finished product has been carefully reviewed and inspected. Each of our sculptures is perfect works of art and are the work of our designers and master sculptors. I believe you will receive the product and I eBay surprise. If you have a chance, please come and visit our factory.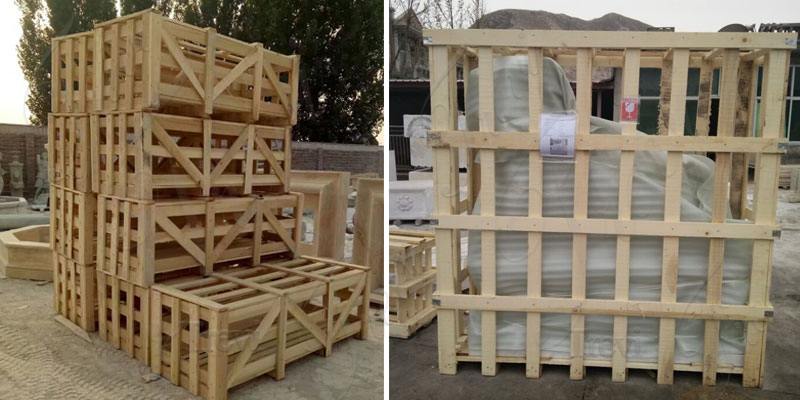 If you have any other concerns:
If you are interested in this sculpture, please feel free to contact us. Or if you are interested in any other sculptures, you can contact our customer service team. The staff is professional and can help you with all your questions.