Marble Italian Woman Sculpture Details:
The life-size marble Italian woman sculpture features an elegant lady. She is wearing a beautiful flowing dress and her skin is hidden. Her eyes are downcast and she looks very elegant. As we can see the lady's dress in the picture is very elaborate, but thanks to the skill of our factory sculptors, the sculpture will be made to look like a life-size marble. The details of the painting are vividly depicted.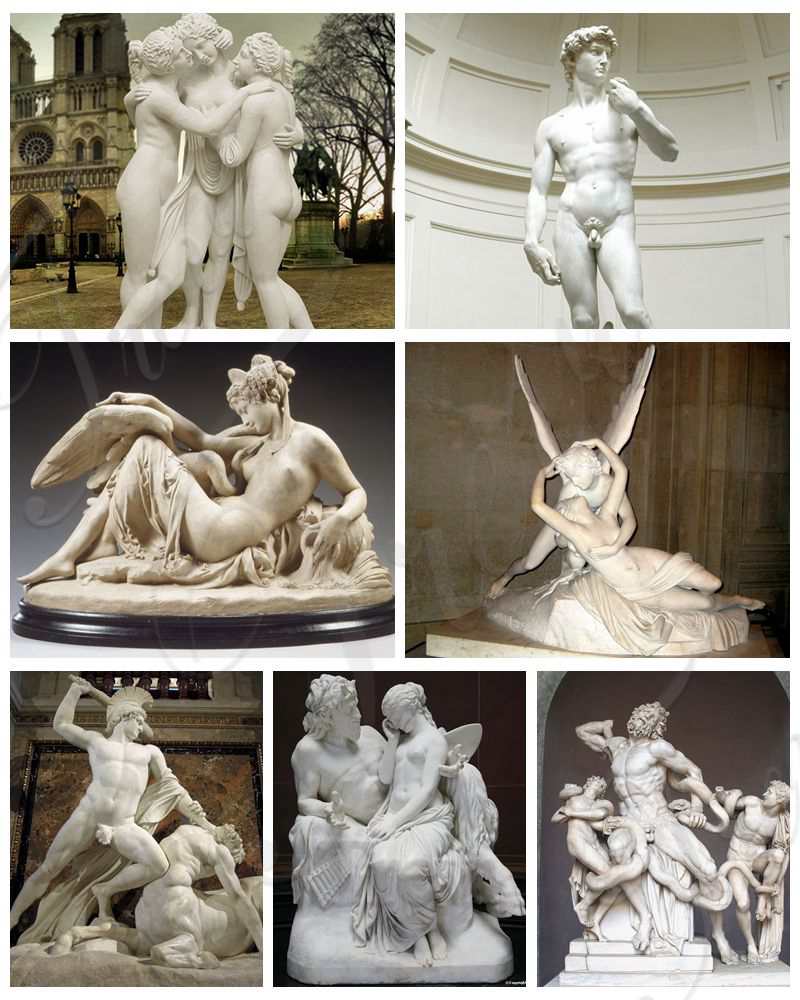 Why should you choose Trevi?
First of all, our factory selects the best quality natural marble material to sculpt this Italian woman marble sculpture. China is rich in marble, but the quality varies. Before carving, we will have professional staff to select the marble to ensure the high quality is always our aim. This is the only way for the stone to be impervious to wind and rain and to be able to be kept outdoors for hundreds of years.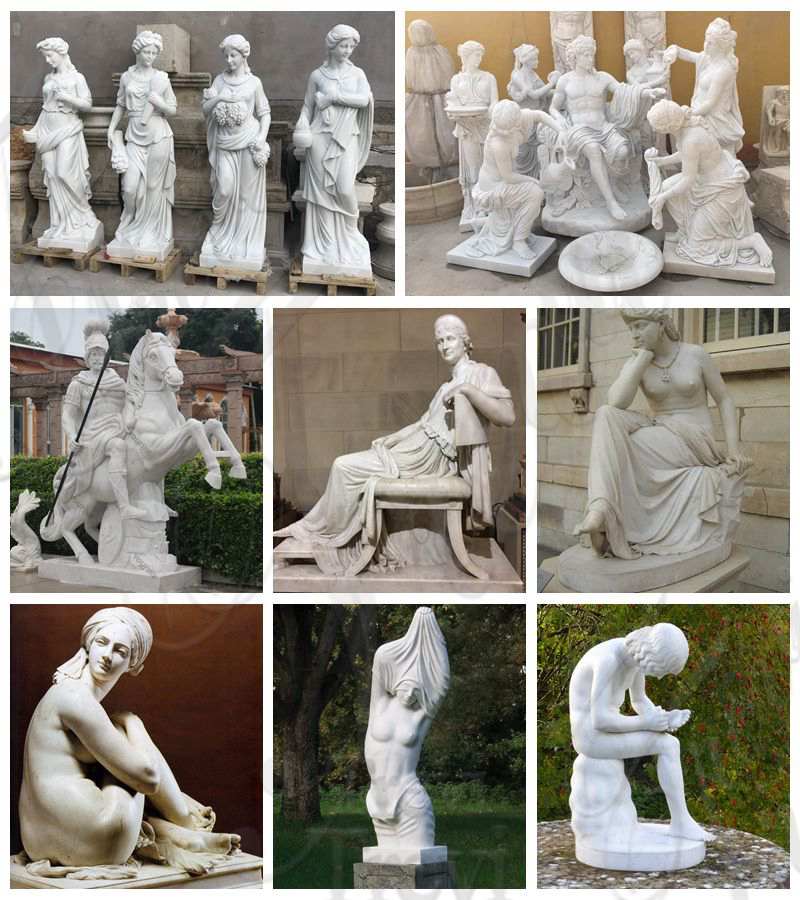 Secondly, our factory carvers have studied carving techniques for decades and have a wealth of experience and an amazing aesthetic. A piece of raw marble that has not been sculpted is eventually sculpted into a variety of images, all by hand, which makes one have to wonder. So rest assured that the sculpture you receive will definitely be more perfect than the pictures.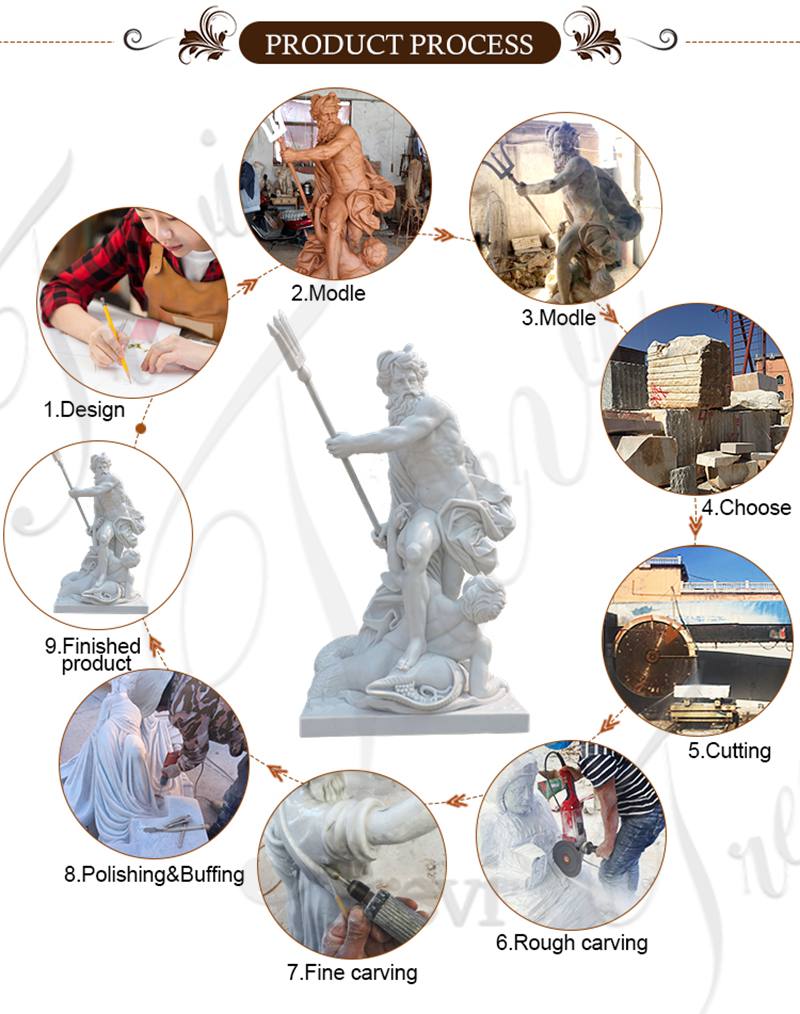 Trust and choose Trevi:
Our factory has over 35 years of engraving experience. Our factory is certified by BV certification, and every finished product has been carefully reviewed and inspected. Each of our sculptures are perfect works of art and are the work of our designers and master sculptors. I believe you will receive the product and I eBay surprise. If you have the chance, please come and visit our factory.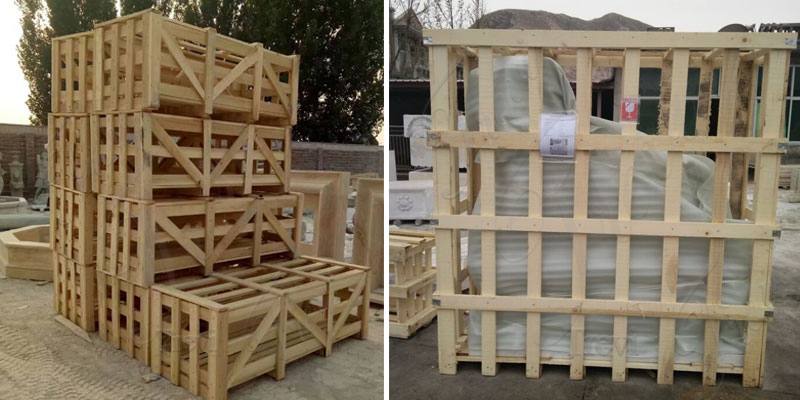 If you have any other concerns:
If you are interested in this marble Italian woman sculpture, please feel free to contact us. Or if you are interested in any other sculptures, you can contact our customer service team. The staff is professional and can help you with all your questions.