Catholic blessed virgin mary marble statues pray for us. Catholic saint our lady of Lourdes blessed virgin mary marble statues for church reminds us of the Holy Spirit of the Virgin Mary. The Virgin Mary appeared in San Bernadette, to a 14-year-old farmer girl living in Lourdes in France, in 1858.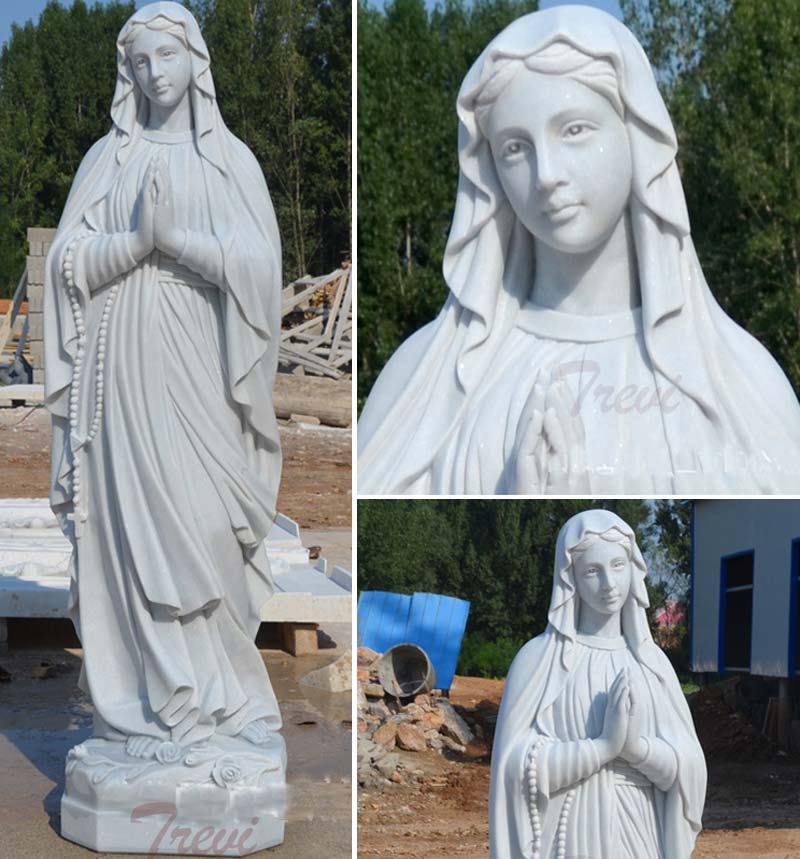 Catholic our lady of Lourdes marble statues is a beautiful way to bring it to your home or church. This wonderful Virgin Mary statues are handcrafted by a popular Chinese sculptor. It is made of a durable marble. Standing about 63 inches, the life-size blessed virgin mary marble statues are great for decorating our women's indoor or outdoor garden.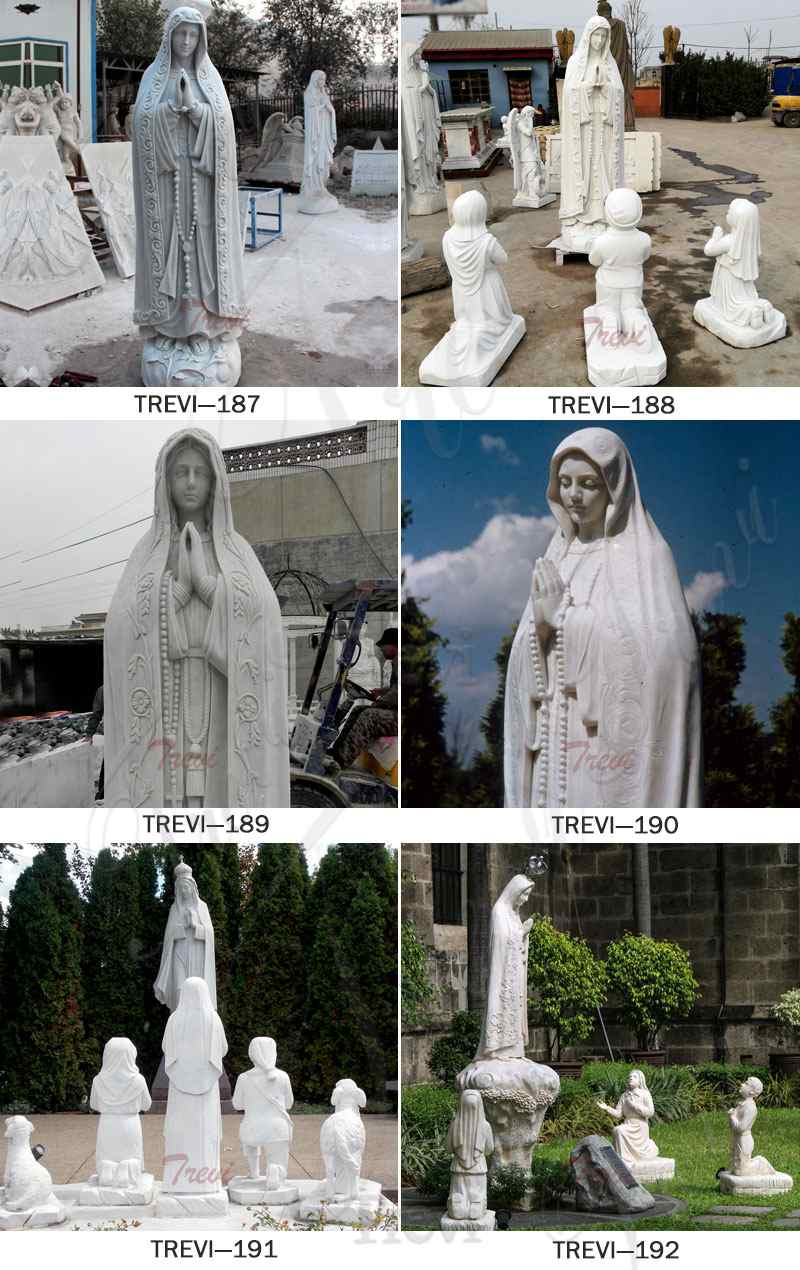 This Our Lady of Lourdes statue is sure to be of high quality, guaranteed to put indoors and outdoors for hundreds of years, and to make a valuable collectible piece. Whether you donate to the Catholic Church or use it yourself, it's a great option. And these statues could make beautiful memorials for cemeteries, houses, and gardens. Some of our statues are displayed in churches, public buildings, government buildings, and even private pastures.