Ugolino was a nobleman in the ancient Roman city of Pisa. In his Divine Comedy, Dante describes three generations of his family sentenced to prison for treason, and Ugolino and his five sons are imprisoned by Archbishop Luzini in a dark dungeon, trying to make him slowly starve to death. Driven by hunger, Ugolino ate his own son. And this piece chooses to show the moment before the carnage begins.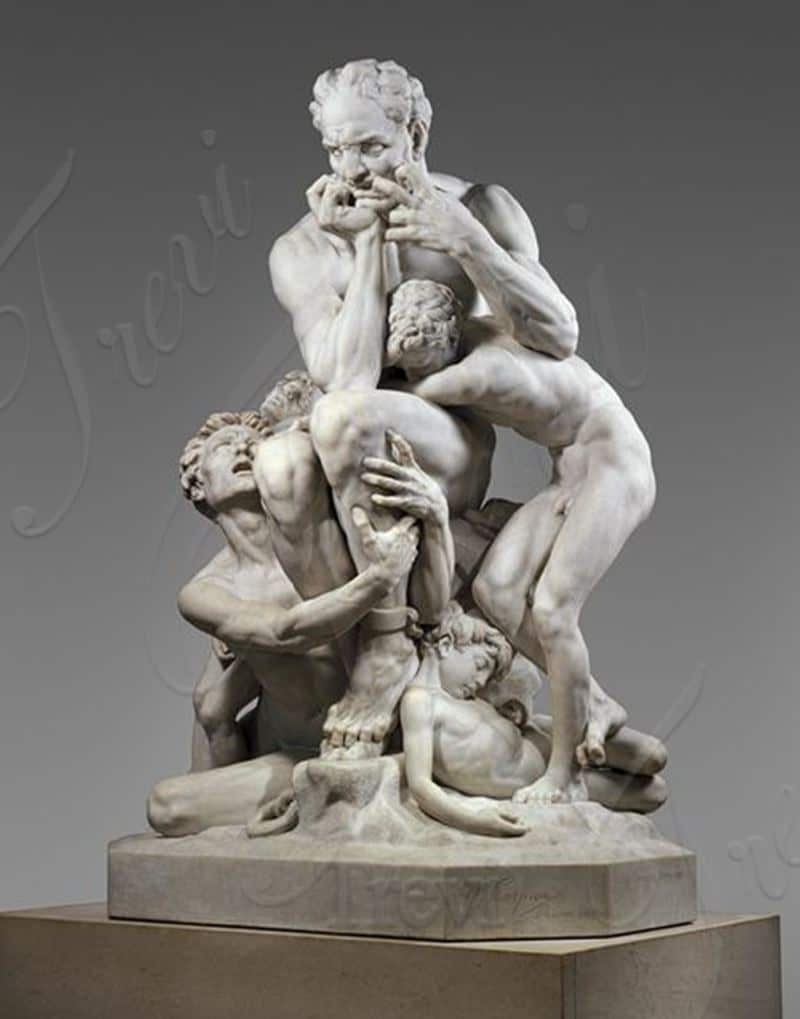 Our Advantage:
1、As a marble factory with over 35 years of carving experience, we can provide you with a series of marble statues. Our customer-centric principles, ethical business practices, and the ability to complete large orders have earned us a commendable position in this field. As a quality-oriented organization and a company with a reputation in this field, the best quality of the statue offered is never compromised and always safe to reach.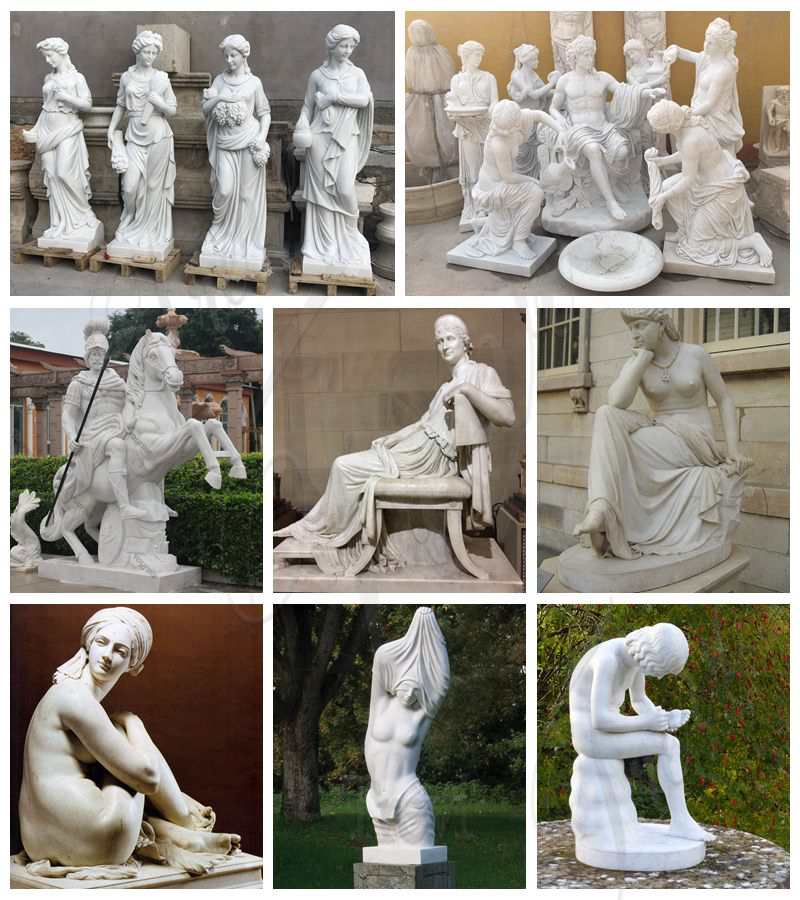 2、Our experienced marble craftsmen began to learn marble carving at a young age, they are very familiar with the various techniques of marble carving. Our marble artisans can perfectly reproduce this intricate sculpture. As a result, this famous Greek marble statue can be completely reproduced. We guarantee that all the carved details are hand-carved by our professional marble masters to ensure the perfect production of all the details.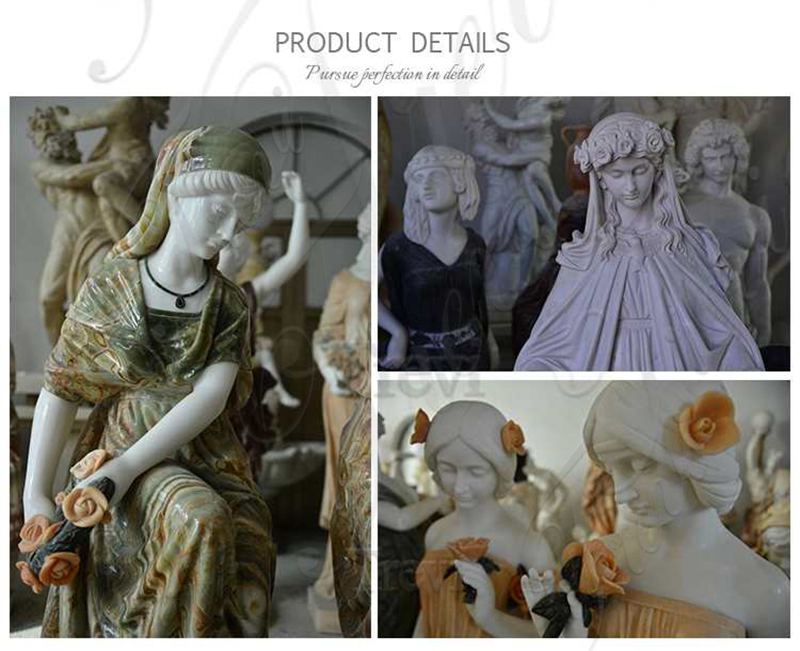 Please be assured that our factory will provide you with the best service and the highest quality marble sculpture products. The Ugolino and His Sons statue are very popular. Please feel free to contact us for the latest product quotation. We offer the best statue, so you can get a quality product at a reasonable price. Please trust us to be professional and to provide you with the best service.