This is the famous sculpture of the ancient Greek mythology, the river god Oceanus. We have professional clay mold masters and experienced marble sculptors. Our craftsmen pay great attention to every detail of the marble sculpture and could highly replicate and restore this famous work of art.

Do you know who is Oceanus?
Long before the Olympian gods ruled ancient Greece the creation of the universe took place. The primal gods of the sky and the earth, Uranus and Gaea, had 12 Titan children – the Elder gods. Oceanus was the Titan god of the river Okeanos, which was believed to encircle the world and connect the earth to the heavens and the underworld.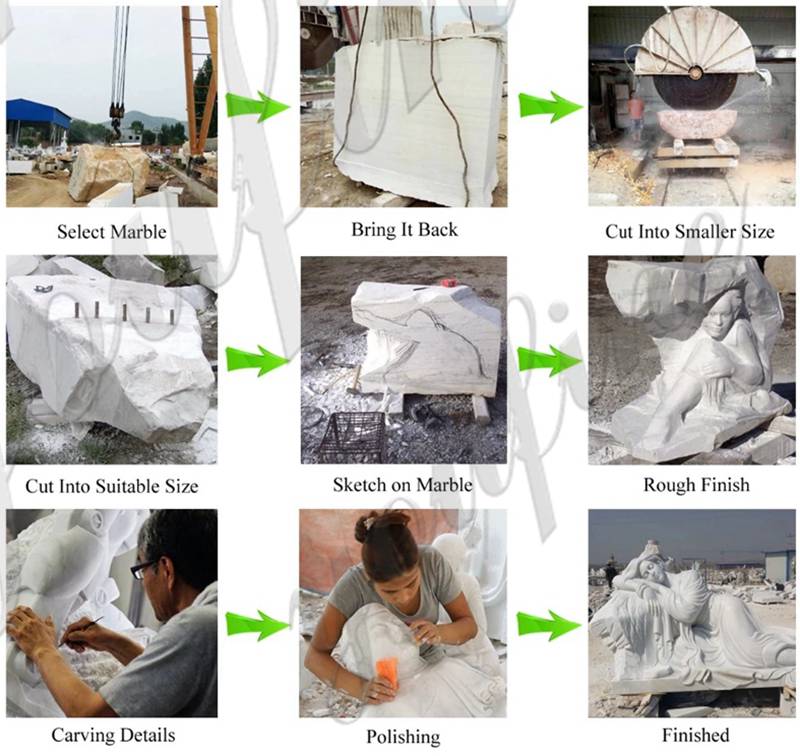 Oceanus is the god of the river. This famous sculpture is made of sturdy and high quality marble stone materials. This famous sculpture is made in the Roman era, the second century AD. From Ephesus, Efes, in modern-day Turkey. We could hand carved this famous marble statue using white marble statues or other marble materials according to our customers' requirements.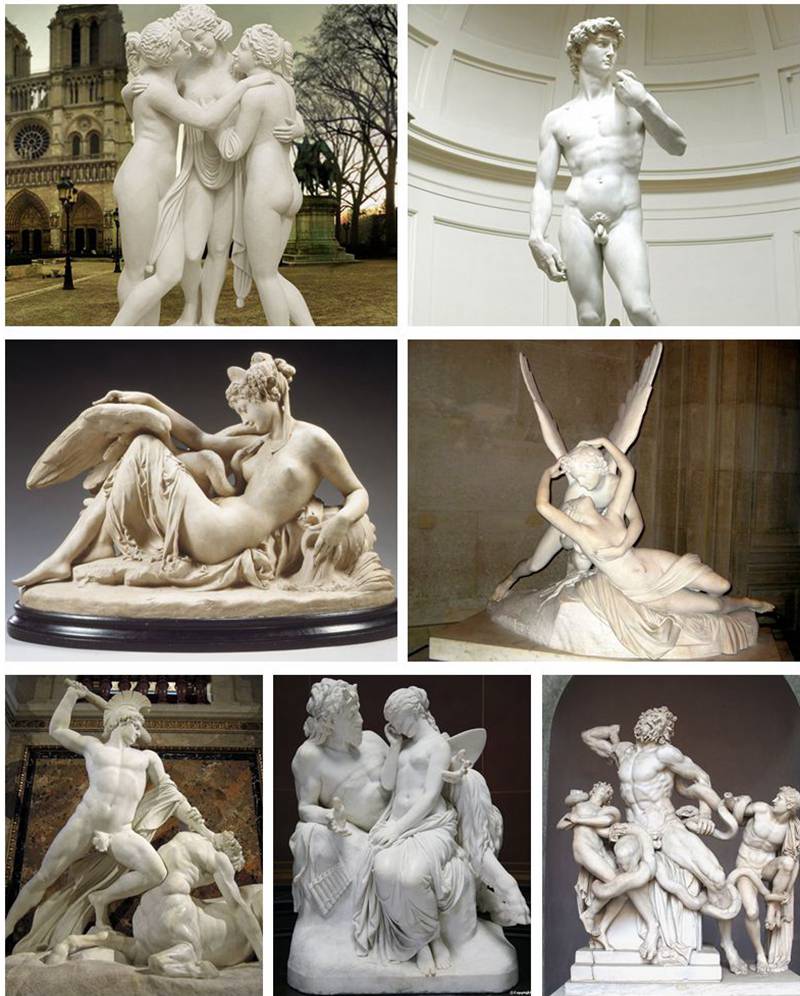 We have a wide selection of marble products to choose from. We have been producing and exporting these artworks on a large scale. We use exquisite carvings and colors to bring rich art and ancient traditions to life. Our range of marble products includes a variety of marble products such as marble fountains, marble gazebos, marble fireplaces, marble sculptures of classic figures, sculptures of religious figures, flower pots, columns, railings, custom marble stair pillars and more.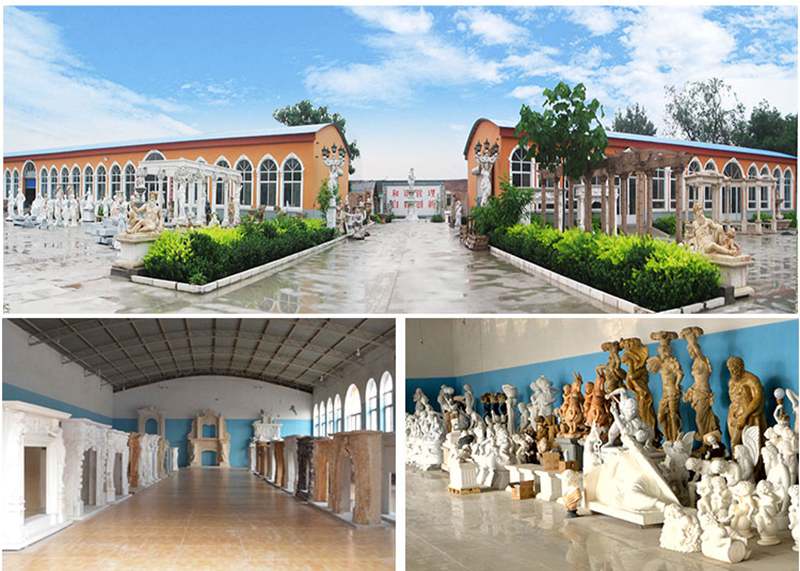 Here at Trevi Art Sculpture, you could always find an artistic marble sculpture products you want to place in your home. If you are interested in our Oceanus from Ephesus Statue or other famous marble sculptures, please contact us for the latest quote.