This roman statue of Jupiter is located in the Hermitage Museum in St. Petersburg. He is one of the museum's most famous exhibits. The statue of Jupiter is also an important monument of the Flavian era, characteristic of Roman art from this period. The prototype of this roman Jupiter statue is the statue of the legendary Olympian Zeus, revered as one of the Seven Wonders of the World. We could see Jupiter, with a cane in his left hand and the goddess of victory on his right arm, sitting quietly, followed by an eagle.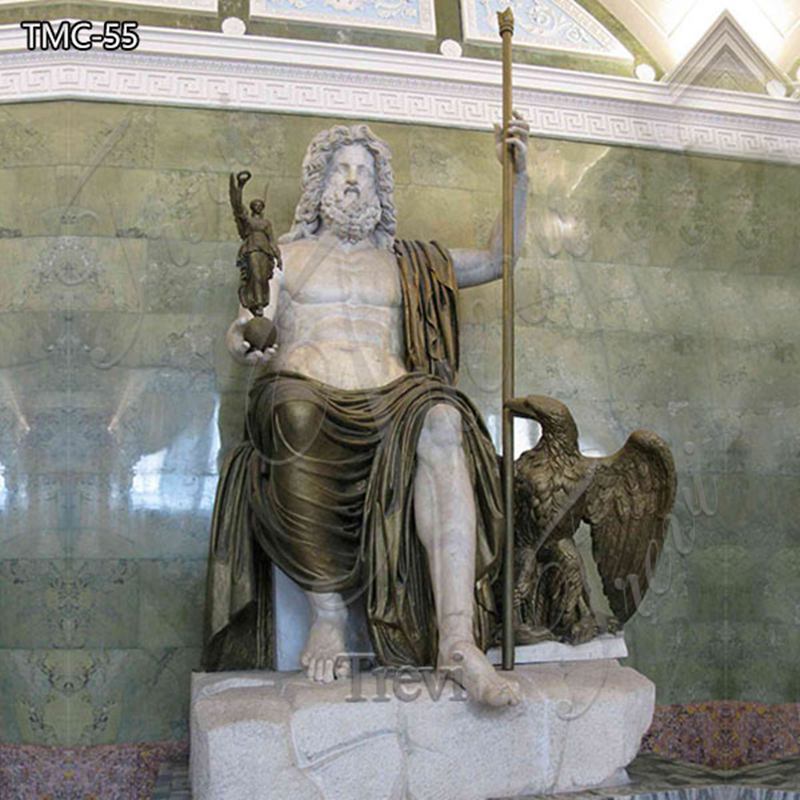 Use Marble and Bronze Materials:
The whole of this Jupiter statue is made of marble. The sculptor vividly displays Jupiter's physical features in front of us with his exquisite carving skills. The clothes on Jupiter's body, the cane in his hand, the goddess of victory on his right arm, and the eagle statue beside him are all made of bronze materials. The whole statue seems to have both the natural beauty of marble and the unique texture of the metal.
Other Marble God Statues:
In addition to marble Jupiter statues, the Trevi factory also produced many other types of roman god statues. For example, marble Hercules, the marble sun god Apollo, the marble god of Medicine, Asclepius, the marble Roman river God, Arno, the marble sea god Poseidon, etc. Of course, in addition to these, you could also customize any statues of characters you want from us.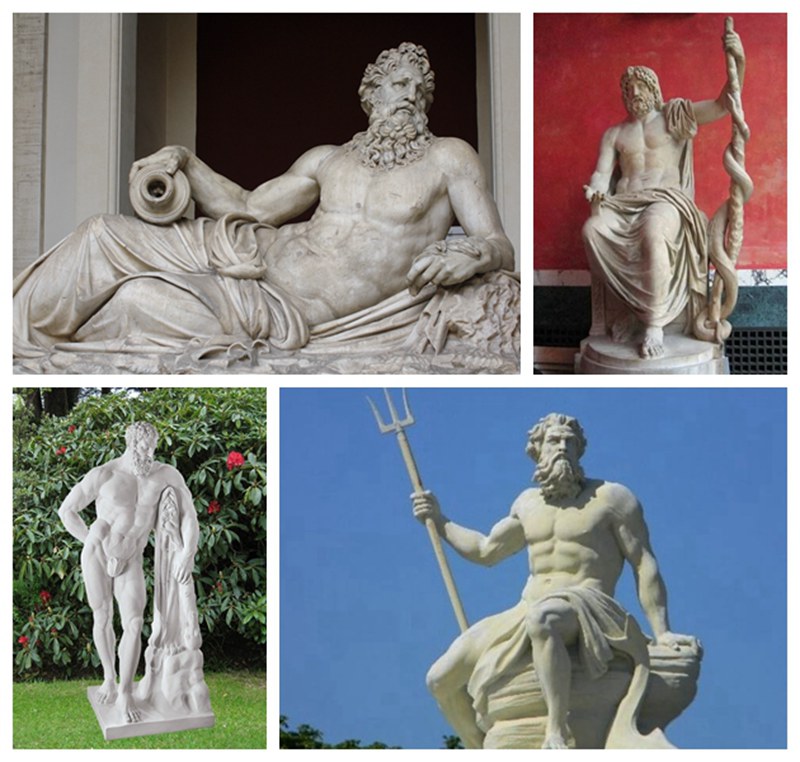 Why Choose Trevi Factory?
First, Trevi has decades of experience making marble statues. We are fully capable of providing you with any statue you want, and we could guarantee the quality of each statue.
Secondly, we have professional and enthusiastic sales staff. They provide you with one-on-one thoughtful service so that you could easily receive the statue at home.
Third, Trevi has its own factory, which could provide you with a factory price guarantee. And if you purchase more in our factory, we would give you more discounts.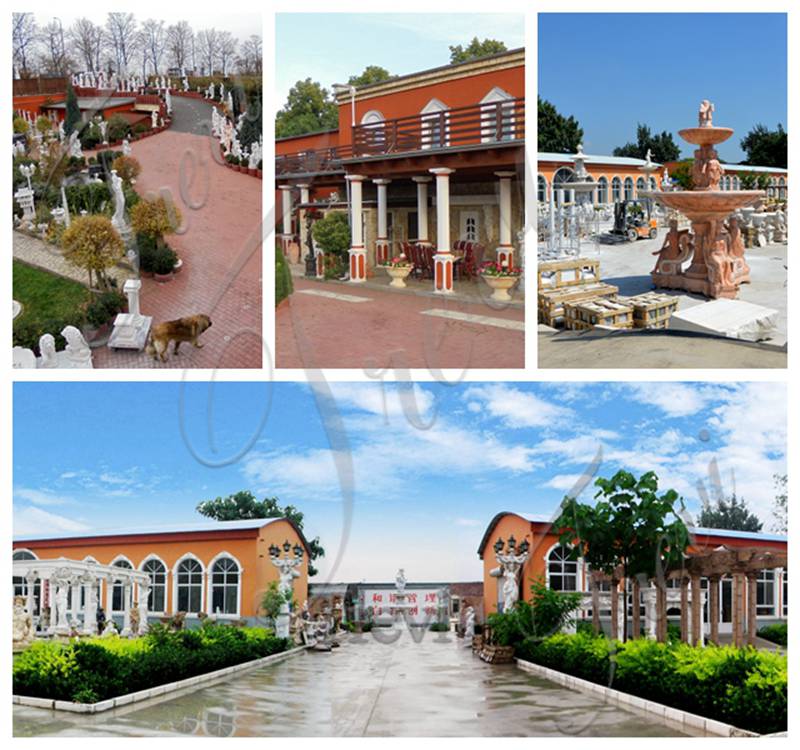 Trevi welcomes friends from all over the world. If you are interested in this marble roman statue of Jupiter, please feel free to contact us.