Hand Carved Arched White Marble Door Frame Detail:
How beautiful and gorgeous our white marble arched door frame is! The white marble looks so elegant that it fits perfectly at the door of any home decoration. This marble door frame is engraved with two elegant lady statues on the pillars and an arched design above the door sleeves. All the details on the door frame are carefully hand carved by our marble craftsmen.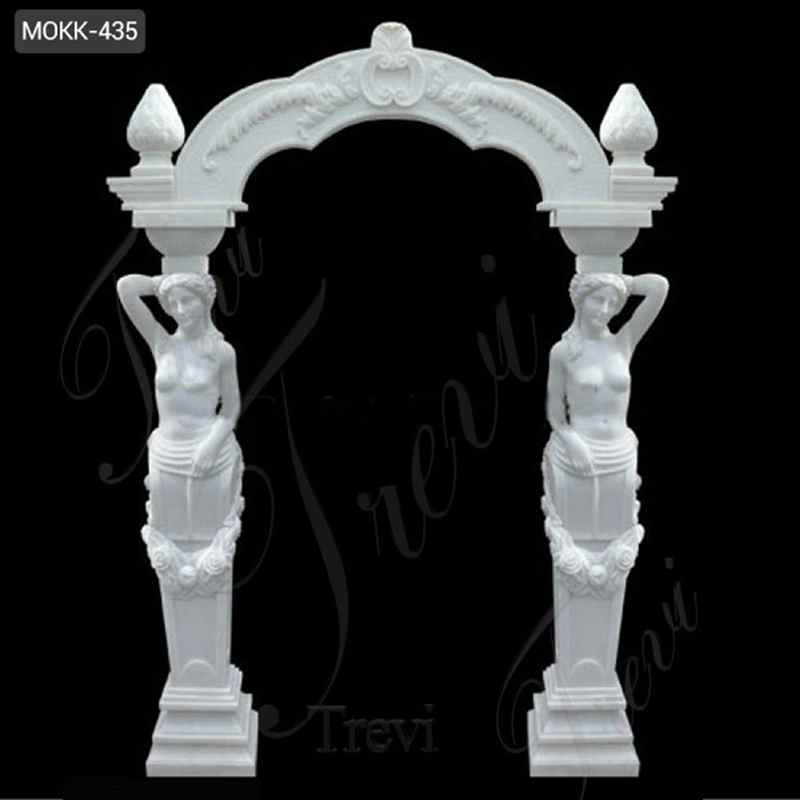 Our arched white marble door frame is designed to fit any home decoration. Because we use high quality white marble raw materials, we can guarantee to use it outdoors for many years. And you don't have to worry, the regular maintenance and cleaning of the marble material is very simple. At the same time, we would provide you with installation instructions to guide you through the installation.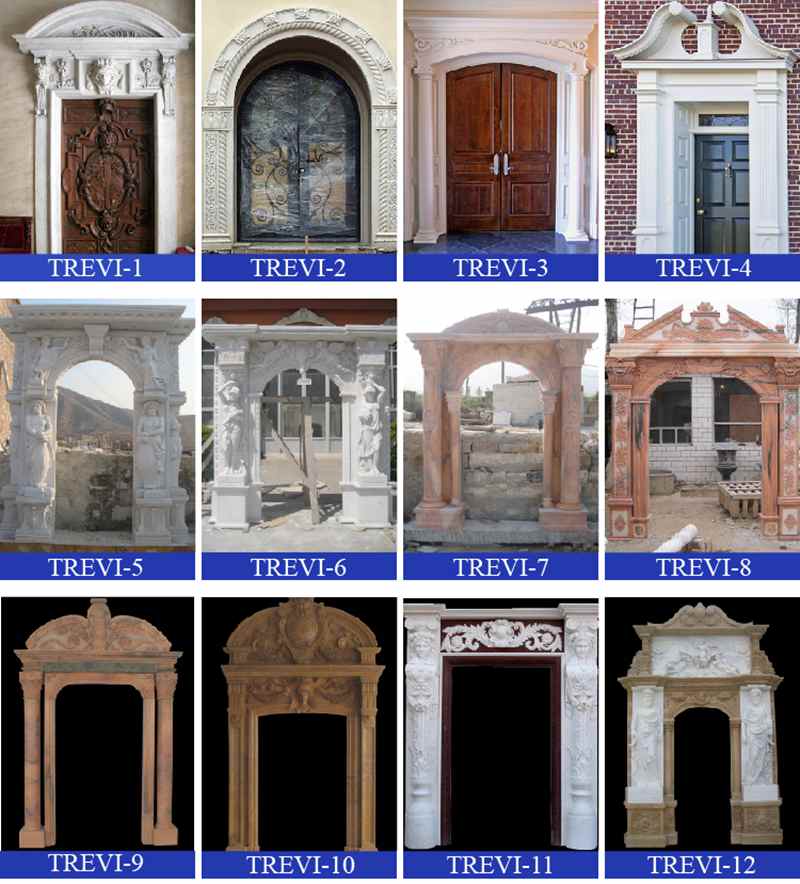 When you buy any marble products at Trevi Art Sculpture, you would get the following services:
1. Any enquiry would be answered within 8 hours.
You could send an email, call the customer service hotline or contact us using whatsapp, we would get back to you as soon as possible.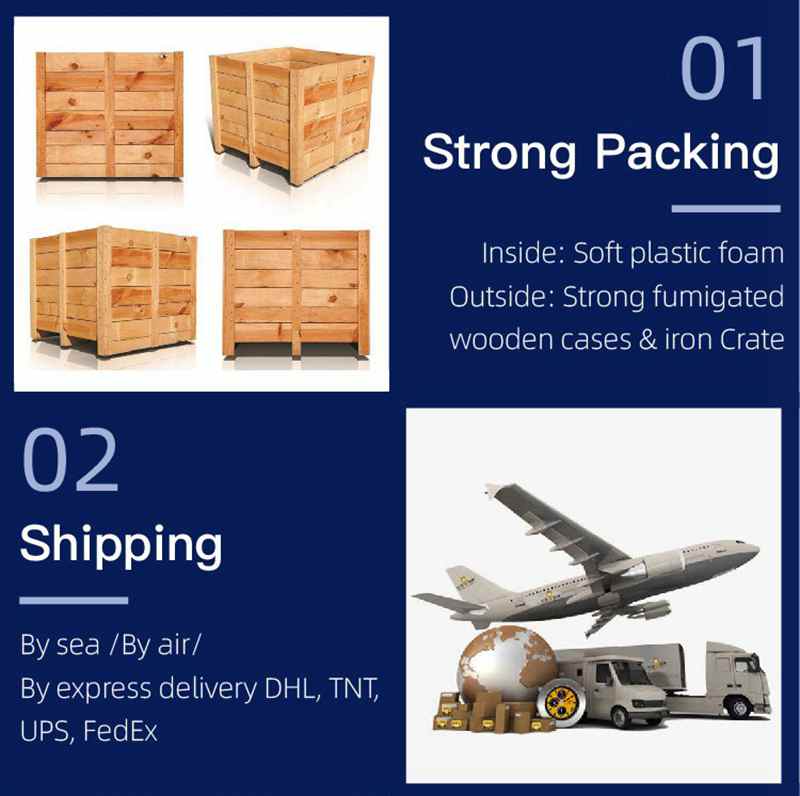 2. Provide customized services free of charge.
If you already have a design, we would make a product based on the drawings you provided to us. If you have not designed yet, please contact us and our professional team of designers would provide you with the drawings. We could customize it to your exact requirements.
3. We will tell our customers every step of the production process.
If necessary, we can take pictures of each step of production, packaging and shipping. We can send you a picture for confirmation before shipping.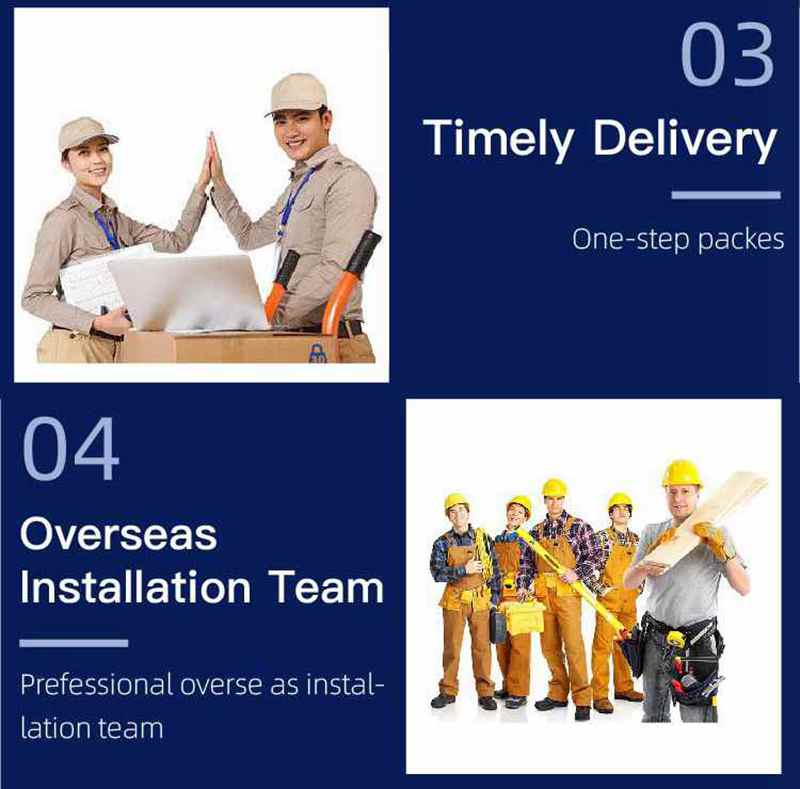 We are a marble factory that could make any marble architecture products. We always put the quality of our products at the forefront, so the quality of our white marble door frame is guaranteed. Please feel free to ask us for more details of our products, if you are looking for this products.