Marble Pulpit Introduction:
This marble Catholic church pulpit has been carefully designed by the designer. We could see beautiful flowers carved on the surface of the pulpit, as well as crosses. The pulpit has a sloping table top for placing scriptures, etc. At the same time, the bottom of the inclined table has a bayonet to prevent the scriptures from falling. Our marble pulpit not only provides great convenience for priests, but its carefully carved exterior makes it a great church decoration.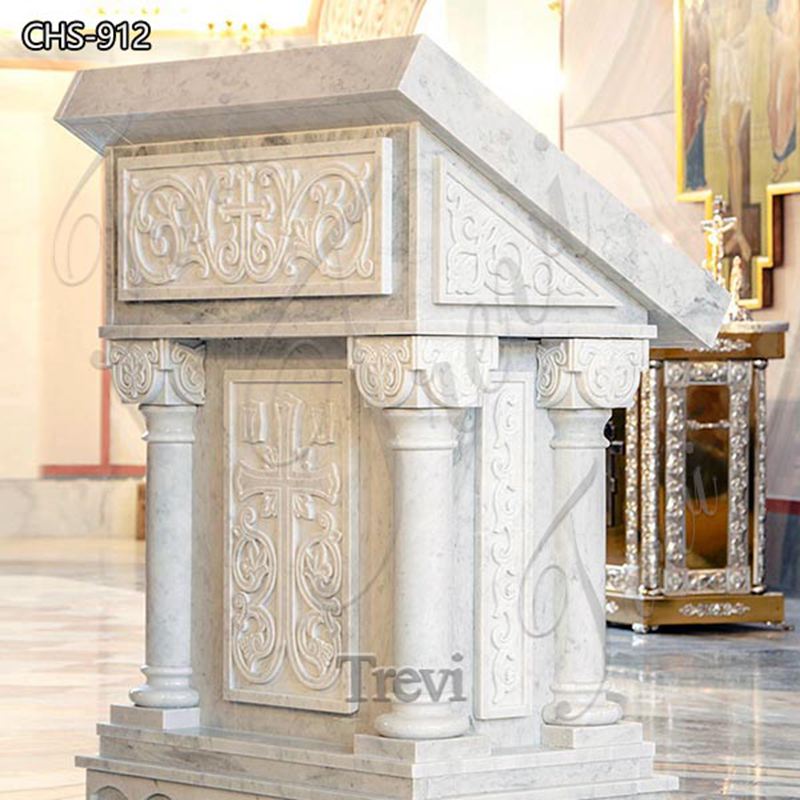 Use Natural Marble:
Trevi could assure customers that we use pure natural marble. Our marble comes directly from famous natural marble mines in China. And we choose high-quality marble mined in the mine. Therefore, using it to make a pulpit not only makes the pulpit have a long service life but also makes the pulpit look natural and noble.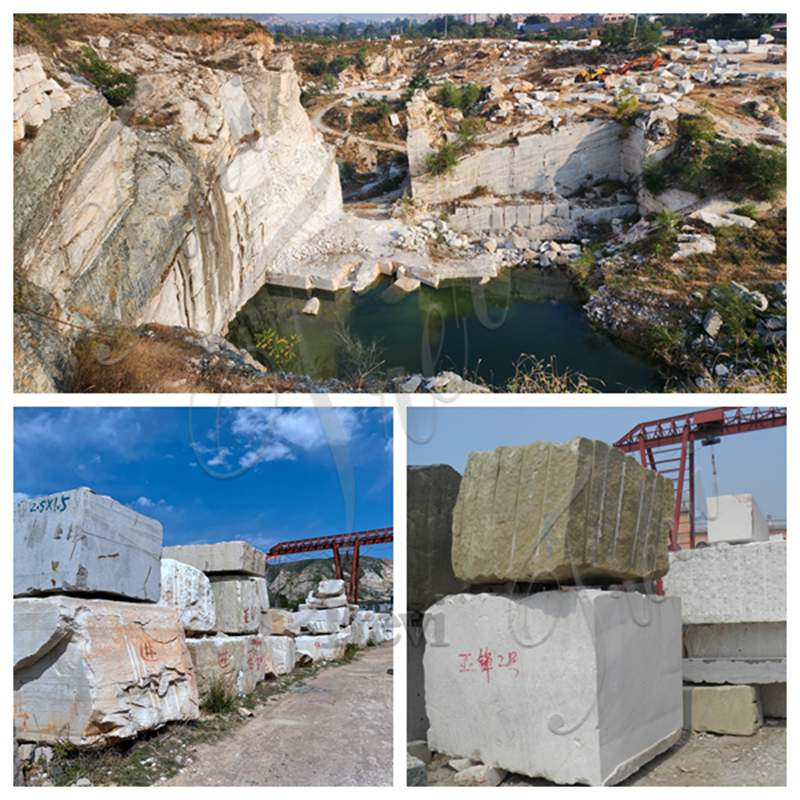 Various Customizations are Accepted:
First, you could customize the style of the marble pulpit to your liking. Our factory has excellent designers who could help you design any style you want.
Secondly, our marble pulpit is made according to the height of the priest. This could give customers the best user experience.
Third, the color of the pulpit could also be customized. The Trevi factory has a stock of natural marble in many different shades. The pulpit made of natural marble of different colors gives you a different aesthetic experience.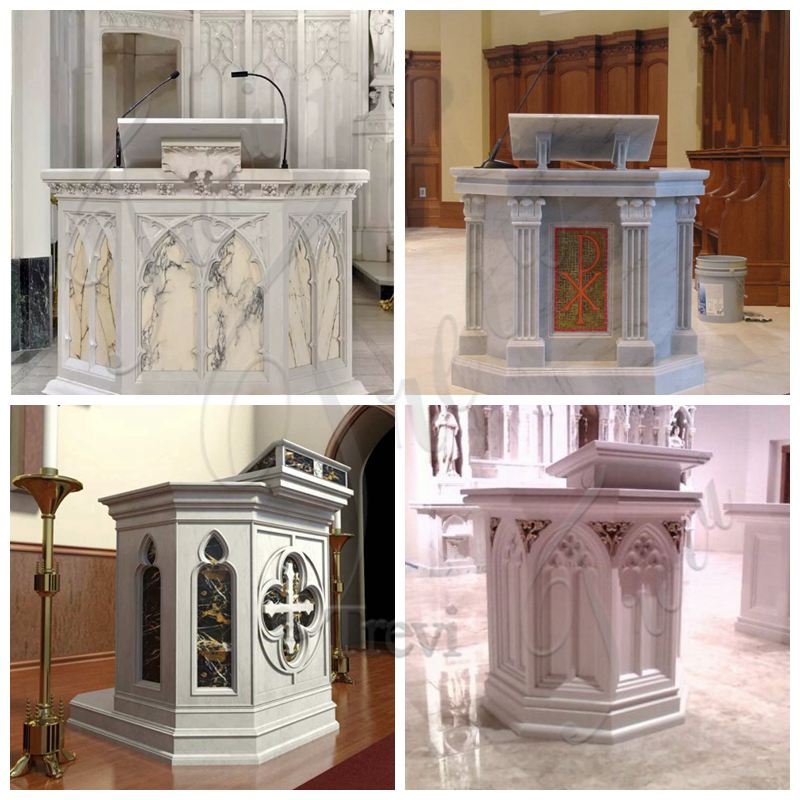 What could Trevi Do for You?
1. Our sales staff provide you with one-to-one service. From the moment of your inquiry, our sales staff
2. Trevi could update you with photos and videos of the production progress of the pulpit in real-time. Allows you to enjoy participation in the whole process of production online.
3. You could also ask our sales staff about the cleaning of the marble pulpit. Our sales staff would provide you with professional cleaning instructions.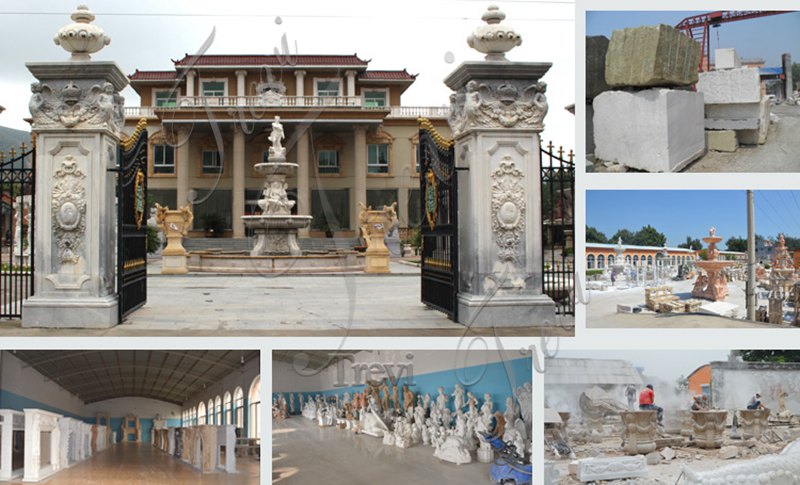 Trevi is also able to give you a factory price guarantee. If you are interested in our marble pulpits for sale or want to customize a marble pulpit, please feel free to contact us.