This Hand Carved Marble Pulpit for Church is suitable for putting any church, of course it is also very suitable for any Catholic family to put in their home. This design of pulpit is very modern, in addition to the use of white marble materials, it is also decorated with granite, which looks no longer monotonous.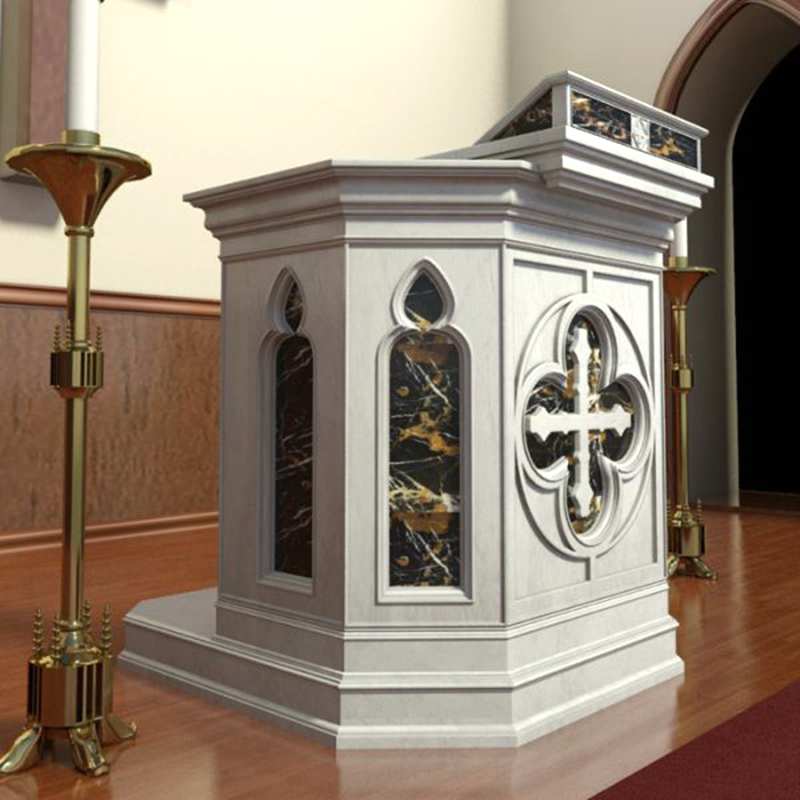 The religious marble product of our Hand Carved Marble Pulpit for Church is made of pure natural marble materials and the height of this marble pulpit is 125 cm (47 inches), of course you could customize the different height to meet your requirement. Trevi Art Sculpture pays attention to catch every detail when we make the religious sculptures, we would treat each religious statue seriously. So we get great details in the sculpting of this Marble Church pulpit's figure carving.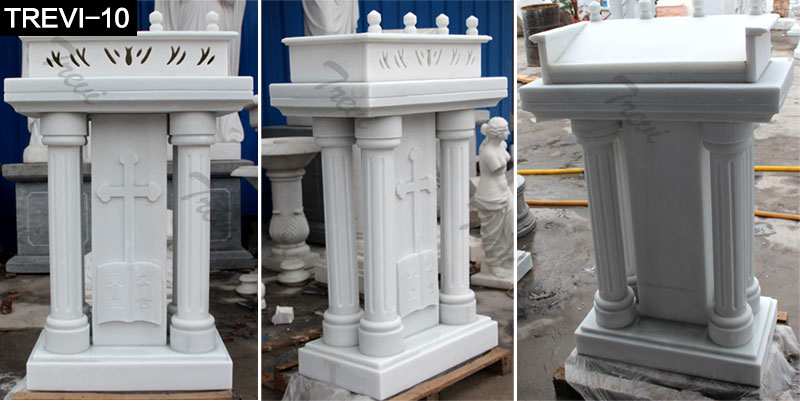 If you purchase the Hand Carved Marble Pulpit for Church at our gallery, we would provide you with pictures of the production process and the final packaging and delivery of the product, so that you could know about the production process of your products. We would modify the statue if you have some requirements during production. Of course, we also welcome you to visit our factory at any time to learn about the process of your product.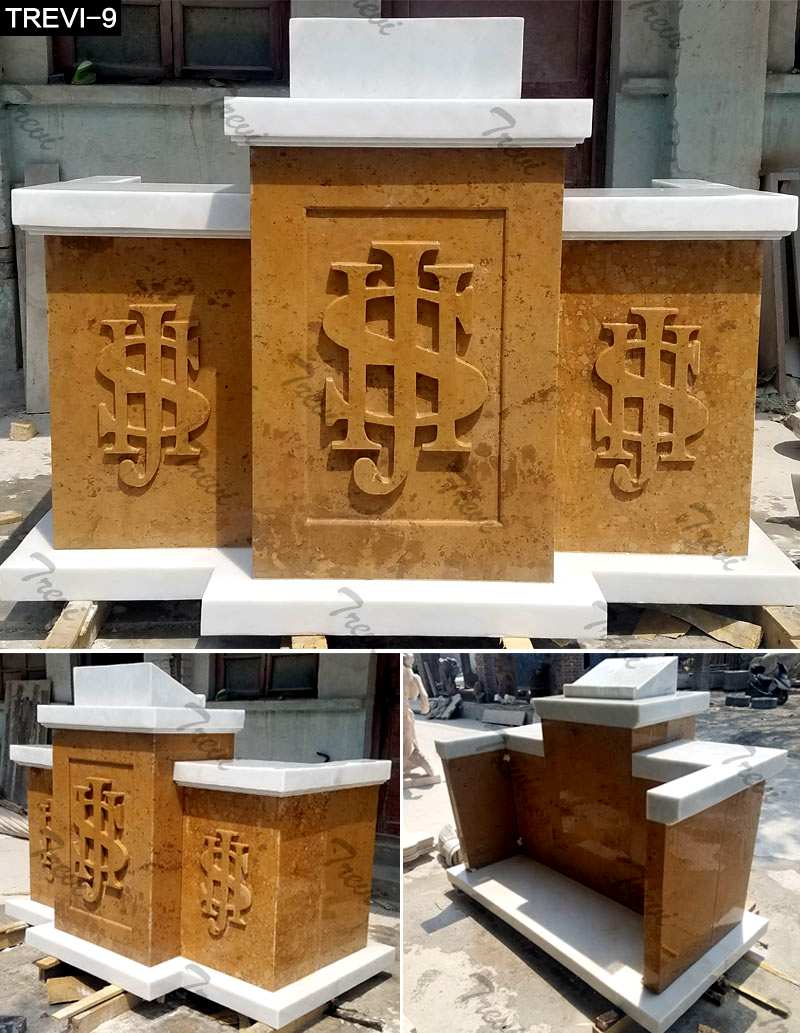 If the products are not satisfied, how could I solve this problem?
We could guarantee that such problems would not occur under normal circumstances. Because after the completion of our sculpture products, we would send you a confirmation picture of the finished product. If you are not satisfied with the goods, we would continue to modify them, we would not ship until we get your permission.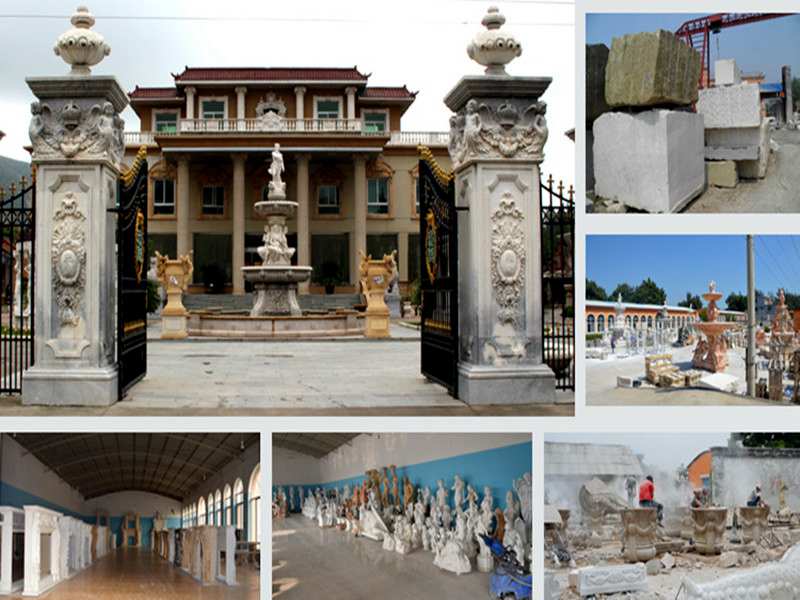 If you are interested in our modern design of Hand Carved Marble Pulpit for Church, please contact us right now. Or if you do not find the fit church product, please contact do not hesitate, we would make custom for you!