Introduced by Church Lecterns:
Trevi marble church lecterns are carved from high-quality marble. Especially our artists are devout Catholics, so they definitely sculpted the pulpit used by the priest with devotion. You could clearly see that this pulpit is formal and luxurious. In particular, Trevi would carve these exquisite marble modern church lecterns according to the height of the priest. We would carefully consider all aspects of the priest's needs. Choosing Trevi Marble Church Lecterns would be your wise choice.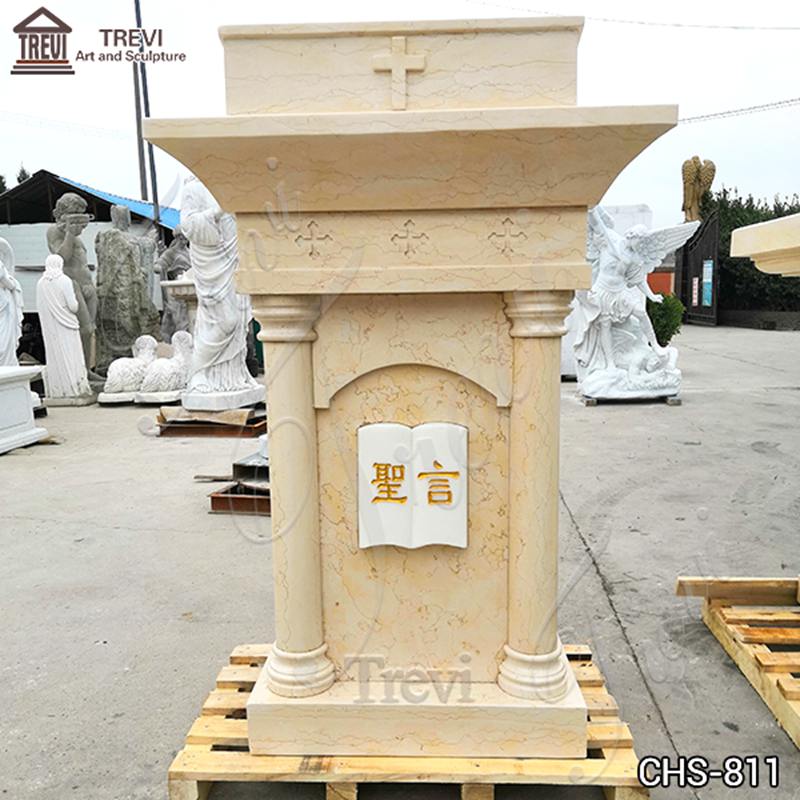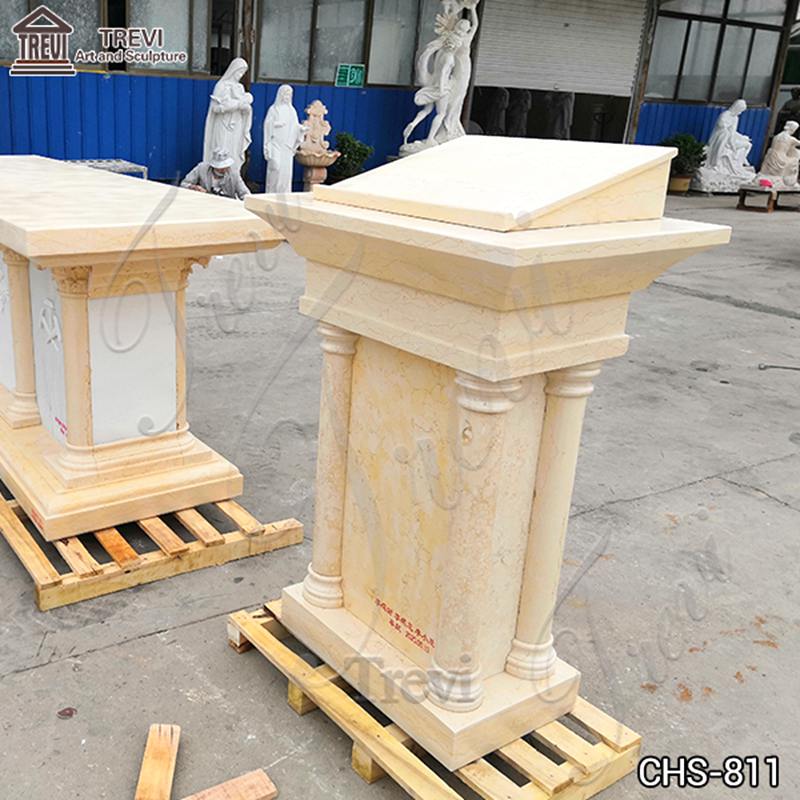 Professional Services for Church Customers:
Trevi is a factory with decades of church marble statue supplies. We serve a very large number of church clients all over the world. Especially when there are many church renovations, they would come to us to order a series of church marble sculptures and pulpits. For example, we have marble altars, statues of saints, and virgins. Of course, we also have numerous marble sculptures in the shape of Jesus. Trust that Trevi would be able to carve for you many beautiful marble antique church lecterns for sale.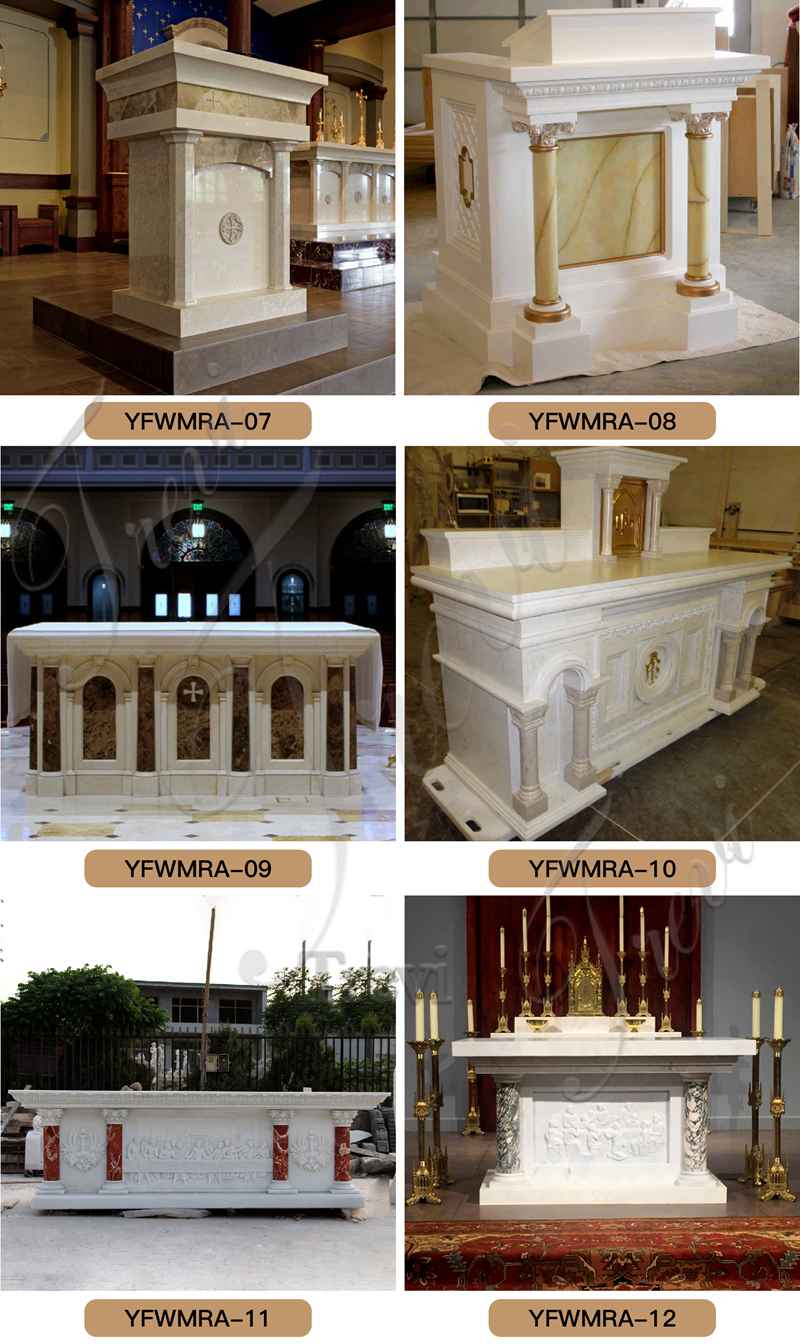 Choose High-quality Marble:
Our artists always insist on using high-quality marble church lecterns for sale. In particular, we have dedicated Dali procurement staff. They stay in the mountains of various marble raw materials for a long time, so they always choose high-quality marble raw materials. There is no doubt that we use natural marble, so the quality of these marble pulpits is guaranteed. In addition, natural marble has a very beautiful nature vein. Therefore, each of our marble pulpits is unique.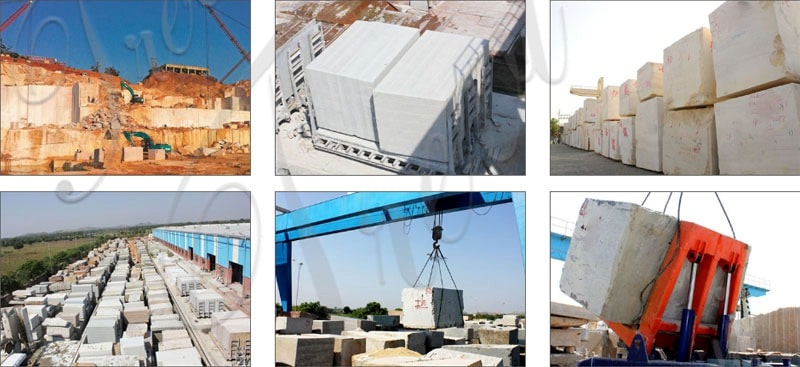 Devout Catholic Artist:
Trevi's artists are very devout Catholics. Especially our lead artist Han, who has been doing marble Catholic sculpture for 30 years. There is no doubt that he has very high requirements for the aesthetics of our church lecterns and pulpits. Our marble not only has good practicality but also has high aesthetics. Moreover, Korean artists pursue spiritual expression. Therefore, the value of the Trevi marble sculpture is immeasurable.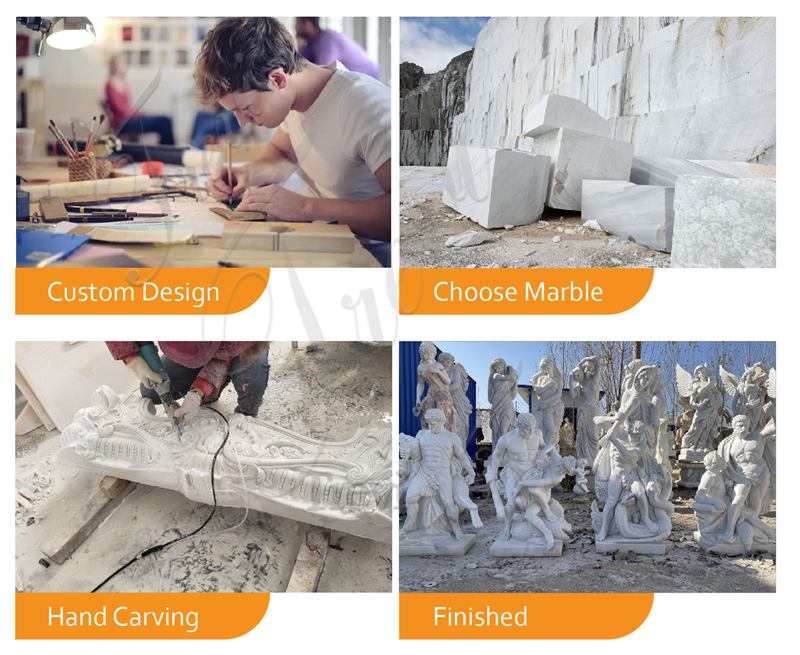 Trevi believes that there is an exchange of equal value between us and our customers. If you particularly like this marble pulpit, please contact us immediately. Trevi has many different styles of marble church lecterns and pulpits.