The marble Catholic church tabernacle is one of the most significant symbols of the Catholic faith, as it serves as a receptacle for the Eucharist, which represents the body and blood of Jesus Christ. The Tabernacle's presence in the church signifies Christ's continual presence and love for his followers. For these reasons, the Catholic church tabernacle is an essential part of any Catholic church's architecture and interior design.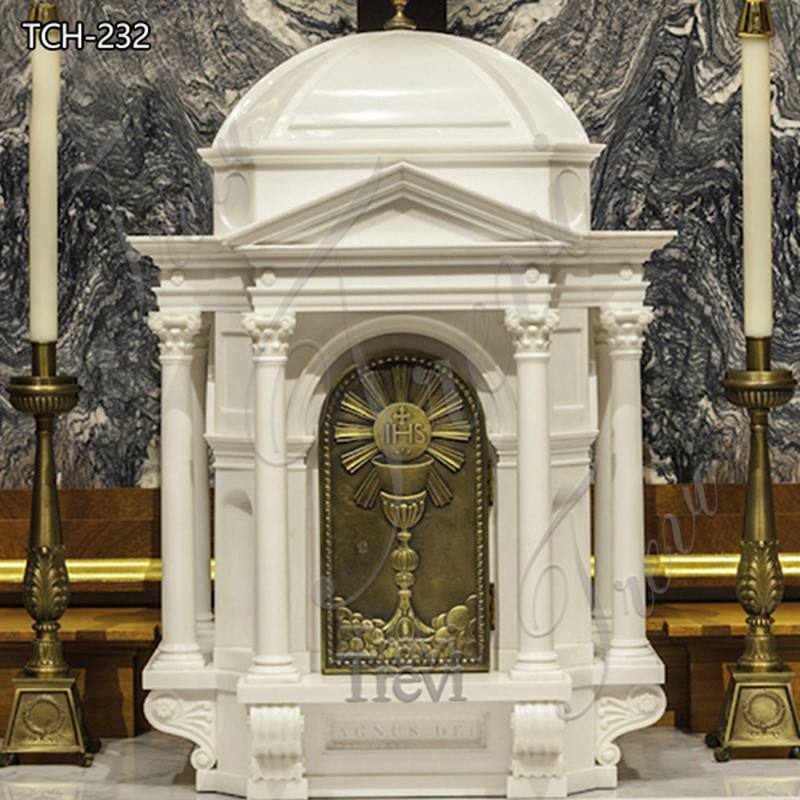 Use High-Quality White Natural Marble:
At Trevi, we understand the importance of the Catholic church tabernacle in the faith of believers. Therefore, we use only the finest quality white natural marble to create our tabernacles. Our marble is sourced from the best quarries in the world, ensuring that our products are both durable and aesthetically pleasing.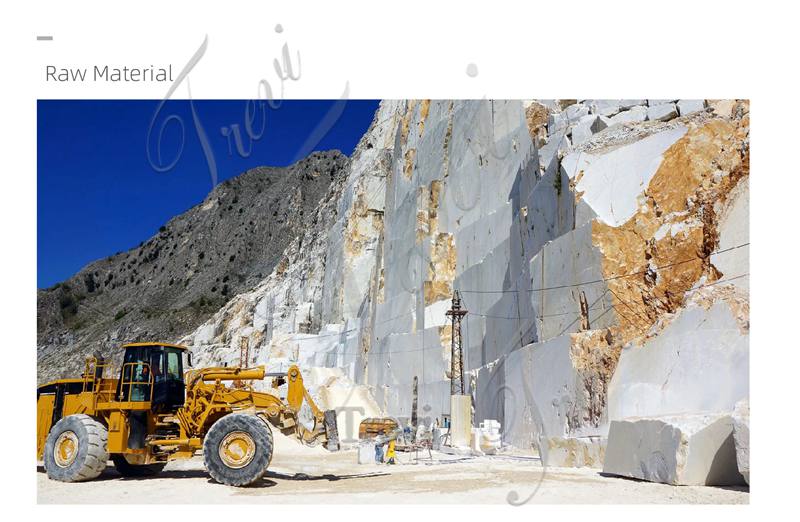 Catholic Tabernacle Designs: Variety and Customization:
At Trevi, we offer a wide range of Catholic tabernacle designs to suit any church's aesthetic. Our skilled artisans are capable of creating various styles of tabernacles, including traditional, modern, and abstract designs. We also offer customization options to ensure that the final product matches the client's specific requirements. Everything we do is to allow customers to buy their favorite products.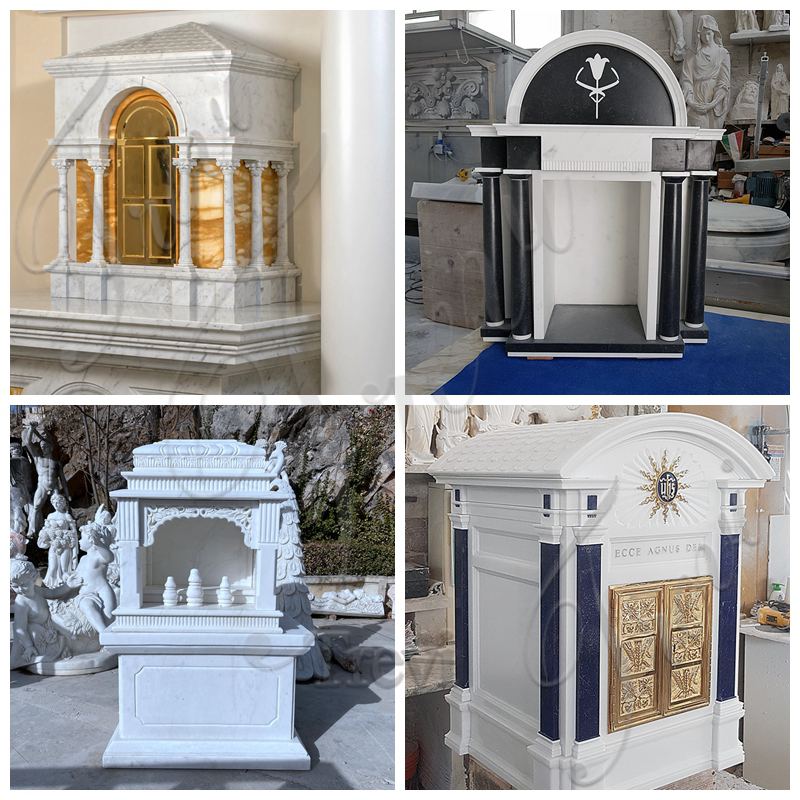 Advantages of Trevi's Tabernacle:
First, We offer an extensive collection of tabernacles for sale, all of which are of the highest quality and made with the utmost care and precision.
Second, Our prices are also competitive, ensuring that you receive value for your money. The factory's direct supply makes no one could make a difference.
Third, Our masters are not only top sculptors but also devout Catholics. When making this marble tabernacle, they are full of respect and strive to present it perfectly.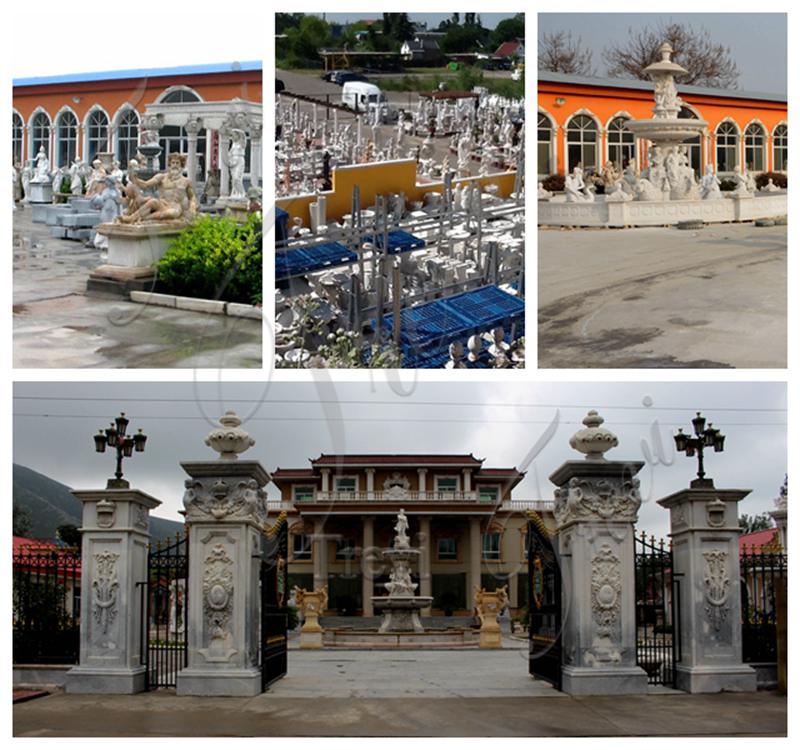 Trevi Factory would give you a factory price guarantee. If you are interested in this marble Catholic church tabernacle for sale in the Trevi factory, please feel free to contact us.