This life-size marble statue sells online is about Saint Anthony. Saint Anthony was a Catholic priest and monk who lived in the 12th and 13th centuries. He was known for his incredible preaching ability and dedication to serving the poor and sick. Therefore, he has been admired by many Catholics. Such statues could be placed in gardens, churches, communities, schools, etc.
White Marble – Best Choice for Making Religious Statues:
Natural white marble is the best choice for carving religious statues. First, marble is a durable material that stands the test of time. This is important for religious statues, as they are often intended to be passed down through generations. Second, marble has a smooth, consistent grain that allows for the easy carving of intricate details and delicate features. This is especially important for religious statues, which often have complex symbols and images. Finally, white is often associated with purity, holiness, and divinity, making it a natural choice for religious statues designed to convey these qualities.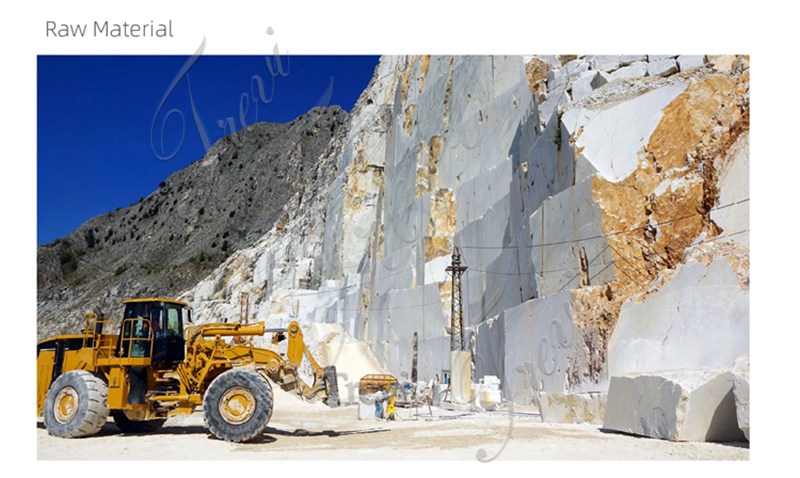 Rich Experience in Marble Religious Statue Production:
The Trevi factory has produced countless marble religious statues. We have cooperated with many foreign church customers and provided them with a full set of marble pulpits, marble altars, marble Jesus statues, marble Madonna statues, marble saint statues, etc. Of course, we also have many individual customers who bought statues of Jesus or the Virgin Mary and placed them in their gardens or other places for prayer.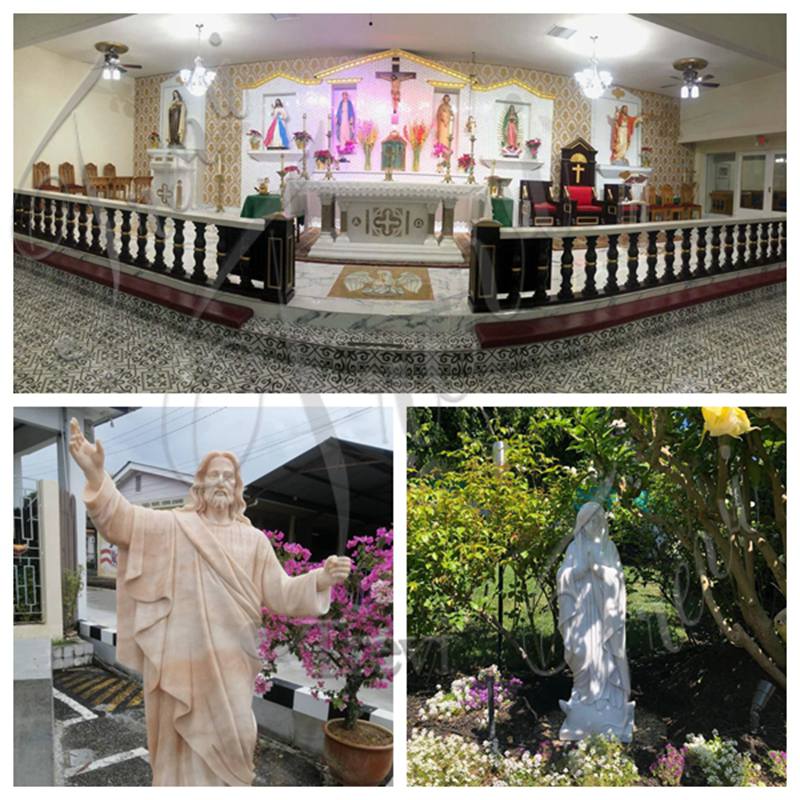 More Marble Saint Statue Options:
In addition to this St Anthony statue for sale in the Trevi factory, many other statues of marble saints could also be found in our factory. For example, the marble St. Jude statue, the marble St. James statue, the marble St. Mark statue, the marble St. Francis statue, the marble St. John statue, the marble St. Joseph statue, etc. Of course, if you have a style that you want to customize, we could also help you achieve it.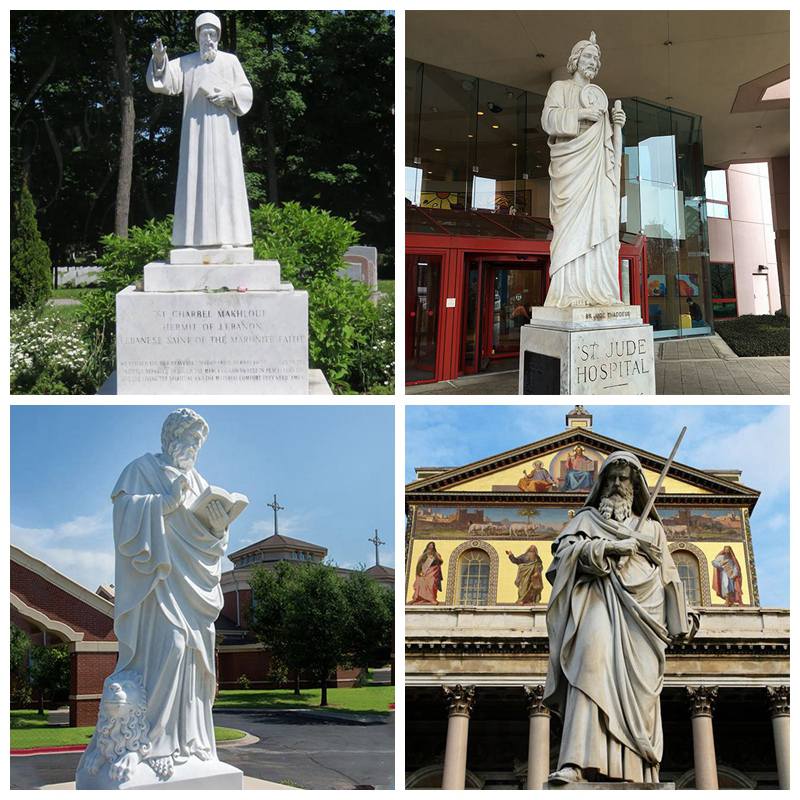 Trevi welcomes friends from all over the world. If you want to buy a St Anthony statue online, please feel free to contact us.