Female Statues Details:
The life-size beige onyx female statues are made of natural marble material. This is a very classic design. Trevi's marble female Greek statue is hand-carved. Trevi artists need to tap, sculpt and polish the sculpture little by little with their hands. Because these female sculptures are all handmade, every detail is very exquisite. Moreover, you could clearly see that the sculpture clothes of these two figures are very gorgeous, and their expressions are so real and peaceful. All these marble female statues stem from the superb skills of our artists.
Color, Design, And Size Could All Be Customized:
Female statues are the best-selling products of our factory. We have produced a variety of designs of female statues in different sizes and different forms. If you want to customize a set of statues woman garden, you could send pictures to us, and we could restore the image of the characters 100% for you. Of course, our artists could also customize and give appropriate opinions according to your decoration environment.
In addition, Trevi's marble female three graces statues are made of natural marble. Our marbles are all high quality, that is, A-grade marble. We all know that high-quality marble could fully express the characteristics of the characters and give us a beautiful visual experience. We use this marble named beige onyx, this natural stone has very beautiful colors and veins. And the surface of this kind of marble could be highly polished. Therefore, the surface not only looks crystal clear but also feels smooth. The most important thing is that this kind of marble is very cost-effective.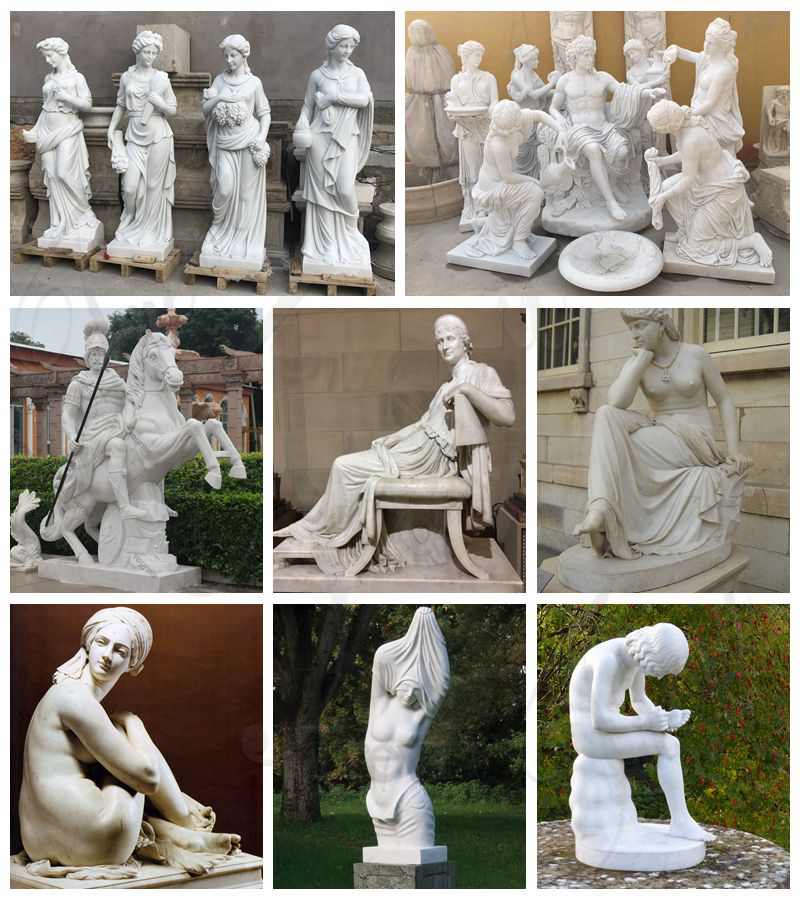 More Female Sculpture Options:
Female statues and female sculptures range from classic realism to abstract imagery. Trevi has created many exquisite works of art featuring female statues. Therefore, we have many types of sculptures to meet customers' wide-ranging taste preferences. Lifelike female statues have always been a popular choice for decorating homes or gardens. In addition to their inherent beauty, these marble female statues could also be used as a mother's gratitude for our upbringing.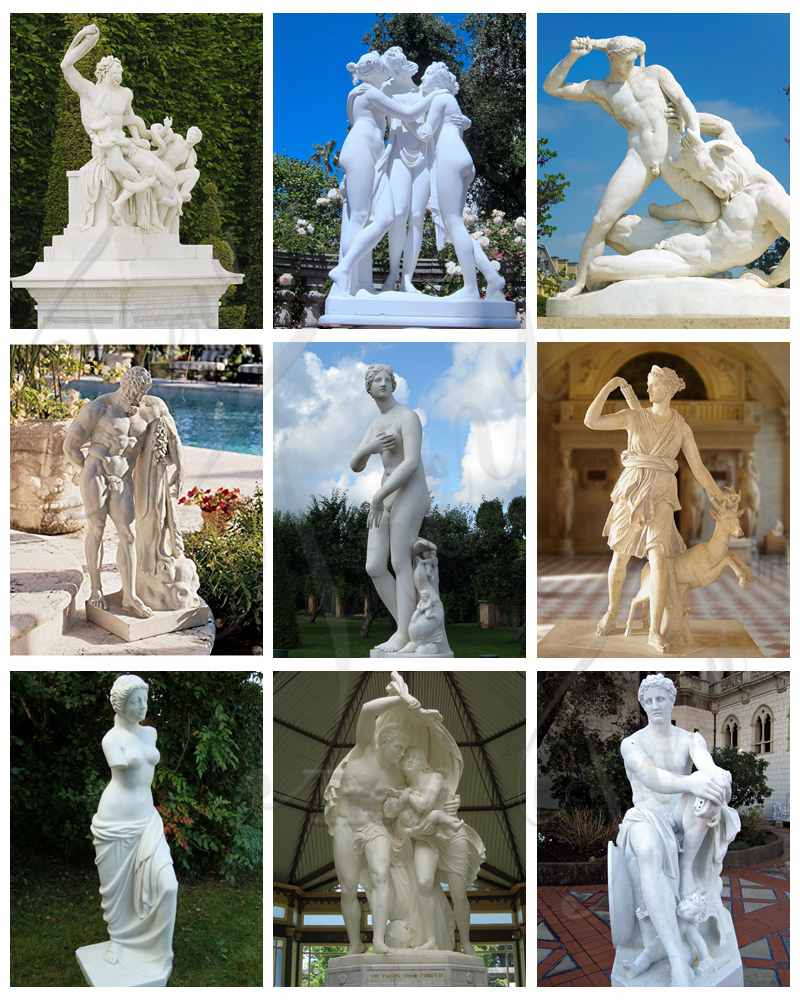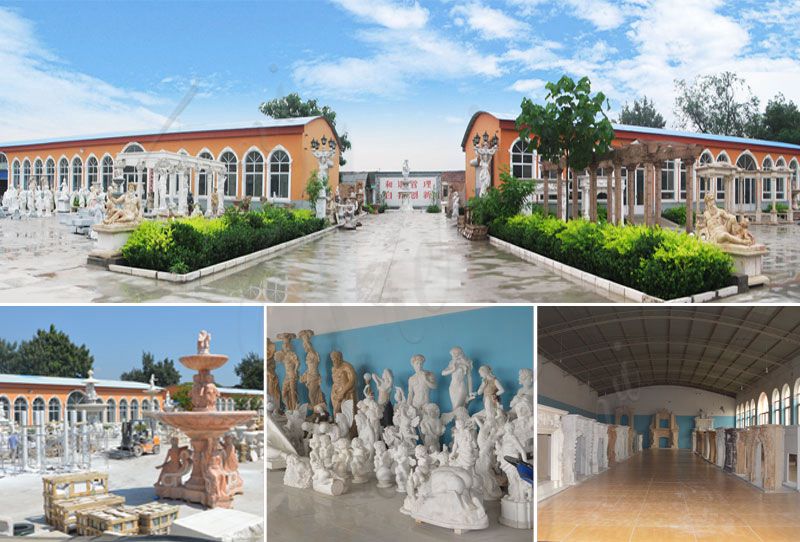 So choose Trevi, we would provide you with the best quality marble statues and the best service. If you have any needs, please contact Trevi immediately.