The Venus Marble Statue Detail:
Based on this classic story. Venus represents love and beauty, and we traced Venus with the apple in his hand and built a marble Venus statue. This marble statue of Venus is gentle and beautiful. The eyes gazed at the apple and seemed to take comfort in the love and beauty it brought. Our sculptures are not only well done in the details, even the hair comes to life. The selection of the finest marble material gives the entire statue a solemn and sacred appearance.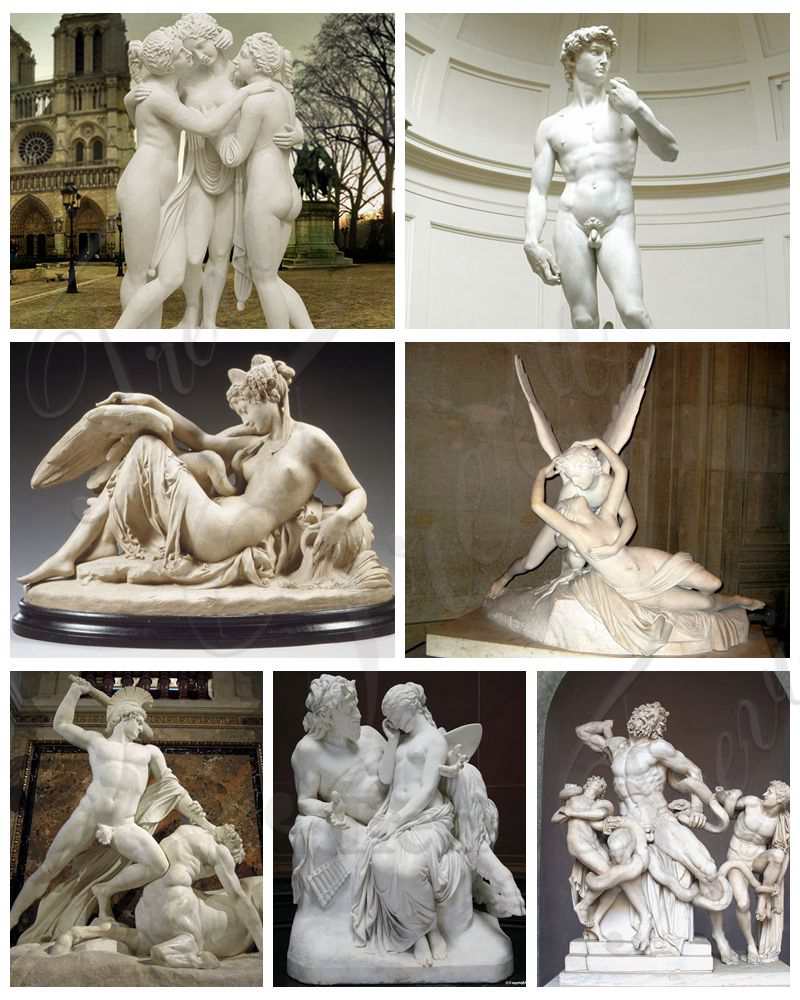 Why does Venus have an apple in his hand?
The reason has to do with Greek mythology. The Goddess of the Sea marries and does not invite the God of Woe. The God of Woe was very angry, and in retaliation, she placed a golden apple in a place with the inscription: for the most beautiful of goddesses. Over this apple, Venus, Athena, Hera argued. They let the God-King Zebras judge which of them was prettier. Zeus leaves it to Apollo to judge, and the difficult Apollo leaves the task to the mortal Paris. In the end, Parris gave the apple to Venus. Athena, much to Hera's chagrin, started the 10-year-long Trojan War. Zeus, Poseidon, Ares, Athena, etc. are all involved.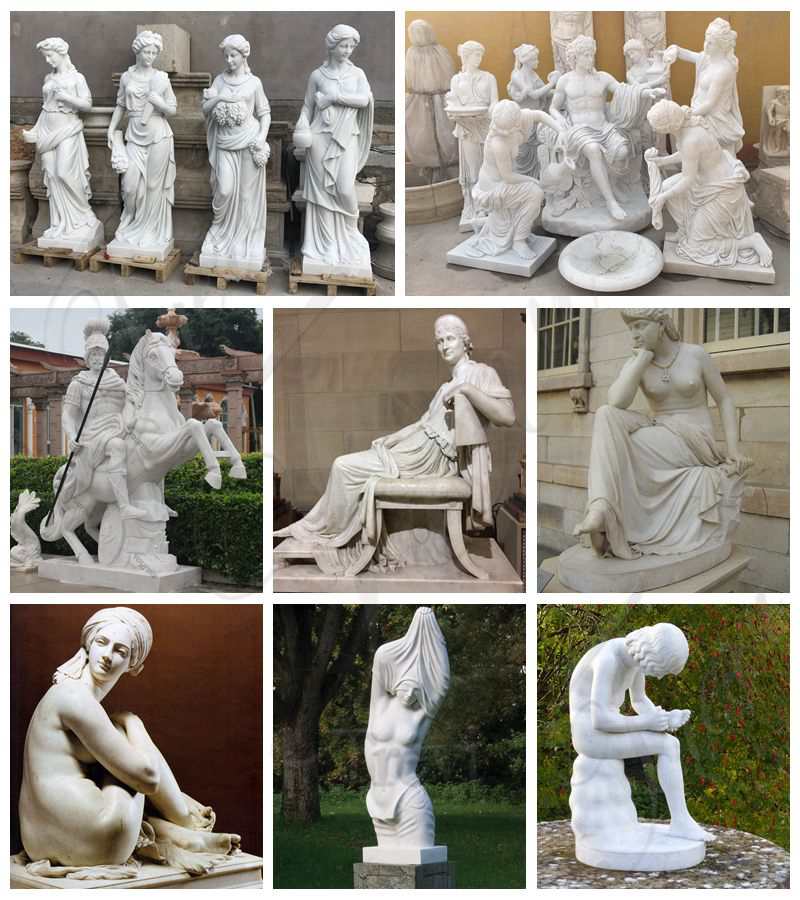 Why choose us:
We are a company based on a marble Venus sculpture. Please believe that we have the same claim to art as you do. With art as our roots, we have tried to approach the marble sculptures of Western writing in order to show the unique charm and style of ancient Greek statues. We don't forget our beginnings and we innovate. We are customer-focused and have a place in the booming sculpture industry. We can offer you a range of sculptures.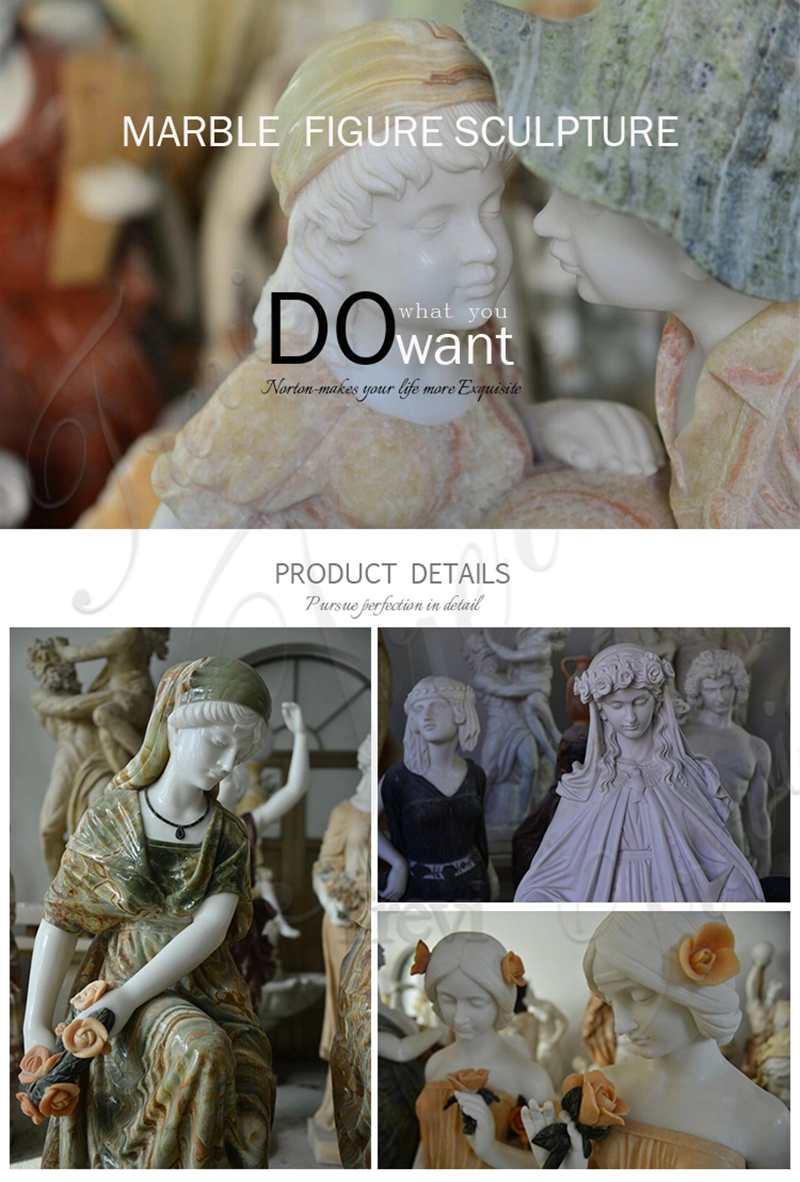 As a marble factory with over 35 years of experience in carving, we can provide you with a range of marble statues. We are customer-focused. Possess ethical business practices and the ability to fulfill large orders. We have earned a commendable place in this field. As a quality-oriented organization and a reputed company in the field, the quality of the statues we offer will never be compromised.