Our artists have been carving marble lion sculptures for over 40 years. They have very strict requirements on the details of lion carvings. Especially the look of the lion is very realistic and ferocious. Also, the lion's fur looks like the real thing. Therefore, you could see that our sculptures are very elegant.
Marble Lion Statues Description:
When you observe these two white marble lion statues carefully, you would be deeply attracted by them. Especially their overall appearance is very lifelike. They are like real lions, standing in front of us, letting us psychologically feel that they are very brave. I believe that when your family has this lion as the patron saint, you would definitely feel very at ease.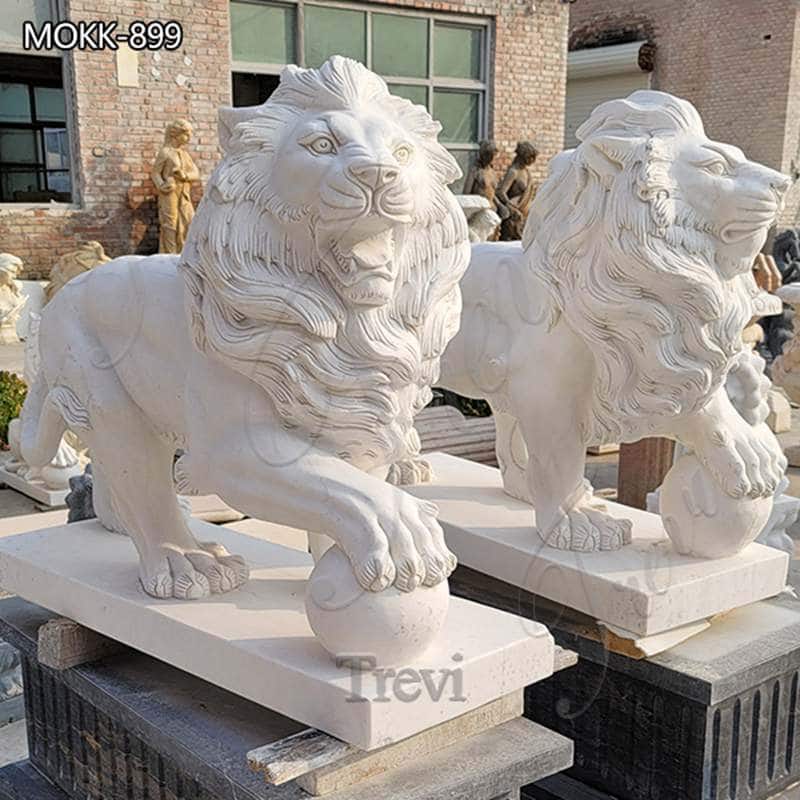 The Unique Carved Eyes:
This lion is not only very powerful from a distance, but you could see many beautiful details from a close-up. First of all, we could observe that the eyes of these marble lion statues are very energetic and full of profound meaning. Because our artist uses deep carving techniques and specially carved pupils in the eyes. Let's take a closer look at the lion's mouth and teeth, especially since our artist has carved the lion's tongue so realistically. Do you feel moved when you see it here?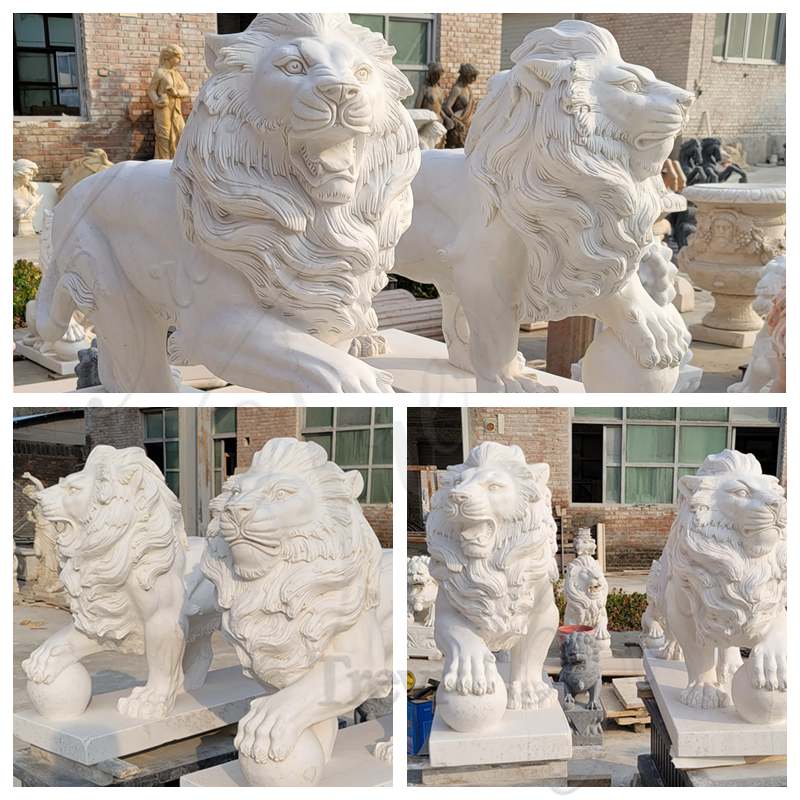 You could see that the hair on the paws and the nails are so real. Especially the ball under the lion's paw, which our artist sculpted very roundly, unlike some artists who actually sculpted the ball in a square shape. Therefore, from these details, you could recognize that Trevi is your best choice.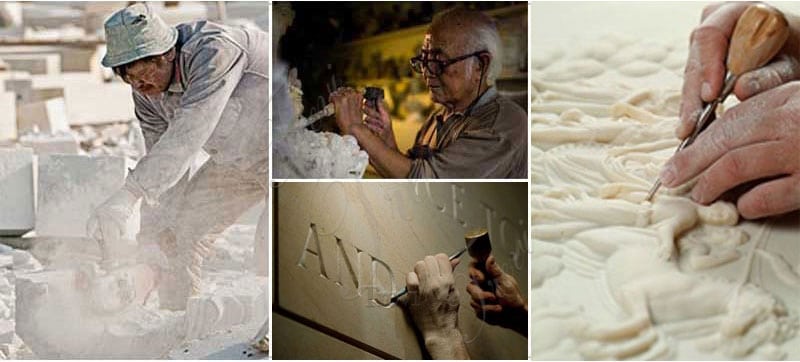 Use High-Quality White Marble:
Of course, a good carving technique must use the best marble materials for carving. Trevi has a lot of high-quality marble raw materials, especially our artist is very picky, he insists on his principles. Always adhere to the belief in good materials and good craftsmanship. Therefore, the Trevi marble lion statue could be said to be one of the best high-quality sculptures. We have a wide variety of marble raw materials to choose from.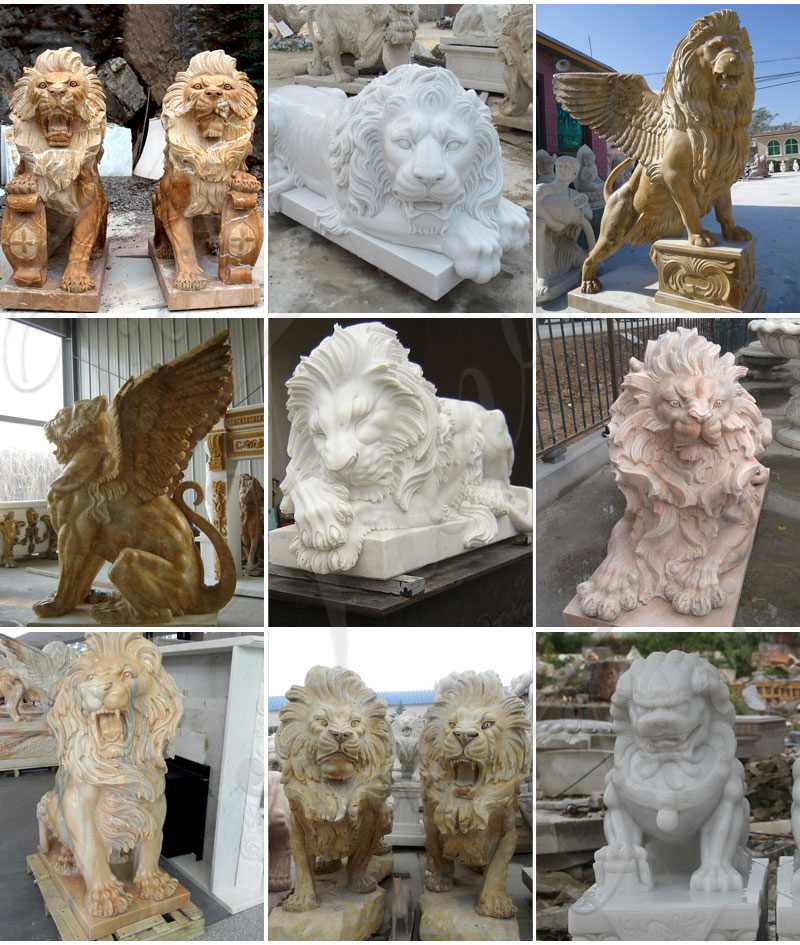 You could contact us immediately, and we would give you a detailed explanation of the marble lion statues engraving steps and provide you with the most favorable price.