Marble Fatima Statue Details:
This would definitely be one of the most beautiful Fatima statues you would ever see. The delicate metal crown and beautiful dress decoration make the Fatima statue for sale look beautiful and noble. But her kind smile could instantly warm the heart of each of us. We could see Our Lady of Fatima appearing in front of three shepherd boys. She is preaching to the shepherd boys and blesses the shepherd boys with their wishes. Charity and friendliness are already synonymous with Our Lady of Fatima.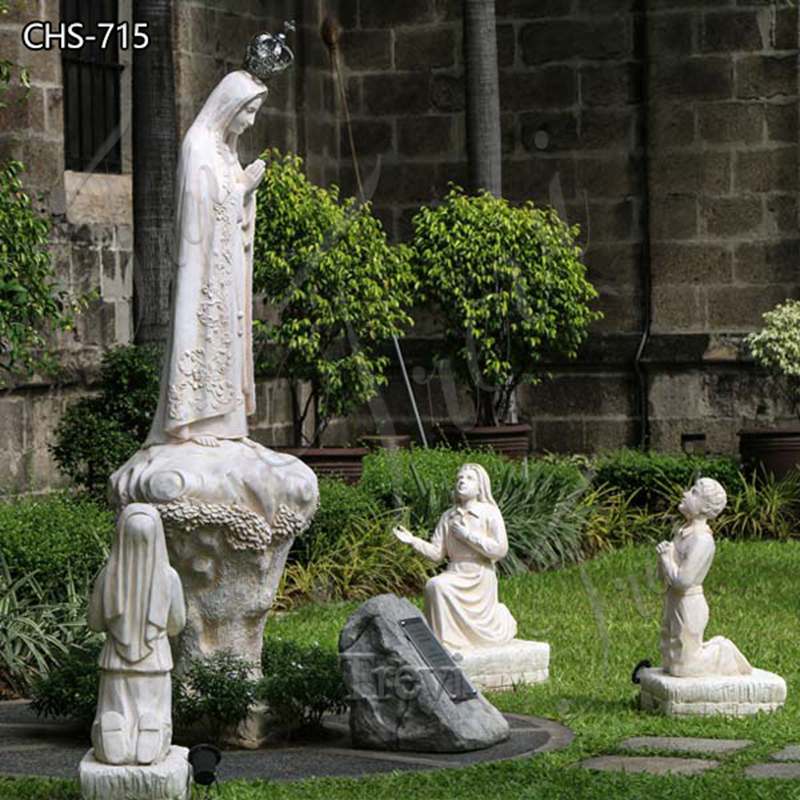 A-Grade Natural Marble:
The Trevi factory used natural marble to create the most beautiful Fatima statues. Natural marble is very fine and has a very high density and hardness. The statues made with it are not only very beautiful in appearance, but also have a long service life. We could guarantee that our marble is pure natural A-grade marble. Because our marble raw materials are directly produced from the famous natural stone base in China.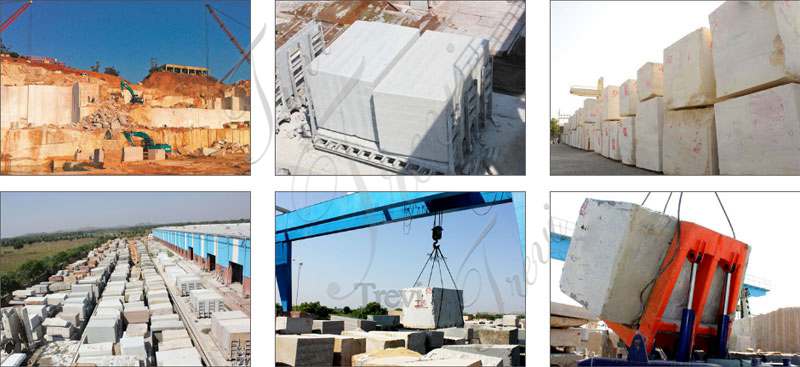 Other Religious Statues:
The Trevi factory is very good at making marble religious statues. Our top craftsmen are devout Catholics. They have produced countless marble Virgin Mary statues, Our Lady of Luther, Jesus, Francis, altars, pulpits, etc. These statues are not only very lifelike but also have good quality assurance and stand the test of time. At the same time, we also accept customized services for various statues. With so many statues to choose from, we believe that you would be able to buy a statue that would satisfy you.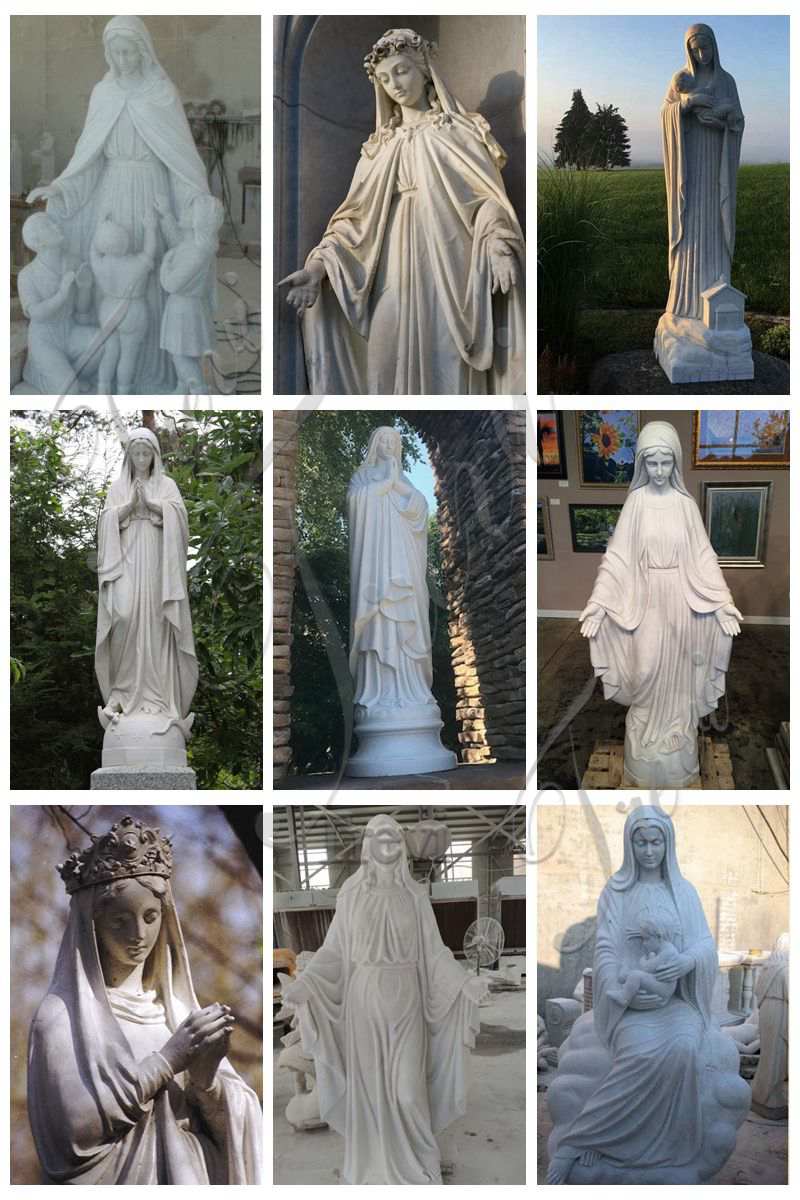 Factory Introduction:
Trevi is a professional statue-making factory. In addition to the various religious statues mentioned above, we also make marble animal statues, flower pot statues, fountain statues, marble pavilion statues, etc. The engraving of our statues is all completed by high-level engraving masters, which could highly restore the authenticity of the designer's original work.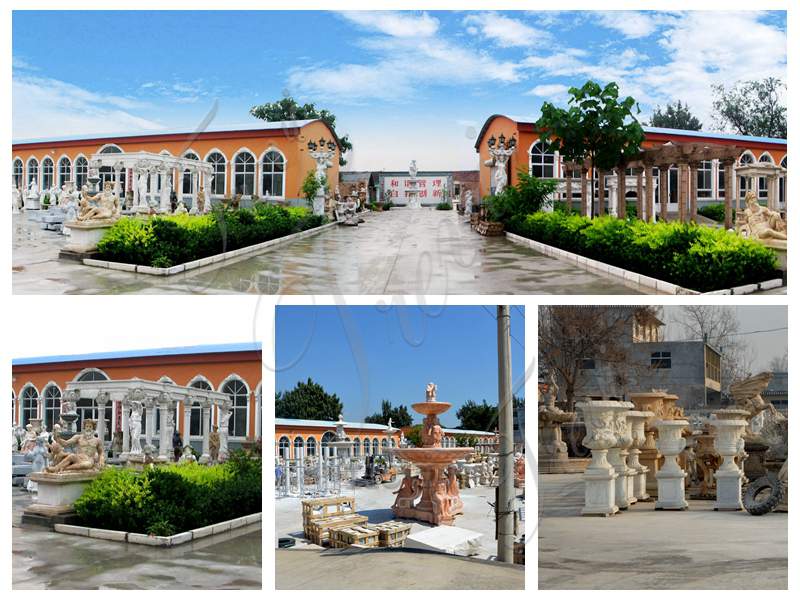 If you want to buy the most beautiful Fatima statues, please contact us as soon as possible.