Fatima Statue Introduction:
This is one of the most beautiful Fatima statues at the Trevi factory. Our artisans used white natural marble to make this statue, and at the same time painted it on its hem to make it look noble and beautiful. We believe that such a beautifully crafted statue would become an eye-catching presence whether it is placed in a church, garden, or school.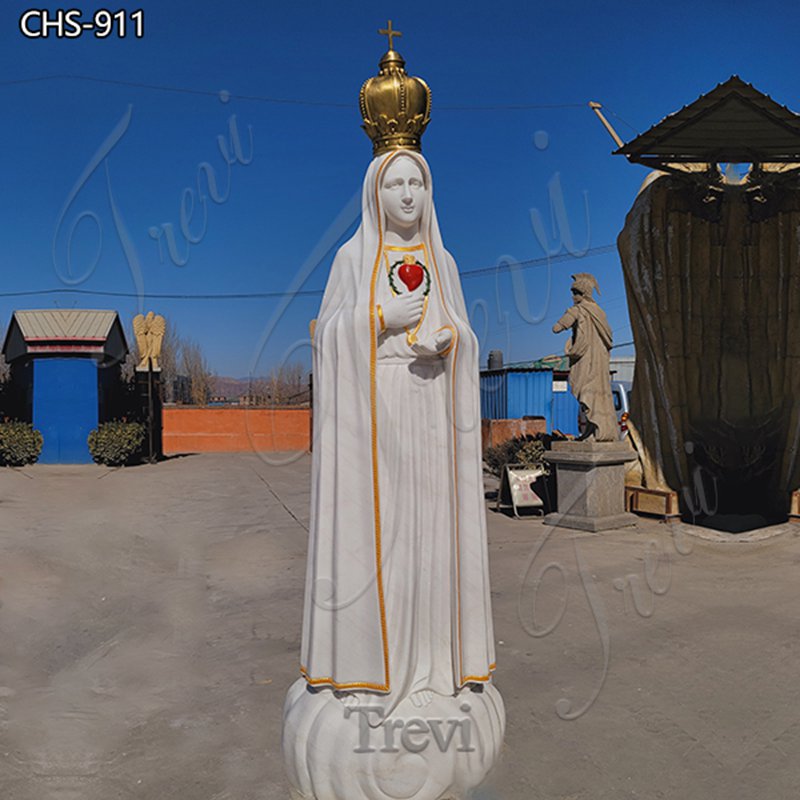 How Did Trevi Make this Statue?
The artisans of the Trevi factory first cut the whole piece of marble into the appropriate size, and then perform the work of pure hand carving and polishing. During this process, the artisans tried their best to show every detail of the statue perfectly. Afterward, the artisans use high-quality automotive paint to paint where it needs to be painted. The colors they come out with are beautiful and natural and have received unanimous praise from customers.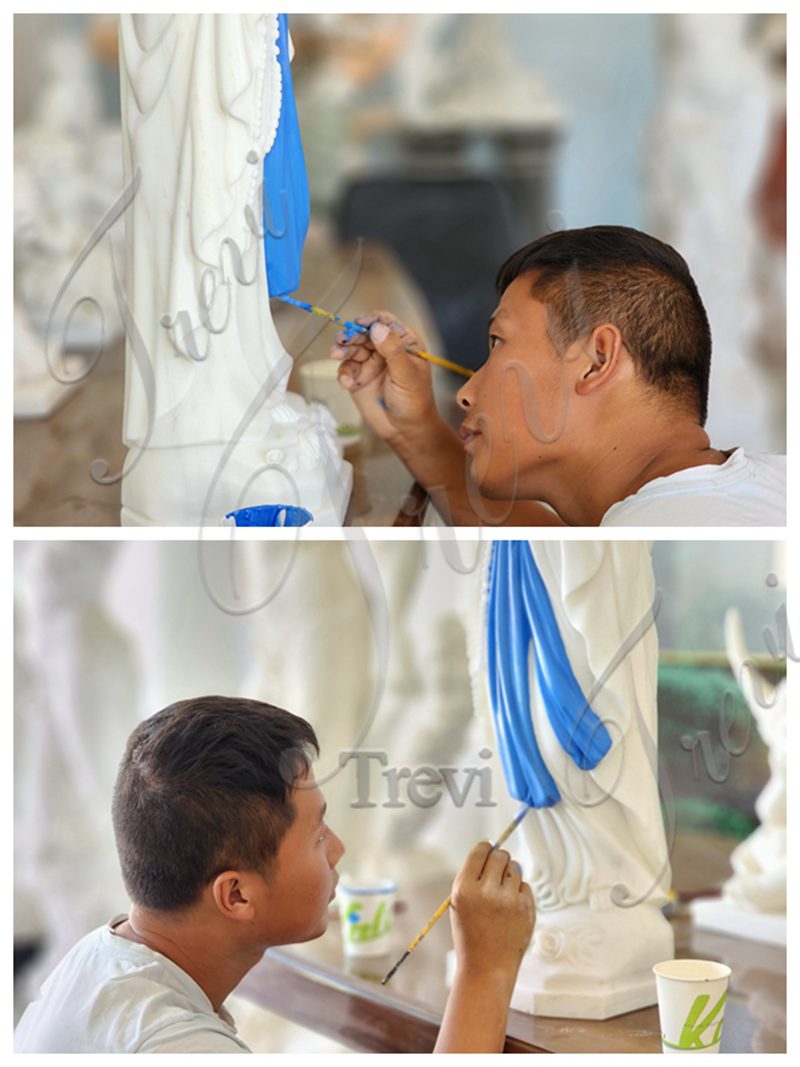 Accept Customization:
Trevi factory has specialized in marble religious statues for decades. The painted religious statues we have made are very popular among customers because of their beautiful color matching and exquisite workmanship. Whether it is a painted statue of Our Lady of Fatima or other painted marble statues, our artisans are fully capable of presenting them perfectly. So, if you want to order any painted statues, please do not miss Trevi factory.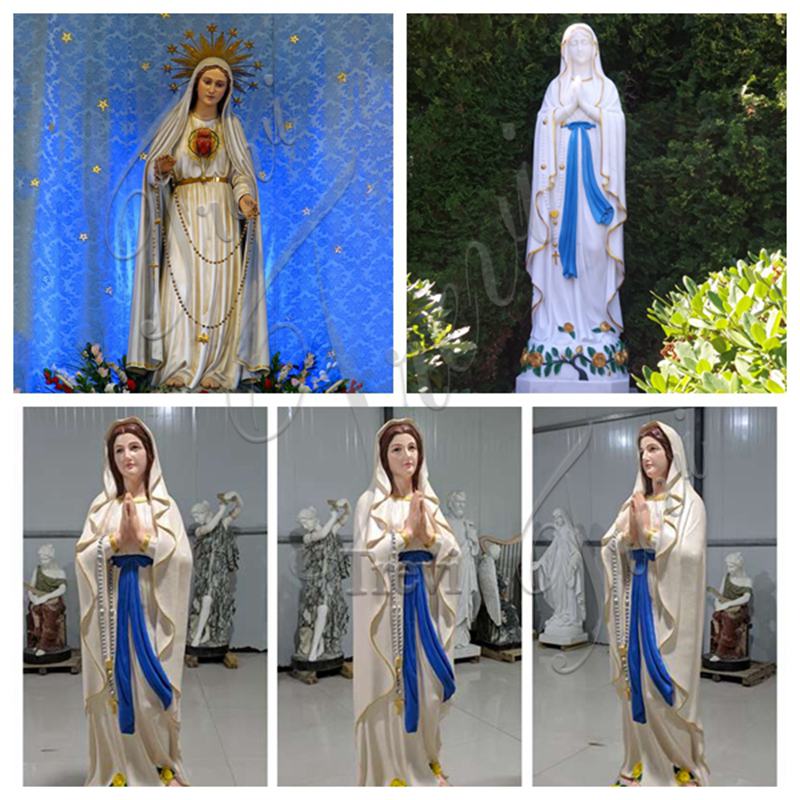 Factory Price Guarantee:
Trevi could promise every customer that the price we give you is the factory price. This is because we are factory direct sales. From material selection to statue production to packaging and transportation are all done by the corresponding staff in the Trevi factory. There is no middleman to make the difference in the whole process. Therefore, we guarantee you a highly cost-effective marble statue at Trevi factory.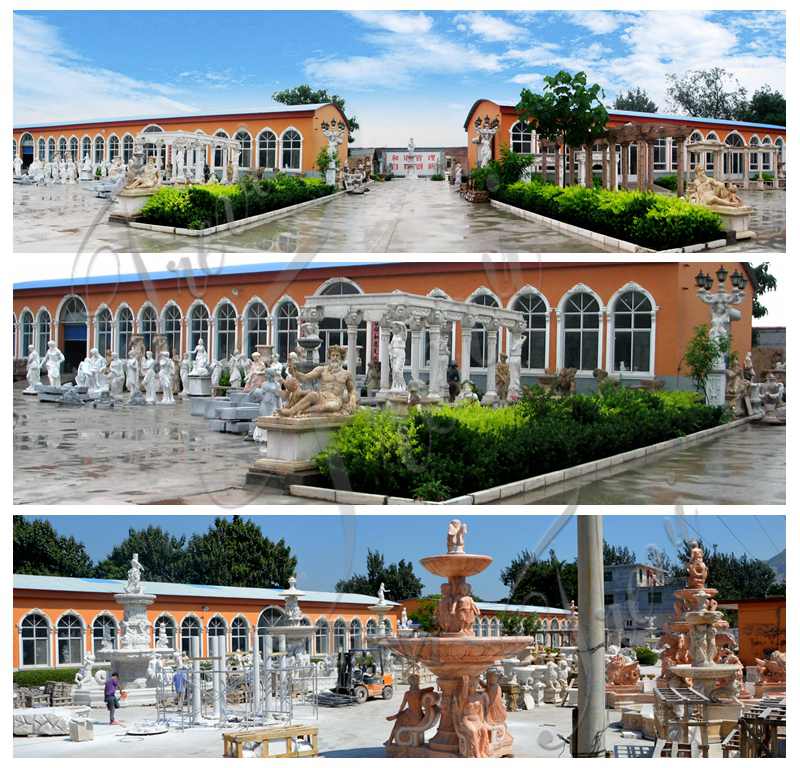 Trevi welcomes friends from all over the world. If you are interested in the most beautiful Fatima statues or would like to have a custom statue, please feel free to contact us.