The outdoor floating spherical water fountain will blow your mind. Adding an outdoor floating granite fountain to your garden, pool or rooftop is one of the best ways to add beauty and character to your home's front or back yard.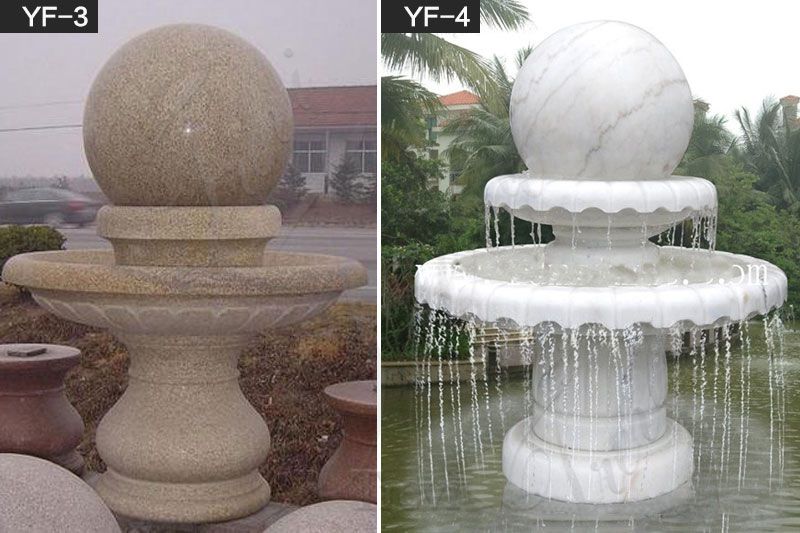 If you are looking for a small garden fountain or a large fountain with a pool, we also have the outdoor fountain you need. Shop for a variety of outdoor fountains at Trevi Art Sculpture Gallery, and our staff will be with you before, during, and after you purchase your outdoor floating granite water feature fountain.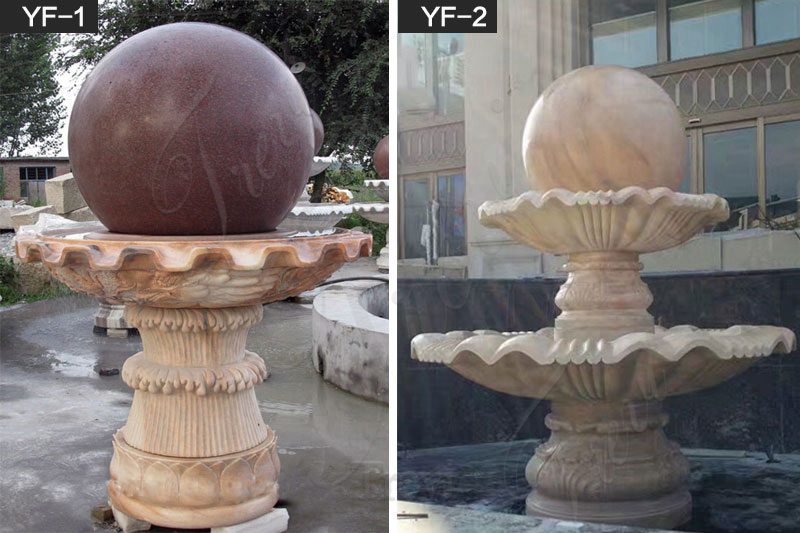 Outdoor floating granite fountains with bases and vessels, including freestanding fountains, are available in a variety of styles and shapes. A world map can be added to the stone ball to create a giant globe fountain. Laser engraving and customization can be done, including logos, sports balls, world continents, or other designs.

The outdoor floating sphere granite fountain is a true work of art, with thousands of pounds of spheres made of highly polished granite sitting on matching granite bases that can easily rotate themselves on a horizontal axis.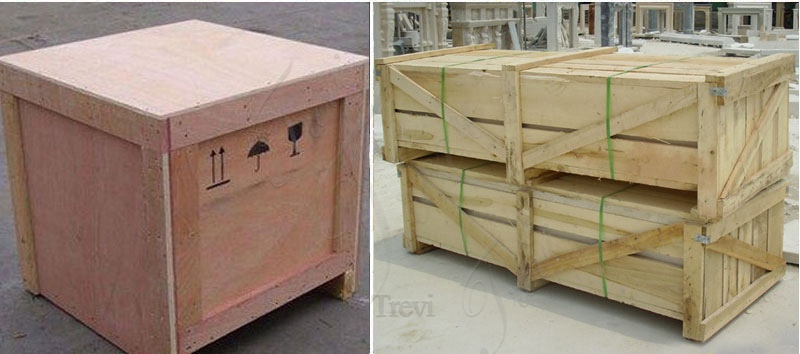 Do you think if you order only Stone Garden Water Fountain, it's hard to discuss with the fountain manufacturer? Well! New Home Stone Limited is helping you to solve the problem! We are Fountain Manufacturer and our clients is a house owner, designer, and designer company. So if you only buy one fountain for your lovely home, you still could get a factory price from a fountain manufacturer!