Piazza Venezia statue Description:
Anyone who has visited Piazza Venezia in Rome has been captivated by this majestic architectural complex. This marble human statue is located on the right side of the square. It is called "The Power". It is a collection of neoclassical architecture. Trevi's statue is still in natural marble.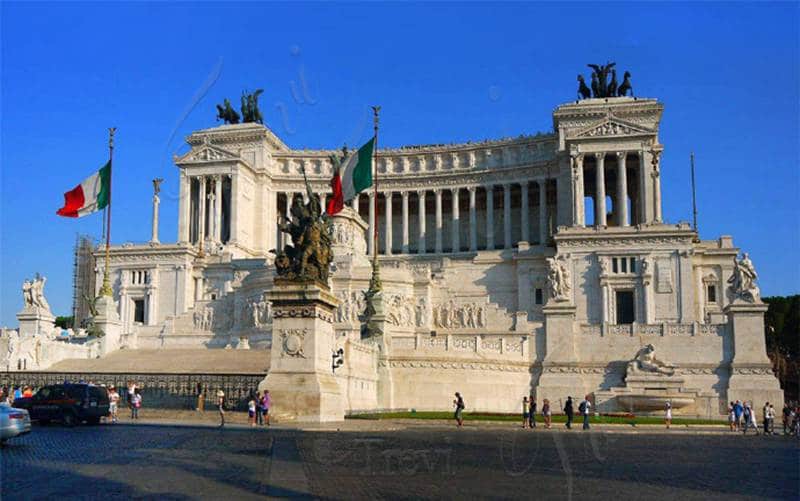 To choose a long collaboration is to choose Trevi:
Trevi Engraving Factory is a professional engraving factory that has been in business since 1983. For three generations it has been in the business of sculpting only. Carving skills have been passed down from generation to generation. So don't worry about the quality of your statues, and we only use natural marble. We only use natural marble, which is no match for the quality of the synthetic stone. It can be placed in the same place as a marble square statue for a hundred years.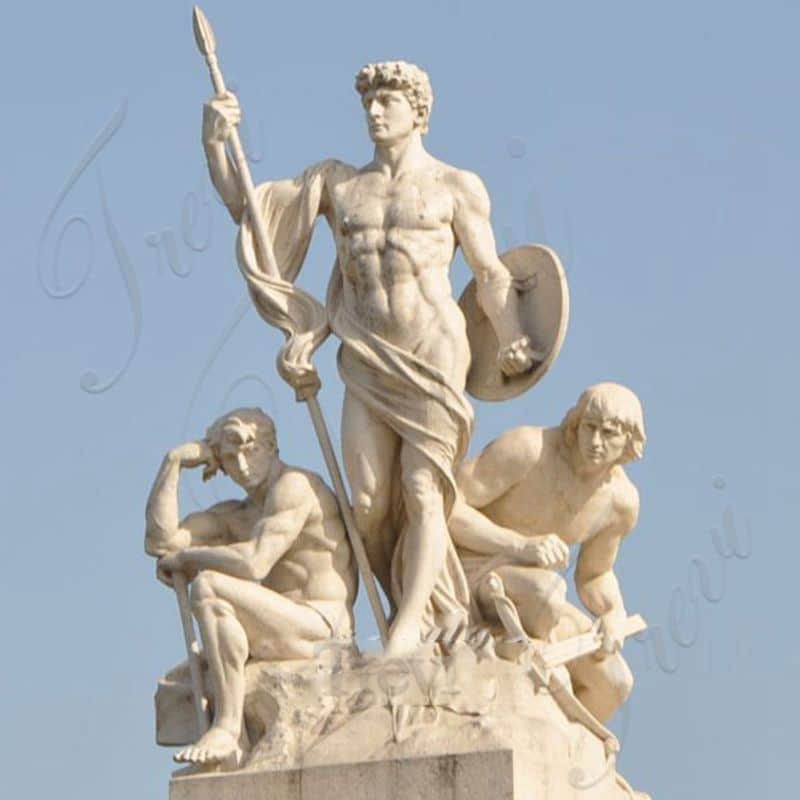 Advantages of the Trevi factory:
First, we have over 35 years of carving experience. Whether it's an original marble figure statue carving or a piece of art like this, we can do it to your 100% satisfaction. Because of our experience and creative spirit, we look forward to witnessing the creation of art with you.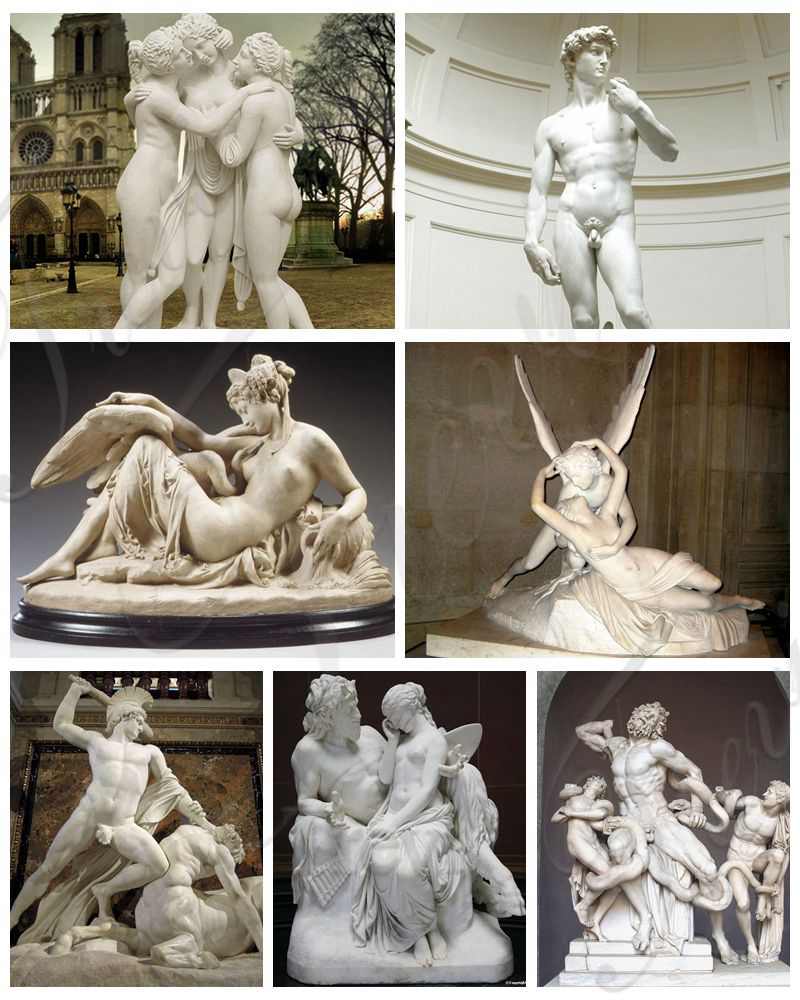 Secondly, we have a team of professional designers and a business team. Better understand your needs and your thoughts. After all, once we start working together, smooth and successful is our ultimate goal.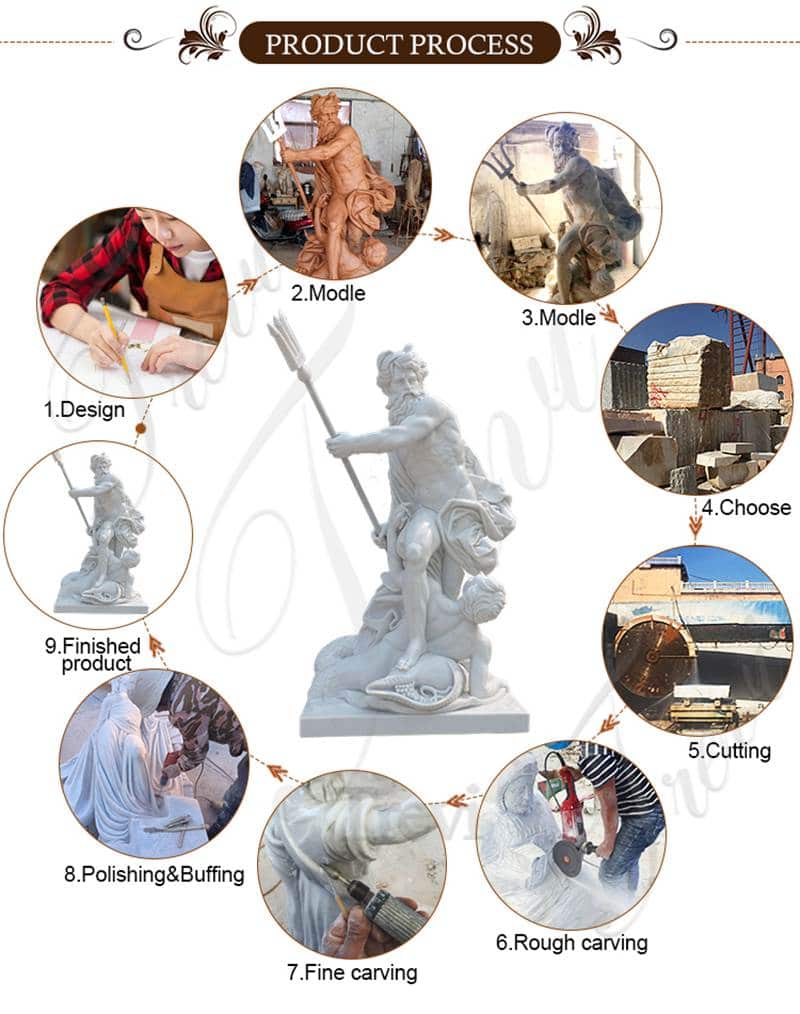 Finally, when the marble Roman statue is completed, whether it is packed or transported, we will take pictures or videos of the process for you to watch, so that you can feel at ease. The packaging is made of 3cm wooden boards, which are very sturdy. If you are interested in this statue, please do not hesitate to contact our team department.