Craigslist Water Fountain Details:
Trevi offers you a natural marble craigslist water fountain for sale. Our marble fountains are all carved from high-quality materials. In particular, these natural marbles have a unique beauty. They come from the gift of God, and the natural lines of marble are different. But these beautiful marble lines are extremely delicate and artistic. The appearance of these horse sculptures is very delicate and vivid.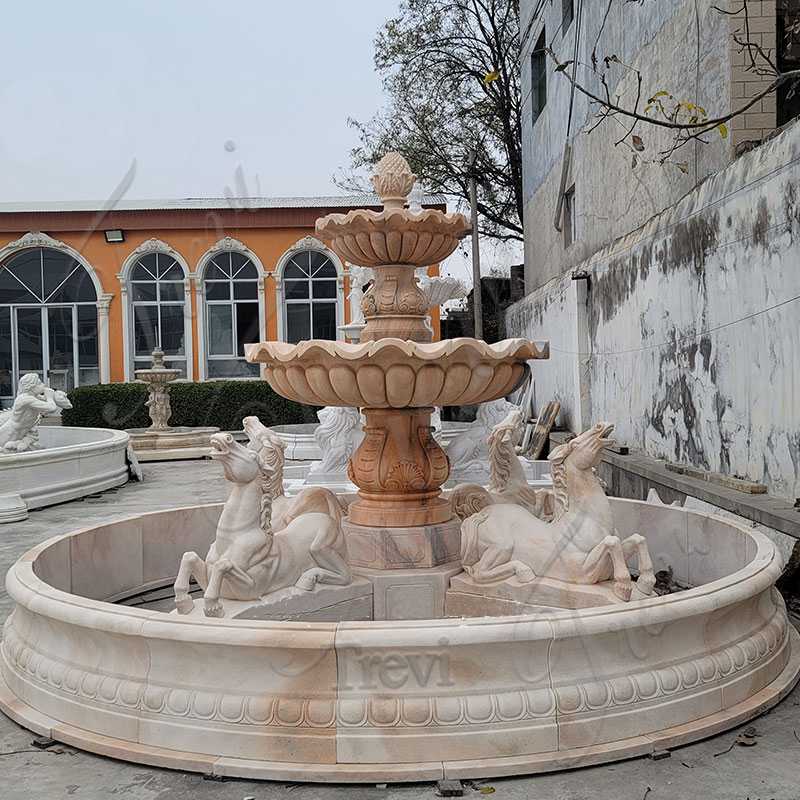 Especially the pony's posture is very interesting. They roar upwards with their heads up, combined with the beautiful currents for the best viewing effect. In addition, fine decorations are carved on the pillars between the basins of the fountain. The most characteristic is that the artist designed the edge of the pot in a tile style. This makes the water outdoor fountain even more classic and modern.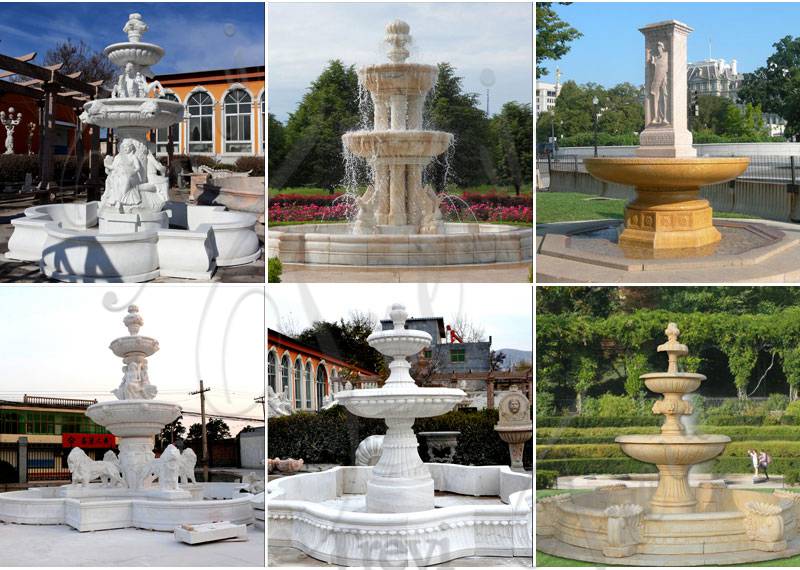 Made of High-quality Marble:
Trevi's marble craigslist water fountain uses high-quality raw materials. We work as an experienced marble carving factory. We have a stable source of raw materials. Moreover, our factory has been stationed on the stable mountain for mining marble raw materials all year-round. Once high-quality marble material is mined, Trevi would be given priority. Secondly, our natural marble could withstand wind and rain. Therefore, marble fountains have been used for hundreds of years. This water fountain would be a garden art decoration for generations.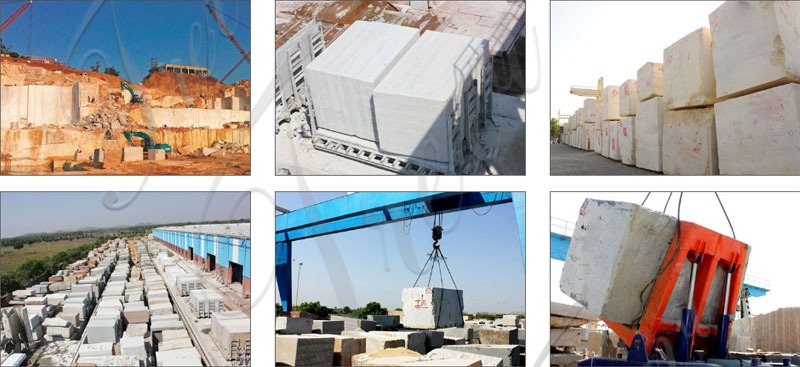 A Variety of Beautifully Designed Fountains:
In the continuous update and iteration, the Trevi factory has designed different styles of outdoor fountains to cater to the public. Among them, the pony fountains with different shapes are loved by many customers. In addition, the pony fountain has also become one of our hot products. Of course, we not only have pony fountains but also other animal fountains, such as fish sculpture fountains, elephant sculpture fountains, lion sculpture fountains, etc.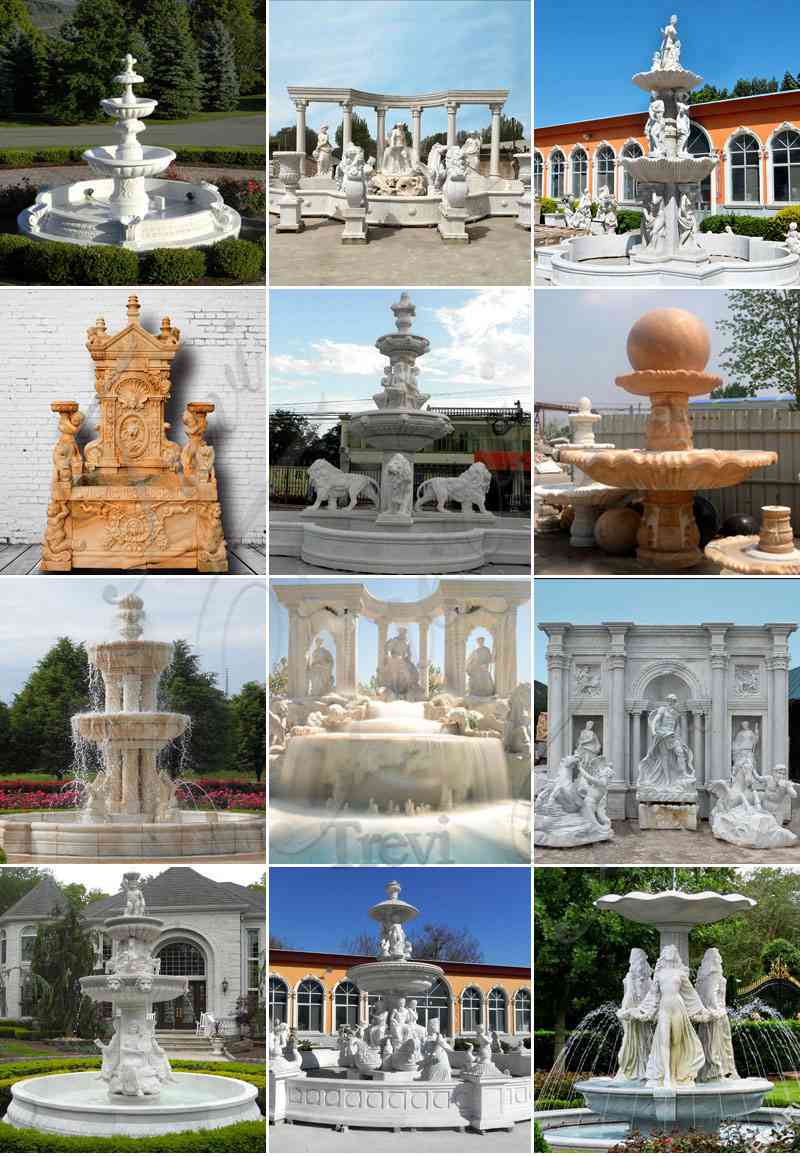 Besides, the animal fountain, we also have various figure sculpture fountains. There is no doubt that no matter what kind of marble fountain you want. Our designers could provide you with a satisfactory marble outdoor fountain waterfall.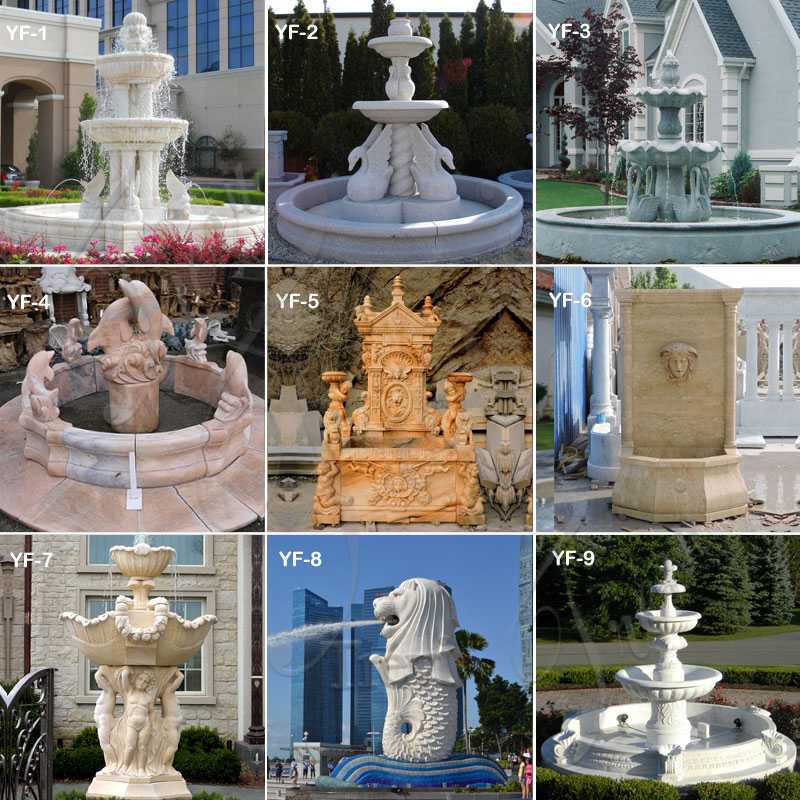 Trevi Factory believes that your garden would be more lively and interesting when you have this exquisite outdoor fountain on craigslist. When the water of the fountain dances beautifully, the trees and gardens of the garden would be more lush and beautiful. If you want a beautiful marble water fountain please feel free to contact us.