Many Styles of Poseidon Sculptures:
These sturdy Poseidon garden statues are carved from high-quality natural marble materials. These Poseidon statues could resist all types of wear and tear, as well as weather changes. Therefore, they could also be placed outside, and they are still very beautiful after being preserved for hundreds of years. According to your preferences, Trevi could use the 3D printing design to instantly reproduce the different shapes of the Poseidon statue for you.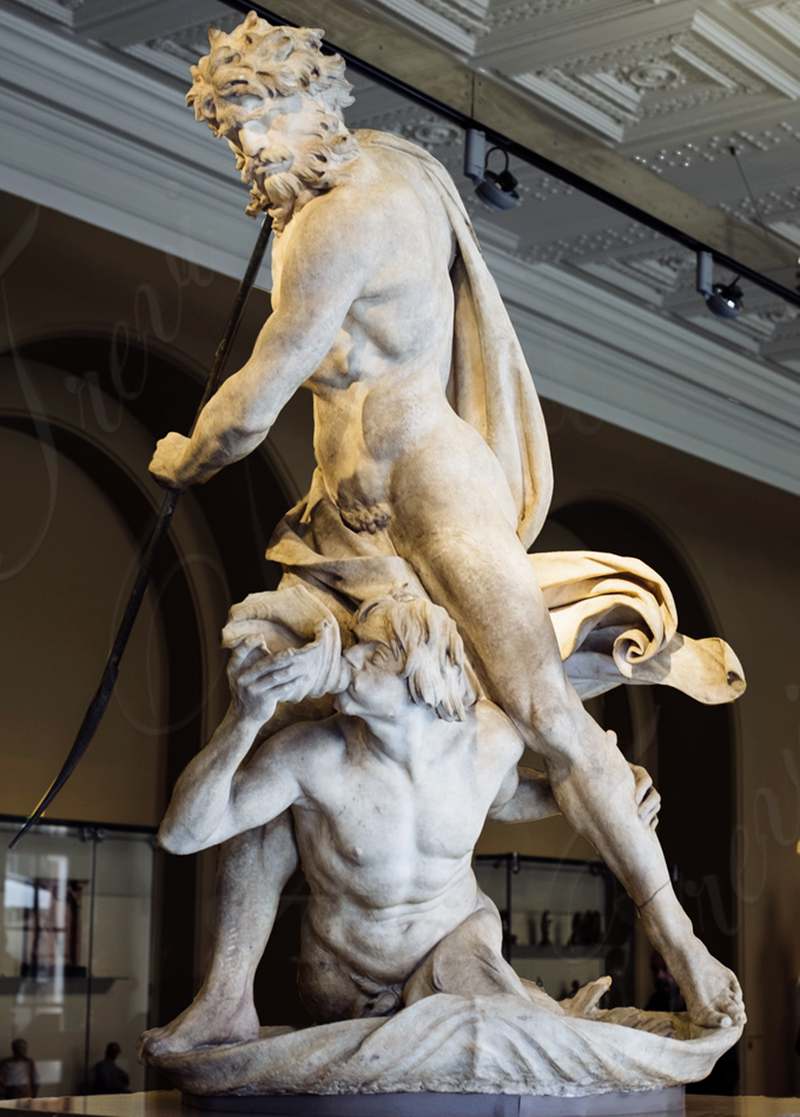 Trevi offers a wide range of Poseidon sculptures, with different designs, colors, and sizes according to your preferences and requirements. These Poseidon marble statues have extremely high collection value. And the marble statue Poseidon is also very suitable as a gift for relatives and friends.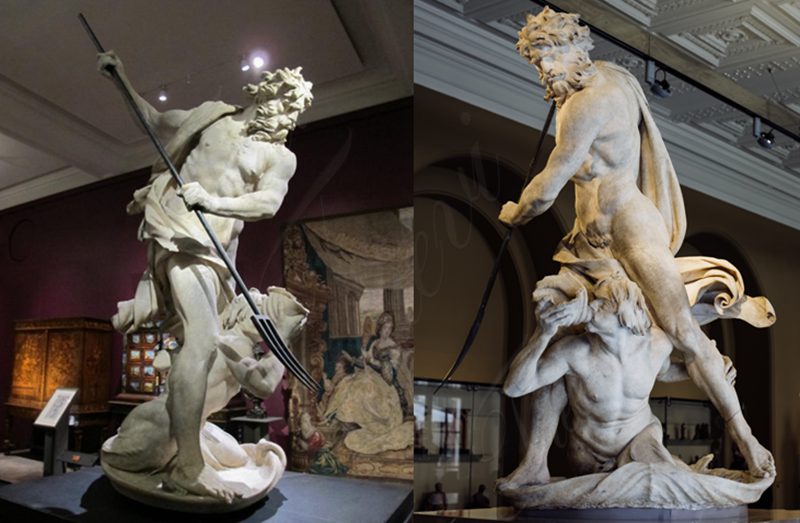 Use High-Quality Marble Materials:
Trevi always insists on carving out the most vivid Poseidon garden statue with high-quality marble. Especially high-quality marble could ensure the beauty of the details of the Poseidon statue. Trevi would use natural white marble to sculpt this statue. Therefore, you could clearly see that our statue of Poseidon has carved the details very vividly and perfectly.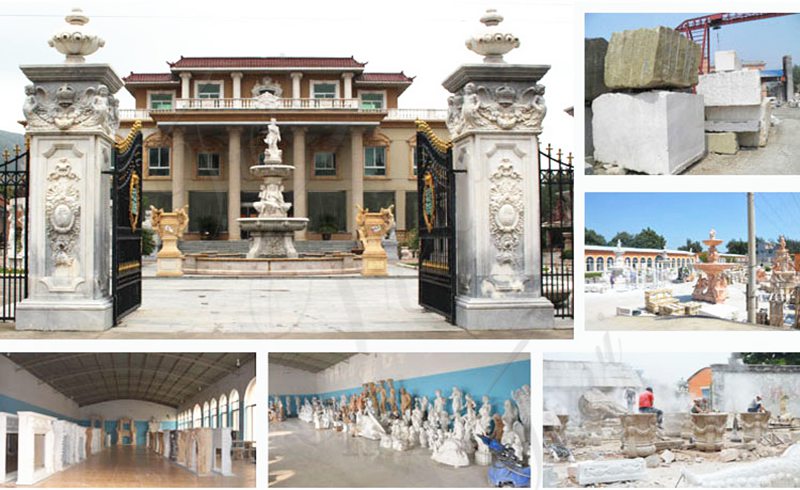 Exquisite And Perfect Carving Details:
This white marble Poseidon sculpture would be hand-carved by our experienced carvers. Trevi's artists are very realistic sculpting the muscled beauty of Poseidon. Trevi artists have learned carving skills from their elders since they were young. After years of precipitation and learning, our masters are already professional enough. The Roman figures sculptures they carved are very vivid.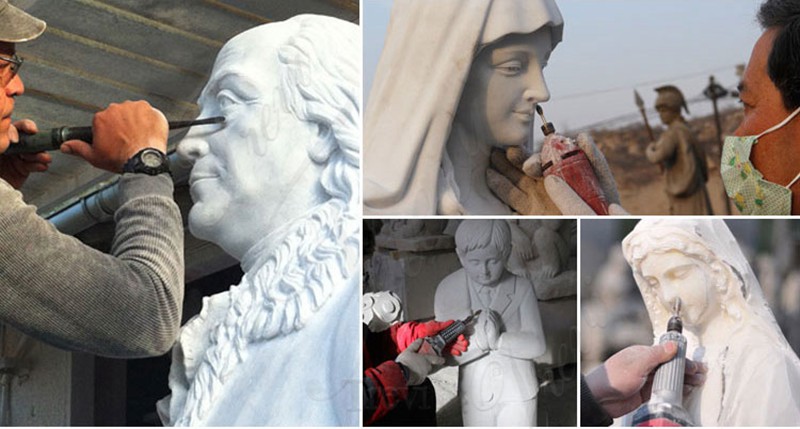 Legend of Poseidon:
Poseidon is the god of the sea in ancient Greek mythology, one of the twelve gods of Olympus. Poseidon was very popular with sailors and fishermen. Poseidon is also the god of horses. According to legend, he gave mankind his first horse. He is the brother of Zeus and Hades.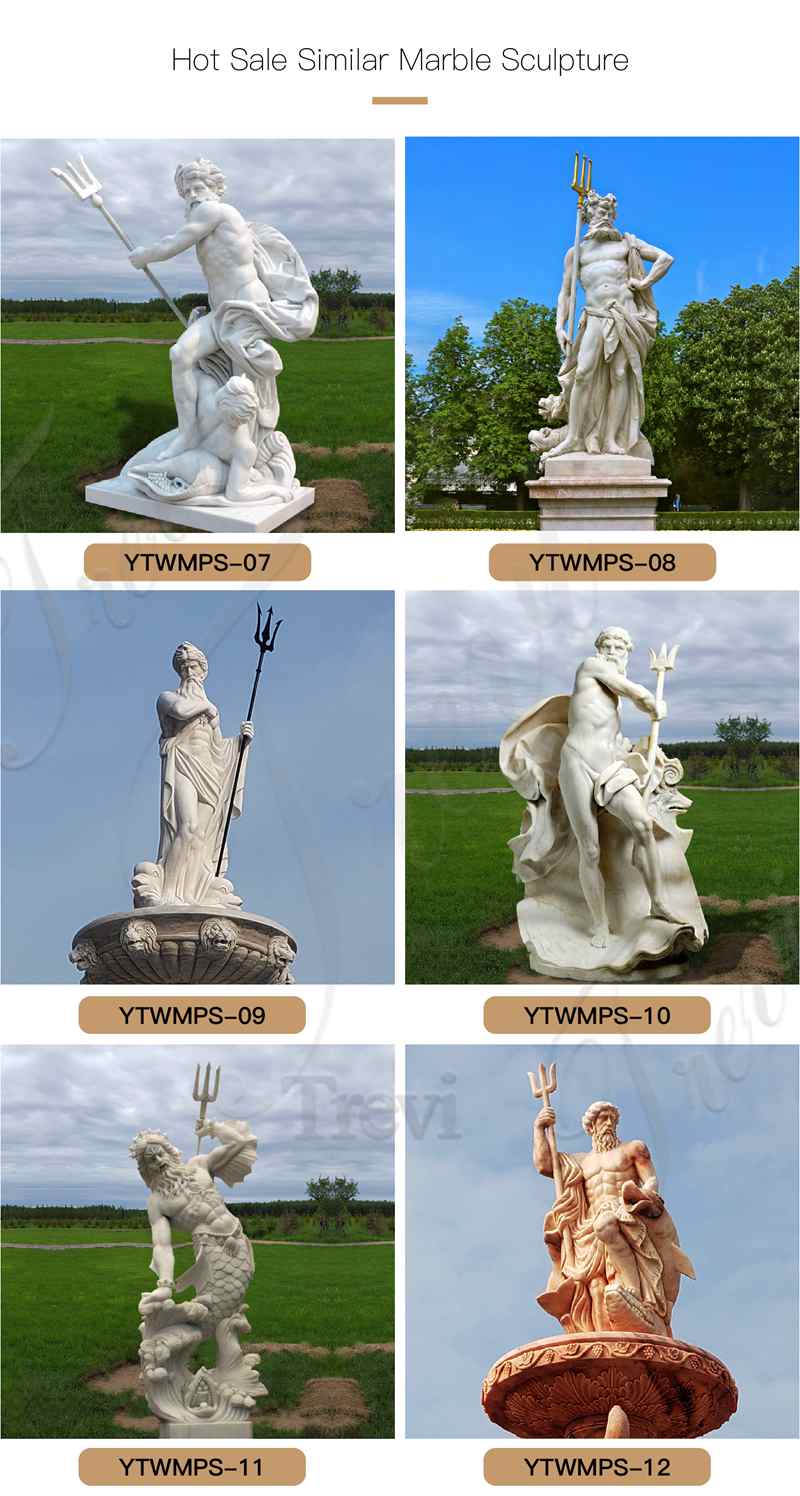 When he waved the trident, he could easily set off huge waves, storms, and tsunamis. When his tank is driving at sea, the waves would calm down. Behind him, there are dolphins following. He was deeply admired by Greek sailors and fishermen in the Aegean Sea. If you live near the sea, you could put a white greek god Poseidon statue on your doorstep. Let it bring more good luck.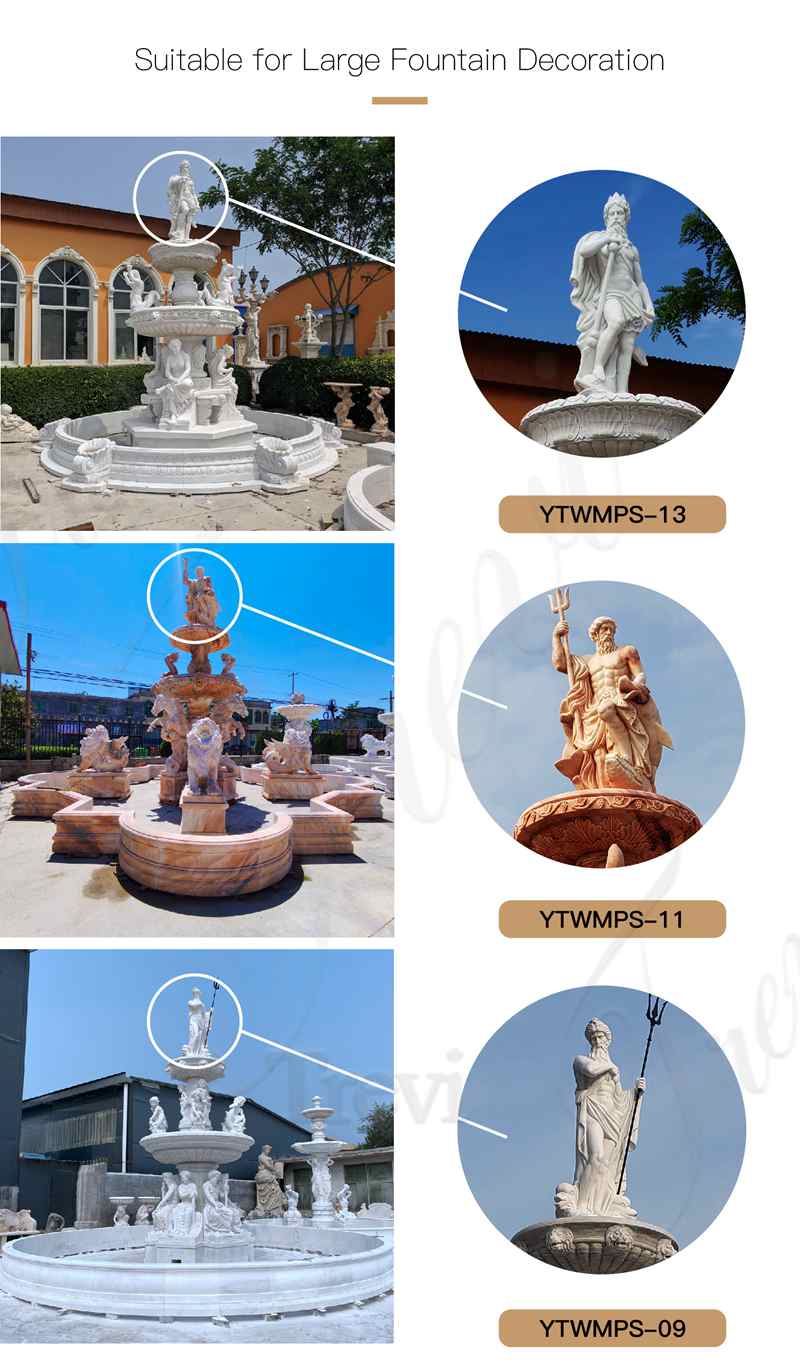 A Popular White Poseidon Statue:
Poseidon smashed the rock with a trident and made farmers water the earth with spring water flowing from the cracks. Therefore, farmers could harvest grain. So Poseidon is also known as the god of the harvest. When Poseidon is gentle, he could bring good weather. Nowadays, the white statue of Poseidon is very popular.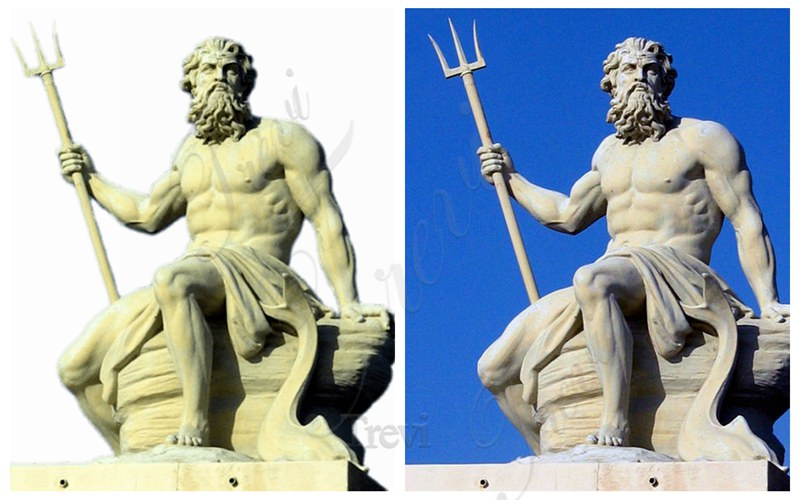 If you are very interested in Greek mythology and want a Poseidon statue for sale. Please contact Trevi immediately, we accept customization, so we could provide you with any type of Poseidon sculpture.