Introduction of St Francis Statue Garden:
This fine marble St Francis statue garden could be used as a decoration for your garden area, patio, or foyer. There are docile deer and cute squirrels by the Catholic saint's side. Of course, our artists used deep carving techniques to sculpt the saint's face to life. Especially the saint looked at the deer very kindly. At the same time, the squirrel and the deer looked at the saint at the same time. Therefore, the picture of this sculpture is very harmonious and beautiful.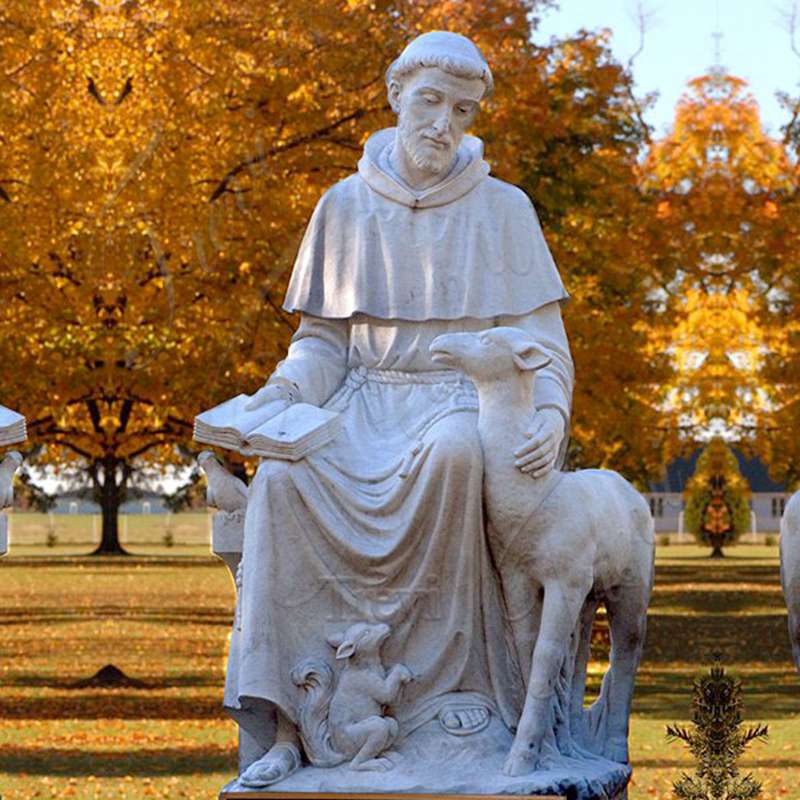 In this fascinating sculpture of the patron saint of animals and nature, St. Francis sits on a stone, holding a book in his right hand with a small dove under it, and gently stroking a deer in his left hand. And, the deer looked at him affectionately, with a cute squirrel at his feet. The Assisi outdoor lawn statue depicts a beautiful image of Catholic St. Francis. Trevi would provide you with a beautiful collection of St Francis statues.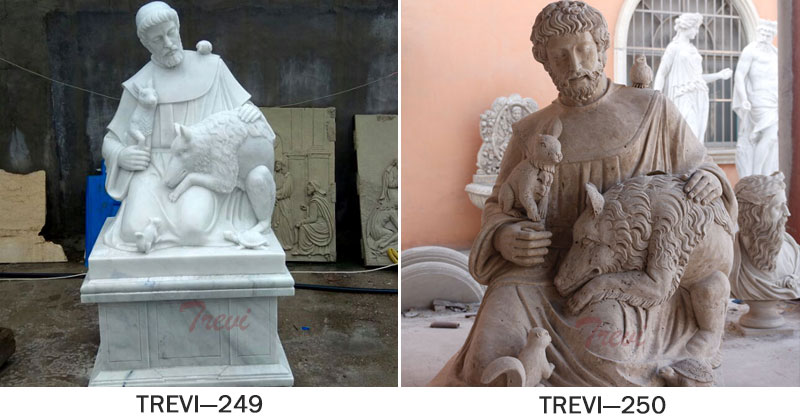 Using Pure Natural Marble:
Trevi St Francis garden statue always insists on using pure natural marble. We all know that pure natural marble could last for thousands of years. Well, the Trevi St Francis statue could also have lasting beauty. Moreover, only good marble could fully reflect the look and spirit of the saint. In particular, Trevi has a stable source of marble raw materials. Therefore, ours would provide you with the highest quality marble figure sculptures at the most reasonable prices.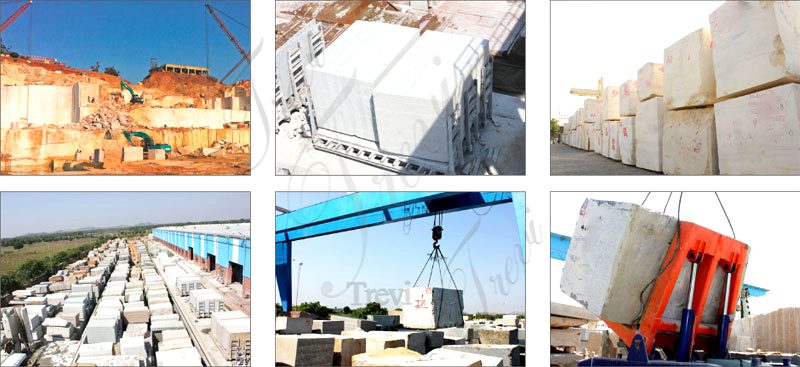 Historic Home of Sculpture:
The outdoor lawn statue of St. Francis Assisi is produced by Quyang, the hometown of Chinese sculpture. We are a marble sage sculpture export factory with 40 years of experience. Without a doubt, we export our sculptures wherever they are needed around the world. Especially in various Catholic churches, sculptures of Catholic figures of Trevi could often be seen. Moreover, this sculpture is also very suitable as a decoration for your garden.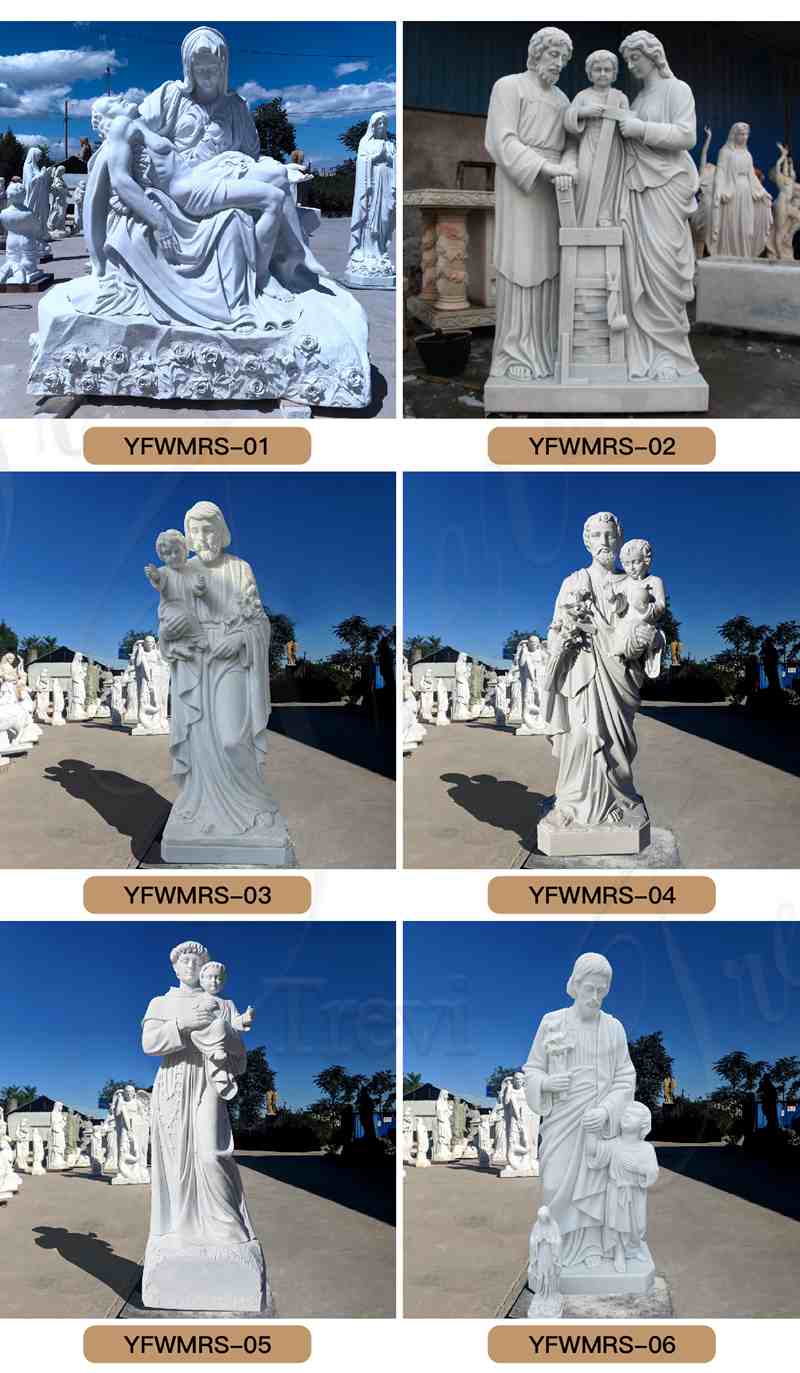 Of course, we also have many full-body statues of St. Francis in different shapes. If you think this sculpture is very beautiful. Then please contact us now. Trevi would bring you the latest St Francis look catalog to choose from.