The White Marble Sitting Buddha Statue is a magnificent embodiment of tranquility and inner peace. And it is a symbol of meditation, mindfulness, and self-realization. This exquisite statue showcases a seated Buddha, radiating a sense of serenity and enlightenment. The Buddha's gentle smile and serene posture invite a sense of calm and balance into any space. Placing this statue in your home can create a harmonious ambiance and serve as a reminder of the Buddha's teachings.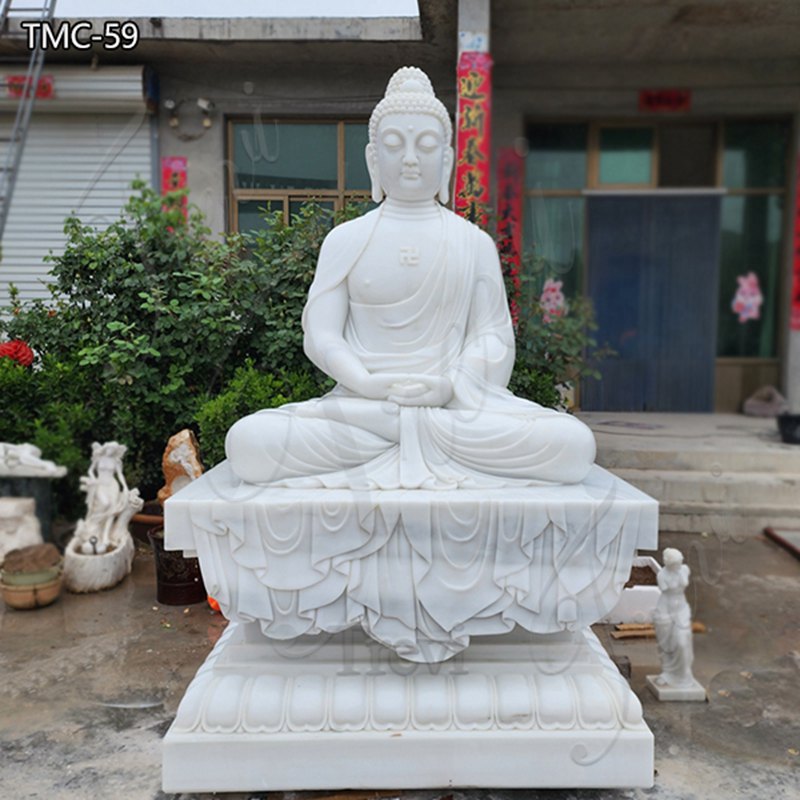 Natural Marble Beauty: Carved in Elegance
This sitting Buddha statue is meticulously handcrafted from the finest white marble, creating a stunning piece of art that captures the essence of spiritual beauty. The use of natural marble enhances the statue's aesthetic appeal and adds a timeless elegance to its presence. The smooth, pristine surface of the marble complements the intricately carved details of the Buddha's robes and facial features, elevating the statue into a work of art that radiates grace and harmony.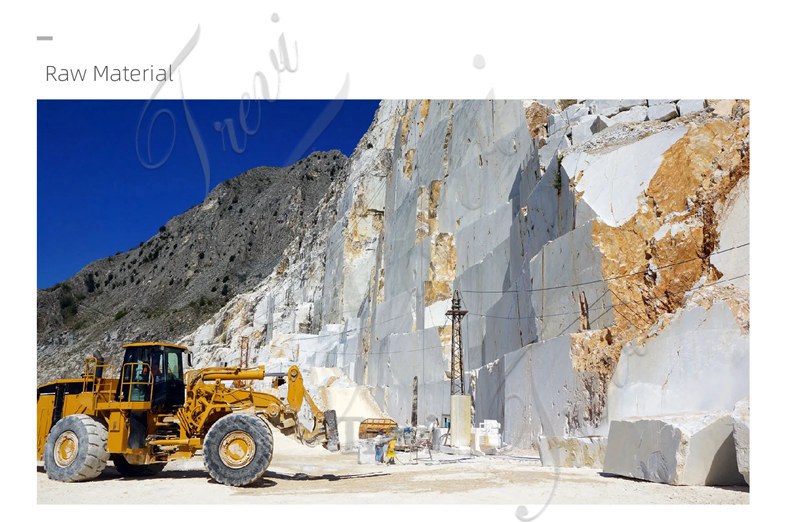 Excellent Carving Artisans:
In the Trevi factory, we have assembled a team of skilled artisans who possess a deep understanding of the art of sculpting marble. Their expertise and passion for their craft are evident in every piece they create. From selecting the finest quality marble to hand-carving each intricate detail, our artisans bring to life the timeless beauty and spiritual essence of the sitting Buddha statue. The result is a product of exceptional quality that resonates with the discerning tastes of our customers.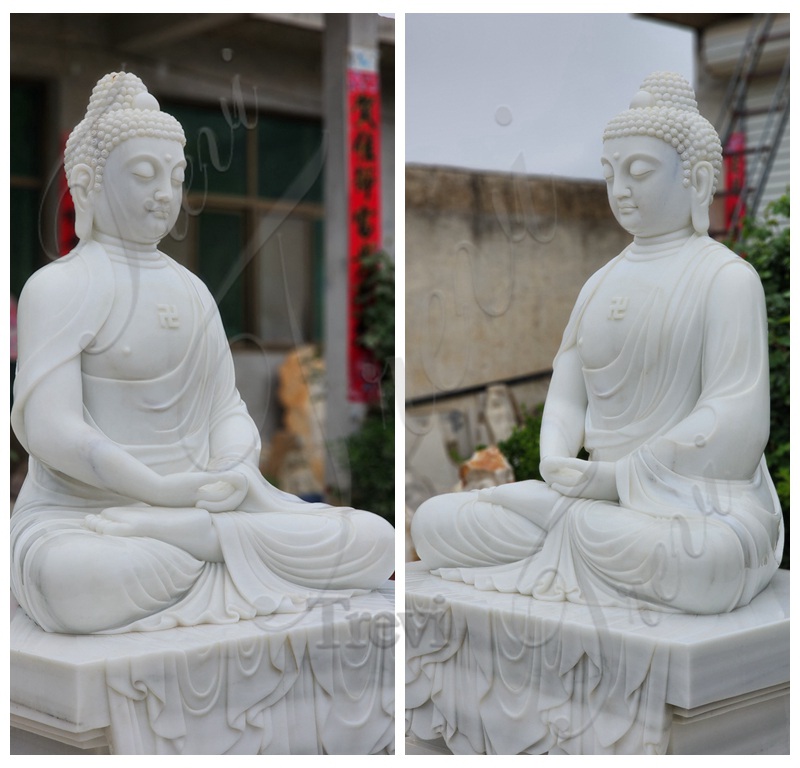 Factory Price Guarantee:
We have our own statue production factory, which can guarantee the factory price for the marble Buddha statues for sale while ensuring product quality. From the selection of marble statues to engraving, packaging, and transportation, it is all done by the relevant personnel of the Trevi factory, and there is no middleman to make a difference in the whole process. So, what we can assure you is the factory price. And if you place more orders, we will give you more preferential prices.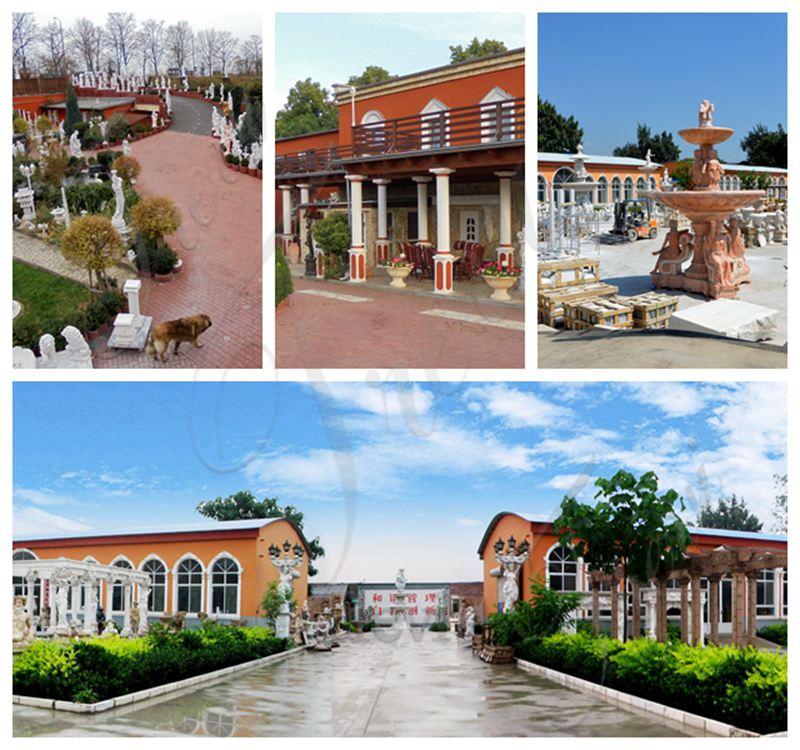 If you are interested in this white marble Buddha statue, please feel free to contact us.