Japanese Granite Garden Lamp Detail:
These pair of Japanese granite garden lamps are made of high quality granite materials and is very beautiful. Our granite stone lamp is about one meter high. Thanks to the solid granite material, our stone lamps could be used in any severe weather, especially in areas with colder weather Russia.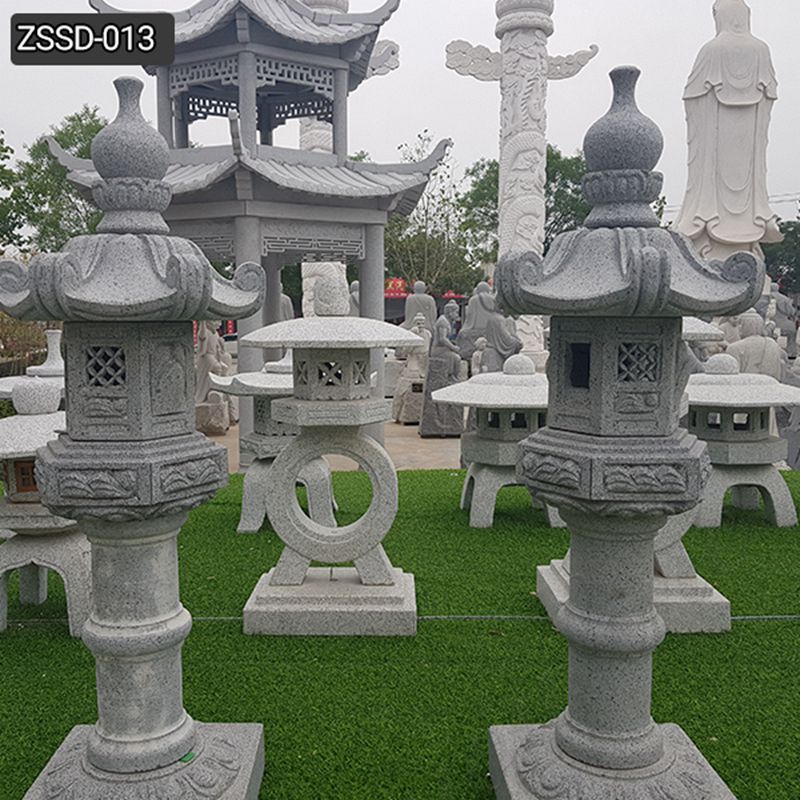 Our Japanese granite garden lamps are designed to be very refined, and the tower lamps are carefully burnish and polished to make the surface very smooth. The patterns on the lamp are carefully polished by our craftsmen. Our stone lamps are the best choice for outdoor decorations. Not only could you place them in any outdoor street, park, but also in hotels, home gardens, etc.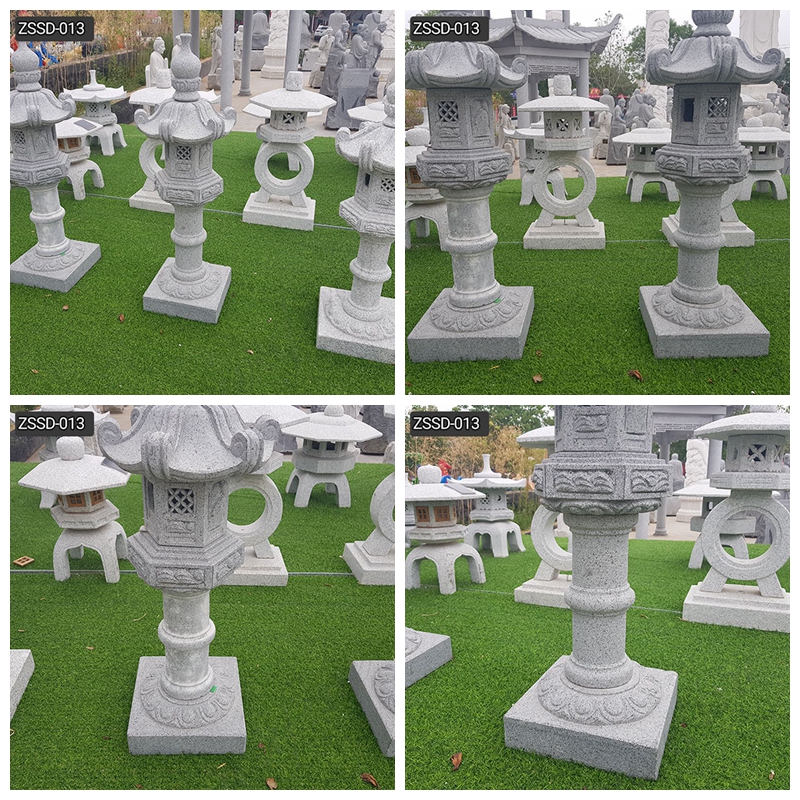 Why Choose Trevi Art Sculpture?
1.All of our stone products have a 30 year quality guarantee, which means that if you find an unusual problem with your purchased sculpture, you could quickly approach our staff for the necessary solution.
2.Our prices are not questionable, because we are manufactures (our own foundry) and not only suppliers, we make sure that we negotiate according to the quality of our art and the budget of our customers. Compared to other products of the company to consider also the artistic standard.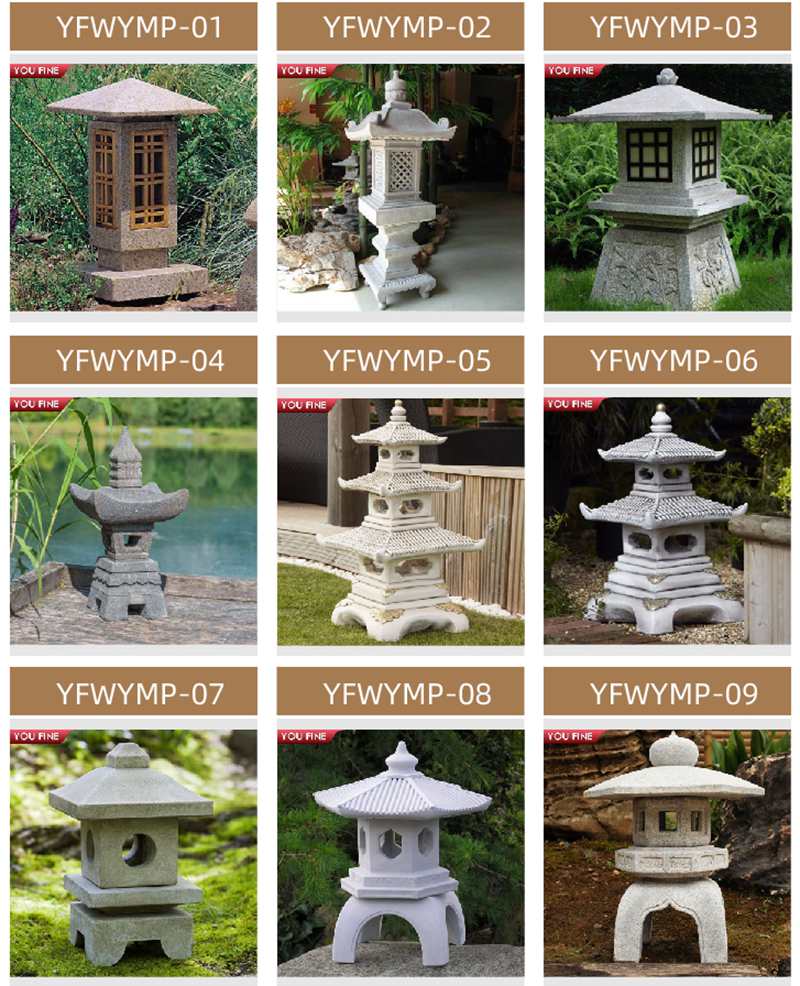 Th Packing of Our Japanese Granite Garden Lamp:
For all of stone products we made, we would carry out strict packaging. We all pack in a sturdy wooden box with a thickness of 3 cm. In the wooden box, we would use think soft foam to protect the goods from damage. In addition, we would purchase all risks for the goods and ensure that the products are safe to transport.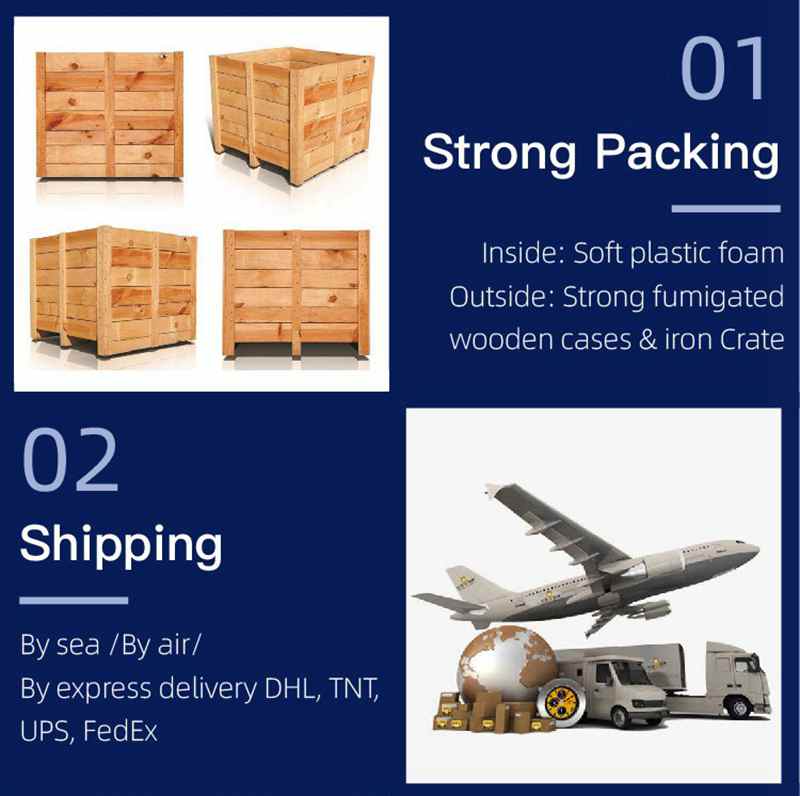 Trevi Art Sculpture has been focusing on architectural products for more than 30 years and have a wealth of experience in all kinds of stone products making. If you want to buy these Japanese granite lamps to decorate the garden, please feel free to contact us as soon as possible.