White Marble Two Tier Garden Fountain Detail:
Simple design white marble two tier garden fountain. The size of this fountain is very small but exquisite. With a small plum-shaped marble pool. This small and exquisite marble fountain fits in any garden or home. Of course, placing it in a green lawn would also attract people's attention.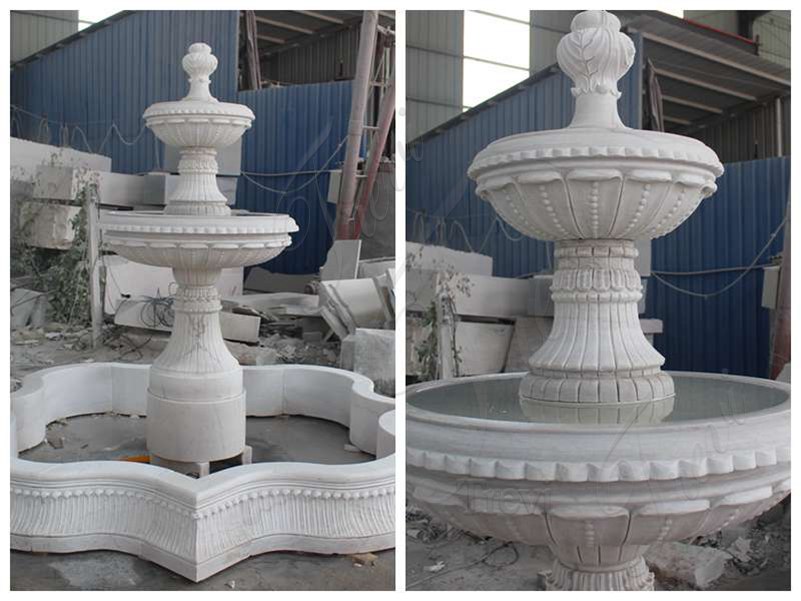 We chose to use high quality white marble material to make this marble two tier garden fountain. All materials are carefully selected by our workers to ensure the quality of the product we made. The fountain is composed of two bowls, of which our marble craftsmen take the bowl very seriously. The first bowl would be made of a piece of material to ensure that the fountain would not leak when used.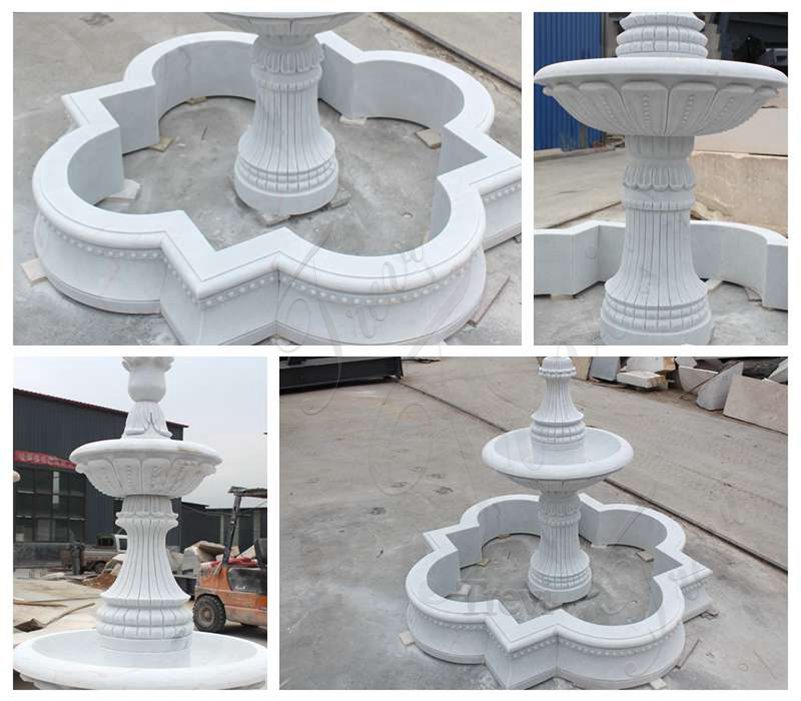 The Introduction of Our Company:
Trevi Art Sculpture could make any type of stone and marble fountain of any size. We offer a very competitive price and could create a fountain that fits all budgets. The installation of these marble fountains is very simple, you could ask a professional installer team to complete the installation. Or if you want to do it yourself, we could provide step-by-step instructions for installing a marble fountain. If you need it, we could provide an adjustable water pump for your marble fountain to control the water flow you want.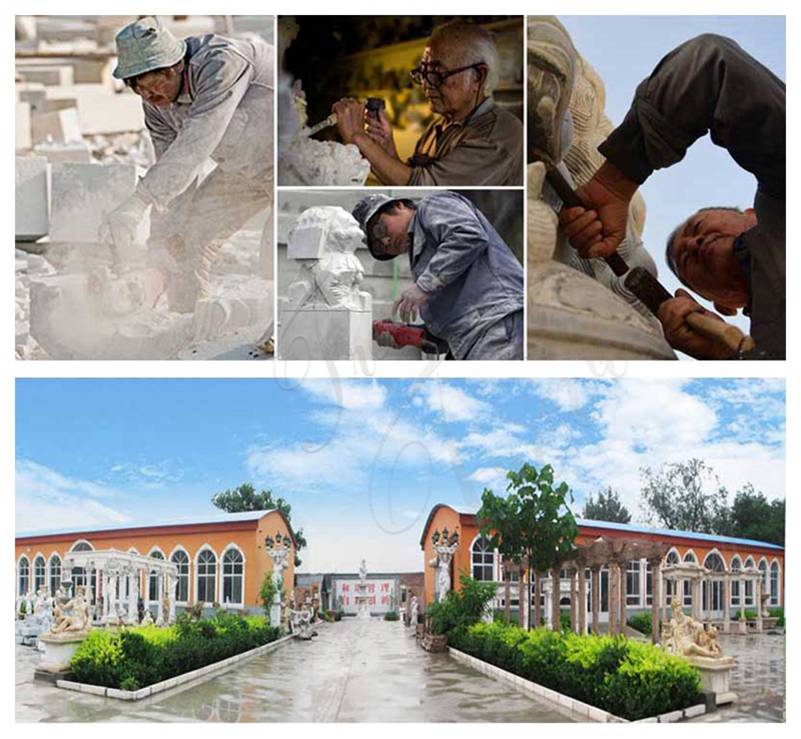 In addition, we not only do perfection in carving works, we also pay great attention to product packaging and delivery. We would carefully package the white marble two tier garden fountain, using a standard thickness of wooden case outdoor and plastic or foam inner. Because we are very clear, if we neglect the packaging and transportation of the goods, then the product would be damaged during transportation, this would bring unnecessary losses for both of us.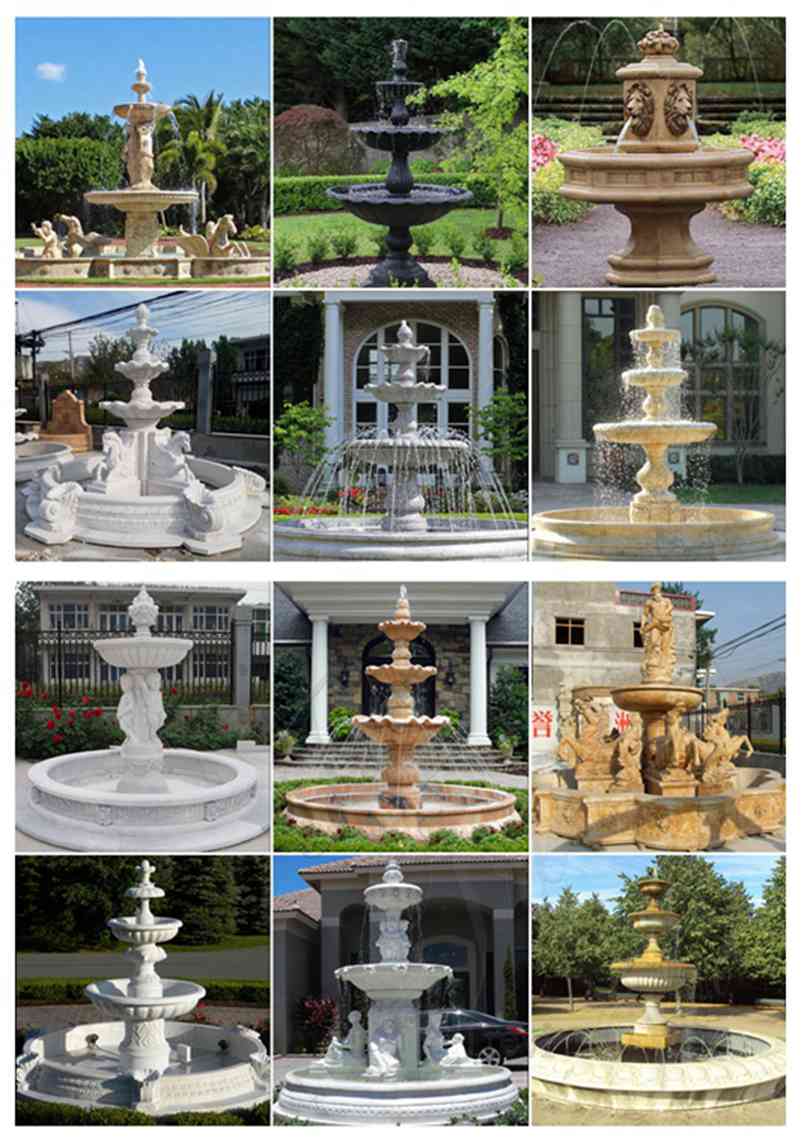 As a professional supplier and manufacturer of marble fountains, our marble fountains have been exported to many countries around the world and have won praise from many customers. If you are interested in our two tier garden fountain, please feel free to contact us, we would provide you with the latest factory prices in the first time.