House Pillars Detail:
This exclusive exterior house pillars carved female design are divided into three pieces, the capital, column, and base. There may be variations due to the natural coloration of the individual marble blocks. The ancient Greeks used marble for sculpture and important monuments because of their strength, durability and aesthetics. Its subtle yet deeply colors continue to make it one of the most coveted materials in the world. It is perfect for any decoration and highlighting your favorite art.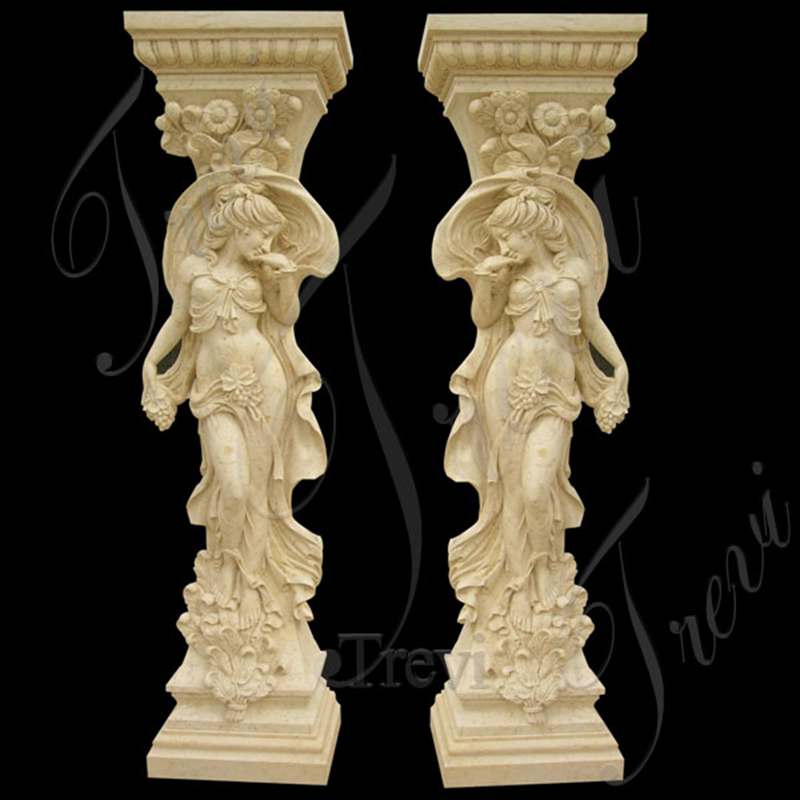 Natural Marble Materials:
We use the natural yellow marble materials to make our exterior house pillars carved female design, please note that our materials are very carefully selected by our workers to ensure the quality of the products we carved. As for the female on these columns, they are pure hand carved by our professional marble masters who have been engaged in different kinds of figures carving for many years, and they are able to craved every detail of the character very vividly.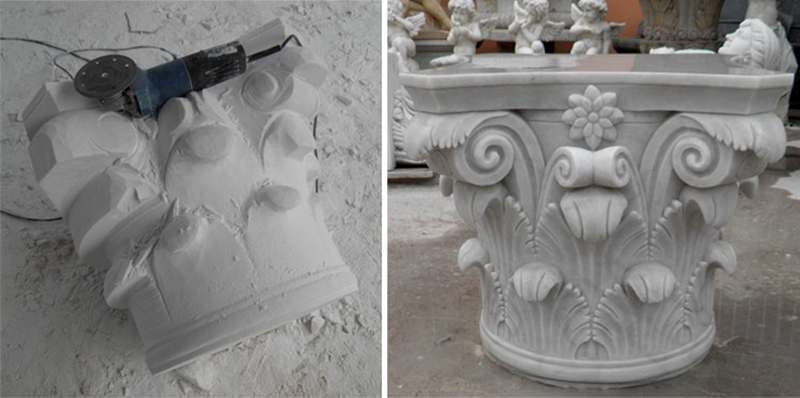 A Variety of  Marble Columns:
Trevi Art Sculpture offers a variety of beautiful marble columns. These are very beautiful and enhance the beauty of the place these exterior house pillars carved female design are placed. These marble columns are made of very high quality raw materials to ensure high durability when the customer used. Our marble columns have high demand in the market around the world. Different sizes and designs are easily available customize in our factory and at the same time, our marble columns are available at the industry leading prices.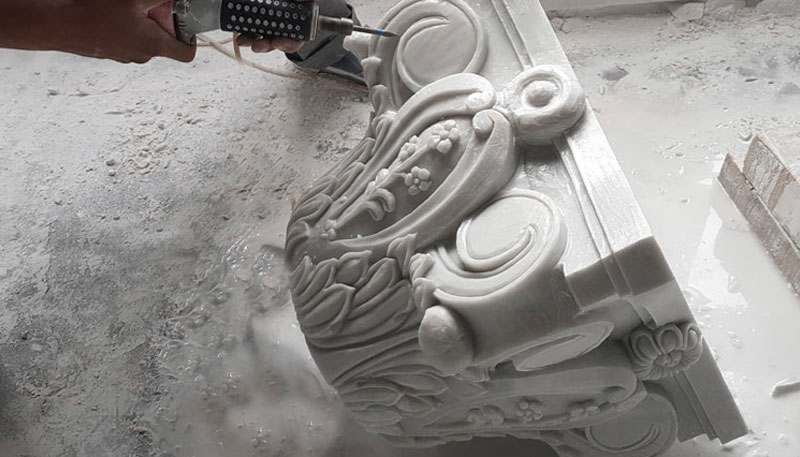 Stones, also be called as rocks in scientific term. Stones are also available in a variety of materials, including marble, granite, travertine, sandstone. Such as marble and granite, are rich in nature, but due to unfavorable physical and chemical properties, not every stone has value for architectural applications. It takes many years for geologists to discover a quarry that is available.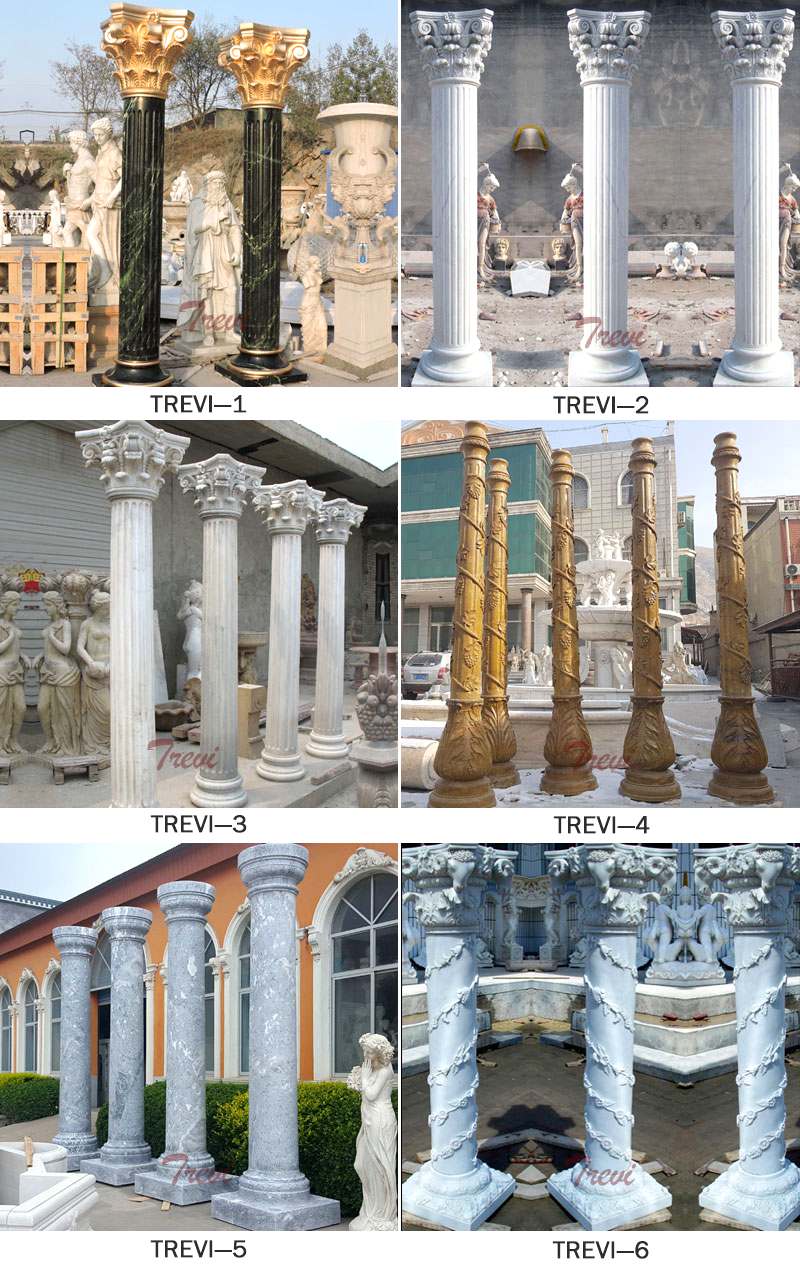 Are you interested in our exterior house pillars carved female design or other marble figure column styles, Trevi Art Sculpture offers a wide variety of sizes, colors, and styles to fit any projects need.