Outdoor decor guaridan fu dogs should always appear in pairs. You need a male and a female Foo dog. This is related to harmony and integrity. This is to keep the balance; Yin Women and men complement each other. Always keep the two together.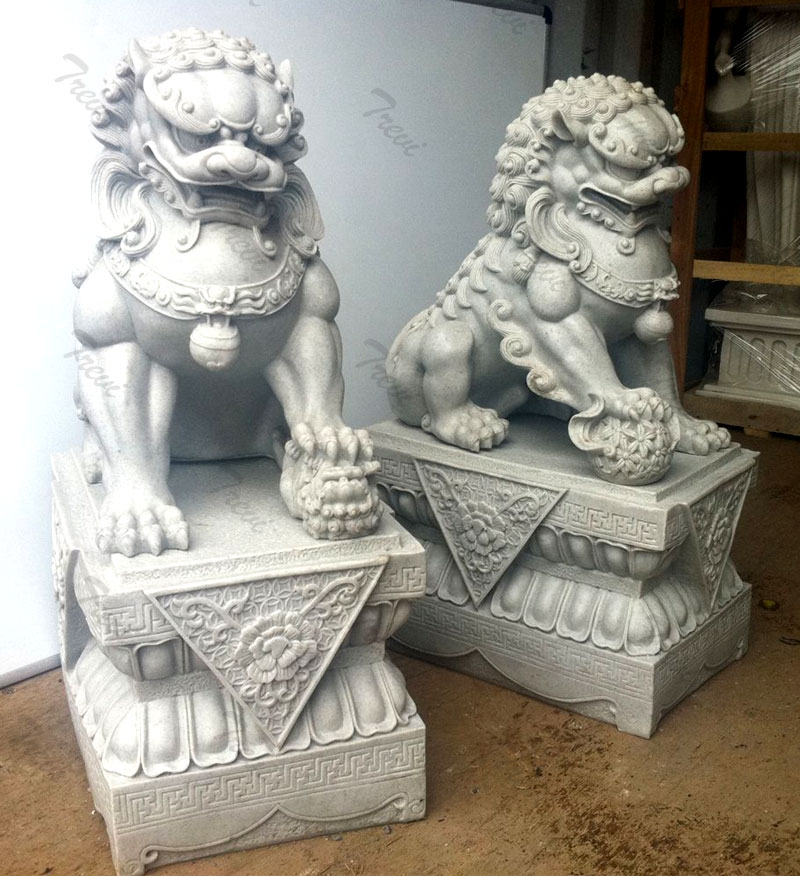 Do not put them in a separate room. The guaridan fu dogs lion may have initially been associated with a Buddhist temple. I say this because of the Chinese Lions Association of Buddhism, as well as the early Korean influence on Japanese lions.
If this is the case, the transition from temples to shrines can be explained by their frequent sharing of reasons, and in order to spread their beliefs, Buddhists often find similarities between the characters and symbols of their religion and the native beliefs of Japan. Traditionally, male guaridan fu dogs are said to be on the right side of the building and female guaridan fu dogs should be on the left. That's when you're standing outside looking at the entrance.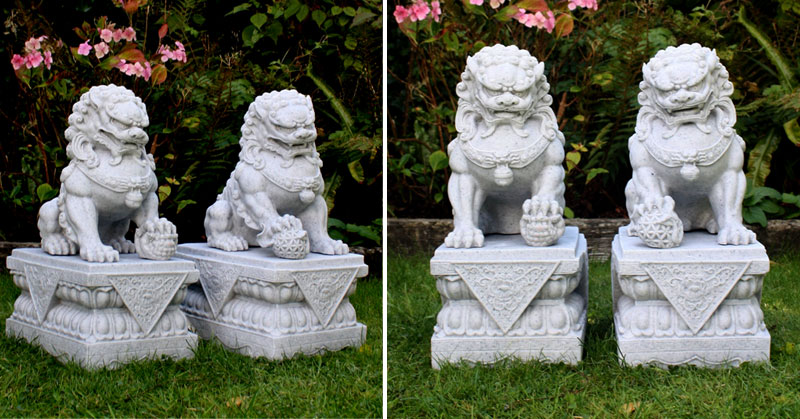 Stand inside and watch as you should find the male guaridan fu dogs on the left and the woman on the right. Despite no longer buying magical protective material, Foo Dogs is still famous for its collectibles and ornaments. They come in all sizes, from the large front-yard guardians to the little book block, as long as you let them symbolically protect and decorate your home. Who can say that they don't consume negative energy?
If you want to improve the security of your home, consider using a pair of Foo Dogs.