This Two Tiered Natural Stone Water Fountain style and design carving, with its rich water flow, is the elegant focal point of any landscape, courtyard or environment. Handcrafted and finished with pride by using traditional carving techniques. It is also one of the most elaborate water garden fountains and is available in hand-built stone fountains.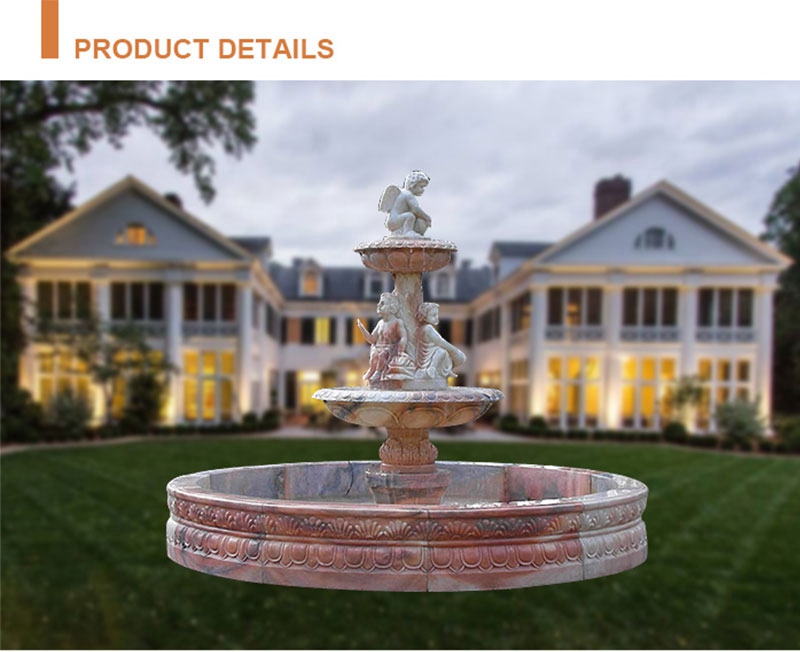 Our heavyweight Two Tiered Natural Stone Water Fountain is installed with easy to follow instructions and uses an indoor/outdoor UL listed pump to achieve proper water flow using normal household current. This modern outdoor fountain carved with little angel statues would be the focal point of the magnificent garden in your garden and would be enjoyed in the next few years.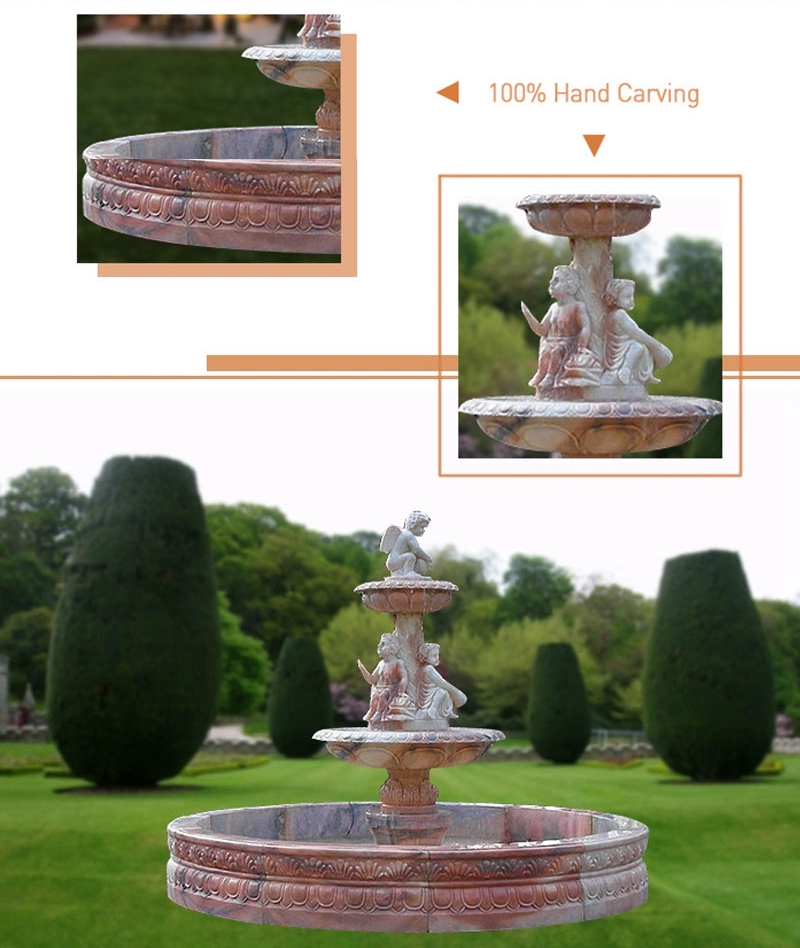 The outdoor fountains at our Trevi Art Gallery offer small to large outdoor works as a signature decoration piece for your home or estate. They are also suitable for large outdoor gardens, parks, hotel, and municipalities. The Gallery at Trevi consists of simple marble fountain, multi-level marble fountain, marble fountain carved with figures, and animal fountain. You would also find many traditional fountains, such as the classical top fountains in the round pool and dozens of large tiered fountains. Of course, many of our galleries have outdoor fountains that could be used as signature pieces of your home or garden.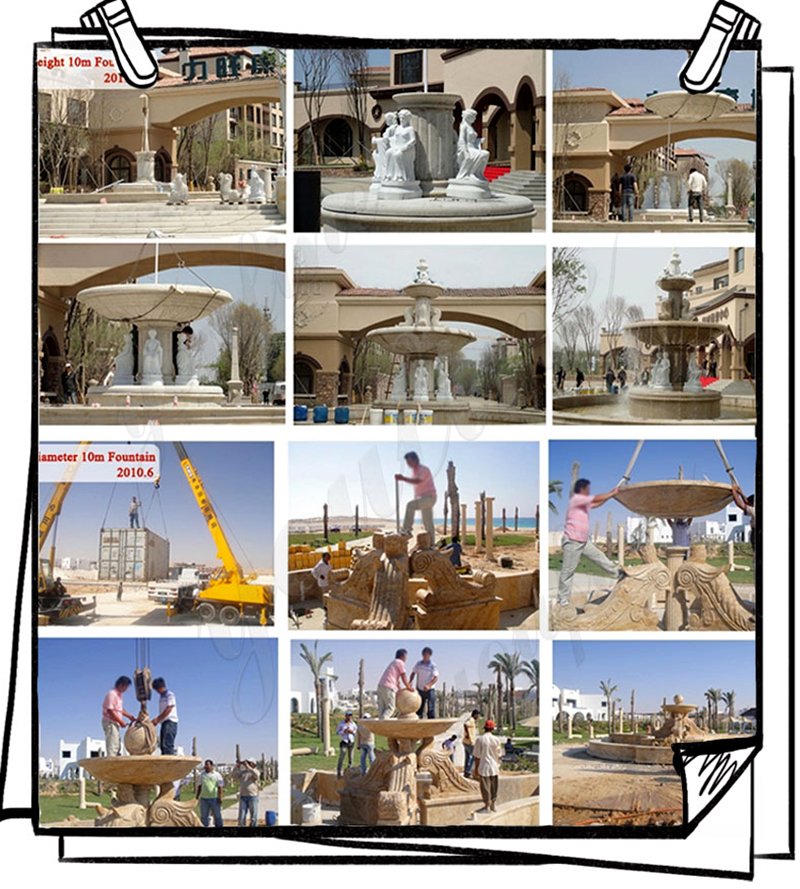 Our Two Tiered Natural Stone Water Fountains are generally transported by sea carrier. Some of our very large basin fountains need to be removed from the truck by forklift on site before they can be reached. So we could provide you with door to door delivery service. If you are concerned about this, please contact our sales staff to discuss the specific shipping method with the fountain you wish to purchase, we would give you the most suitable transportation plan.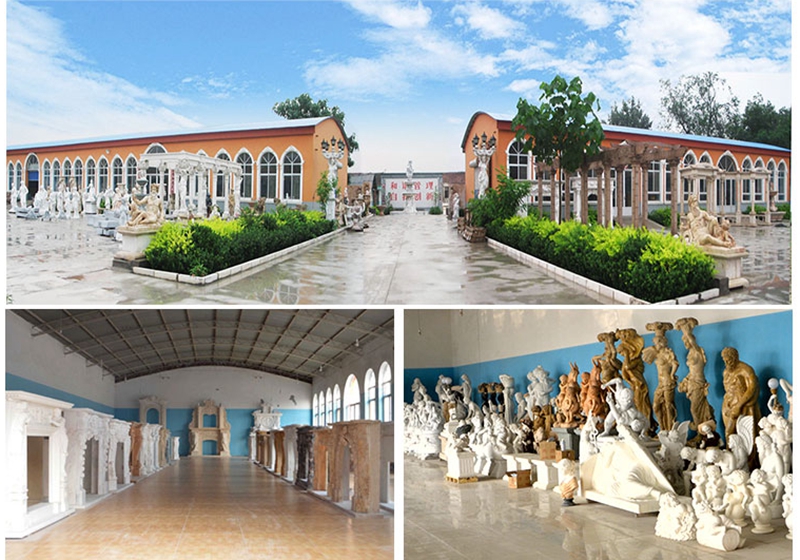 If you are interested this Two Tiered Natural Stone Water Fountain, feel free to contact us at any time, we would give you the perfect one!