The singapore Merlion lion fish statue is a lion's head statue, and the body is like a fish. His name is a combination of mermaids and lions. The singapore merlion lion fish statues was designed by Fraser Brunner in 1964 for the Singapore Tourism Board (STB) and was used as a symbol before 1997. The then prime minister, Lee Kuan Yew, held a merlion installation ceremony in Singapore on September 15, 1972.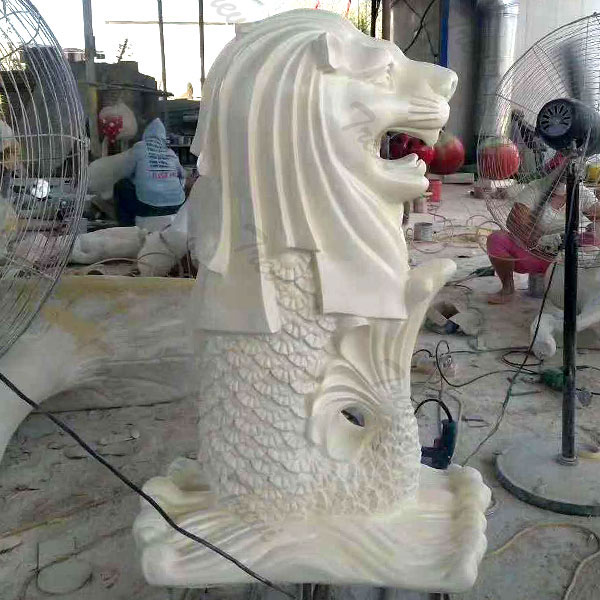 The singapore merlion lion fish statues remains a symbol of its brand until now. He also often appears in souvenir boxes approved by STB. The original Merlion statue is located at the mouth of the Singapore River and a higher replica on Sentosa Island. The Merlion is 8.6 meters high and weighs 70 tons. The Merlion statue was built by the Singapore artist Lim Nang Seng with mixed cement.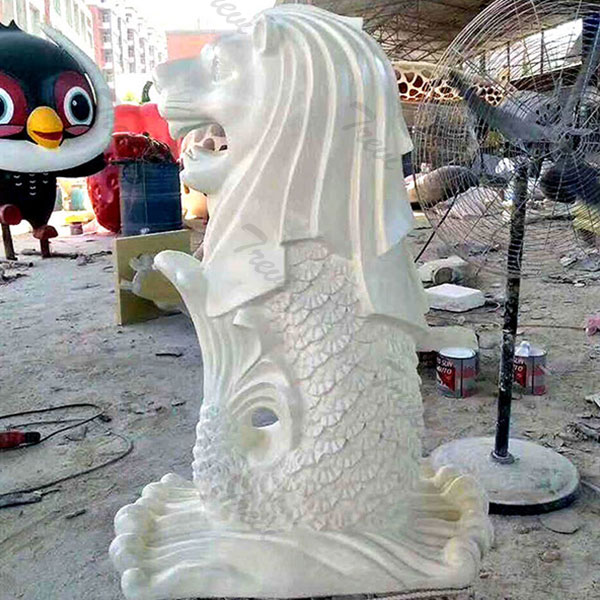 Merlion Park has a cape with trapezoidal seating and a 300-person observation deck as well as a boat that can disembark from a river taxi landing point. The singapore merlion lion fish statue is one of the most recognized symbols of tourists visiting Singapore. Formerly in the history of Merlion Park, it moved to the hotel opposite the Phu Lurton in April 2002.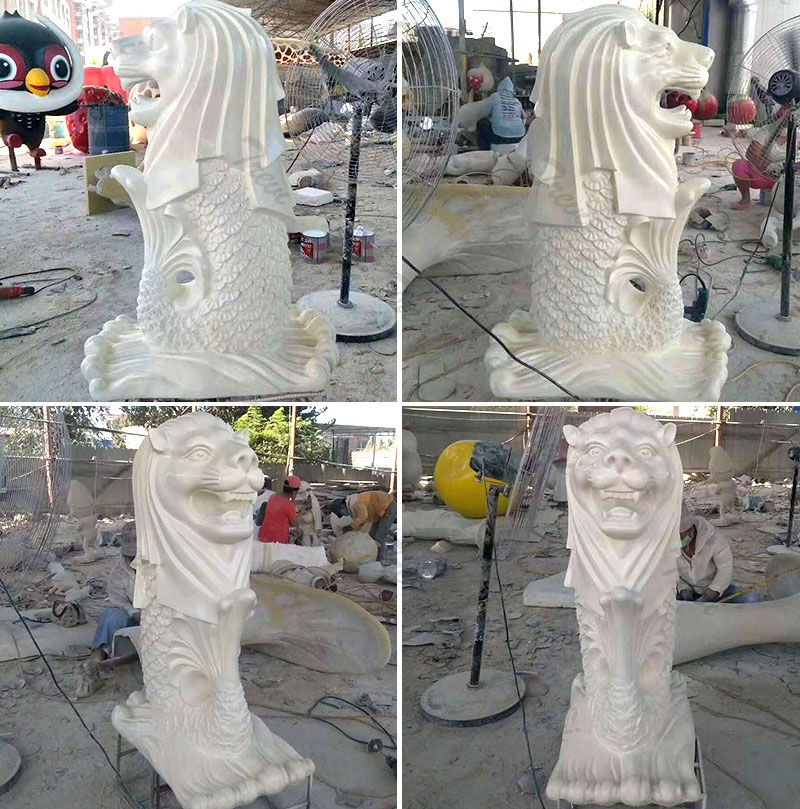 The singapore merlion lion fish statue was originally designed as a symbol of the Singapore Tourism Promotion Council (STPB). In the 1964, a fish body was placed on the lion's head and soon became a symbol of Singapore's world.