This is a young Saint Teresa statue, who is known for her writings on prayer and mystical experiences. She founded several monasteries and convents throughout Spain, including the Barefoot Carmelites, a reform movement within the Carmelites that placed a greater emphasis on prayer and asceticism. Many admired Saint Teresa for a life of prayer and service to others, and her teachings continue to be influential in the Catholic Church and beyond.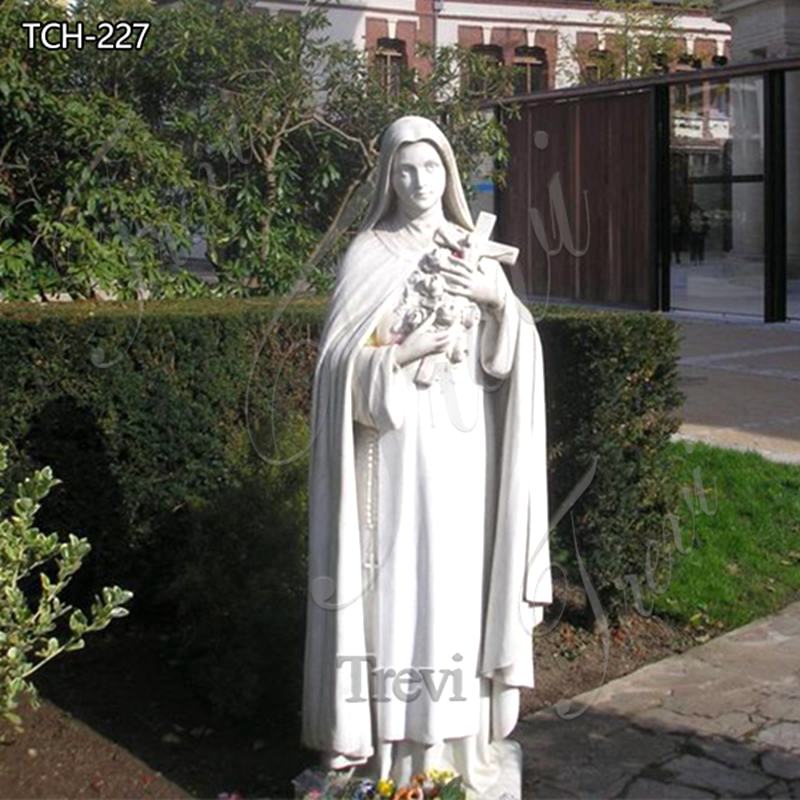 Saint Teresa Description:
This marble sculpture shows a younger version of Saint Teresa. We could see Saint Teresa holding flowers and a cross in her hands. Dressed in a robe and smiling, she looked so gentle and kind, giving everyone who saw it a feeling of inner peace. Realistic sculpting makes every feature of the body perfectly displayed.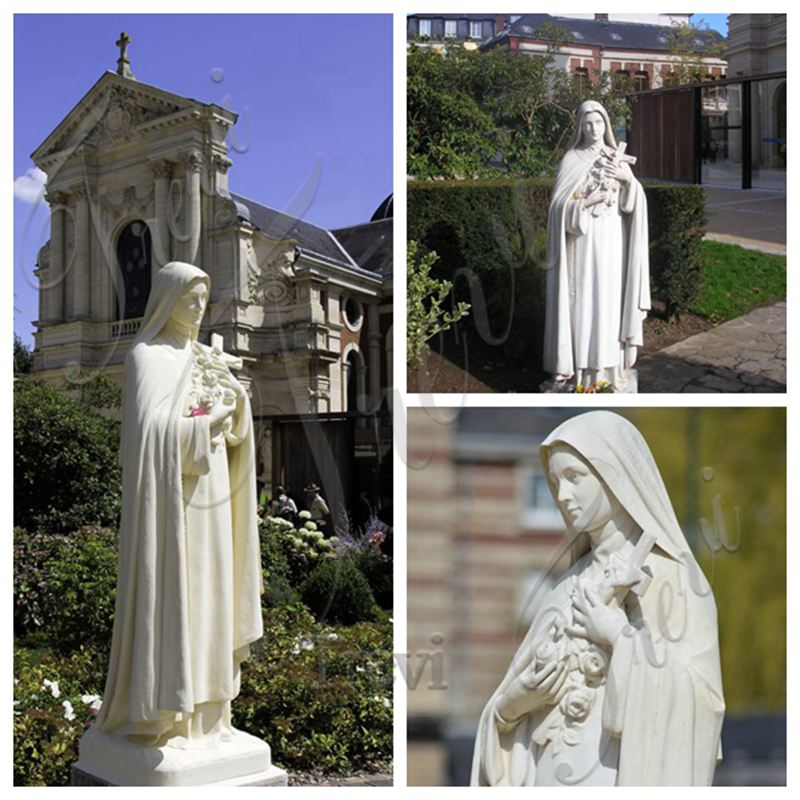 Other Saint Statues:
As a professional marble religious statue-making factory, Trevi could provide you with a variety of religious sculptures. In addition to the marble Santa Teresa sculpture, we have also made the marble Saint Cecilia sculpture, marble Saint Anne sculpture, marble Saint Elizabeth sculpture, marble Saint Monica sculpture, and so on. These life-size female saint statues are lifelike and perfectly reproduce the personality traits of the figure.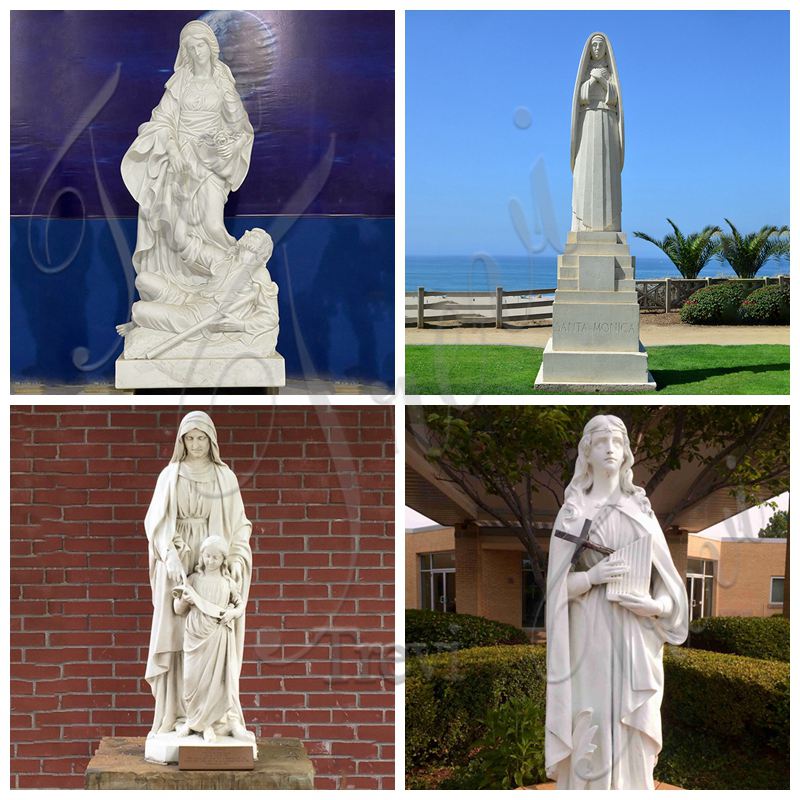 To Provide You with One-Stop Service:
It is also a major feature of the Trevi factory to provide customers with a one-stop service for sculpture purchases. Our one-stop service includes design, production, and shipping so that customers could easily obtain a beautiful and meaningful piece of art. And under the one-stop service, we could assure every customer that what we give you is the factory price. If you have no experience in overseas procurement, you could easily complete it with the help of our professional sales staff.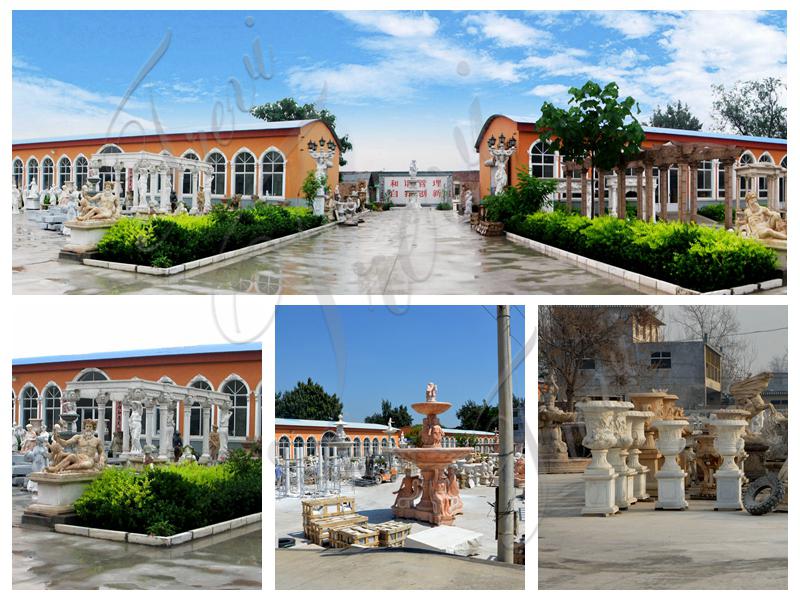 Trevi welcomes friends from all over the world. If you are interested in this marble Santa Teresa sculpture, please feel free to contact us.