Marble Lion Statue Introduction:
This is one of the hot-selling lion statues for sale. Trevi made it with A-grade natural granite. This kind of material is extremely hard and has strong wear resistance. Even if you leave it outdoors in a cold area for a long time, it is not easy to freeze. So the service life is very long. What's more, a lion statue is a symbol of honor and power. It brings a lot of prosperity into the lives of people who have it installed in their houses. So, it is good to put a lion statue at home.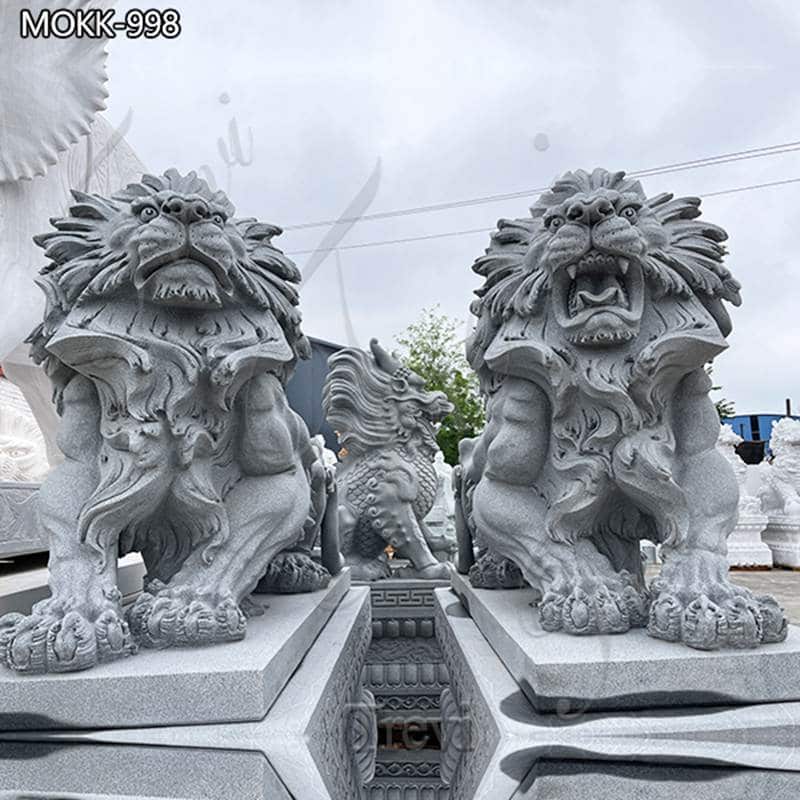 Realistic Carving:
The flowing hair, fierce eyes, and sharp teeth of this granite lion were all restored by the masters with superb carving skills in the Trevi factory. We could feel the lion's attitude as the king of beasts from its muscular lines and defiance of everything. It is precise because of the excellent carving skills that the details of these lions could be perfectly displayed. Therefore, Trevi's granite lion statue could be so vivid and is widely praised by customers.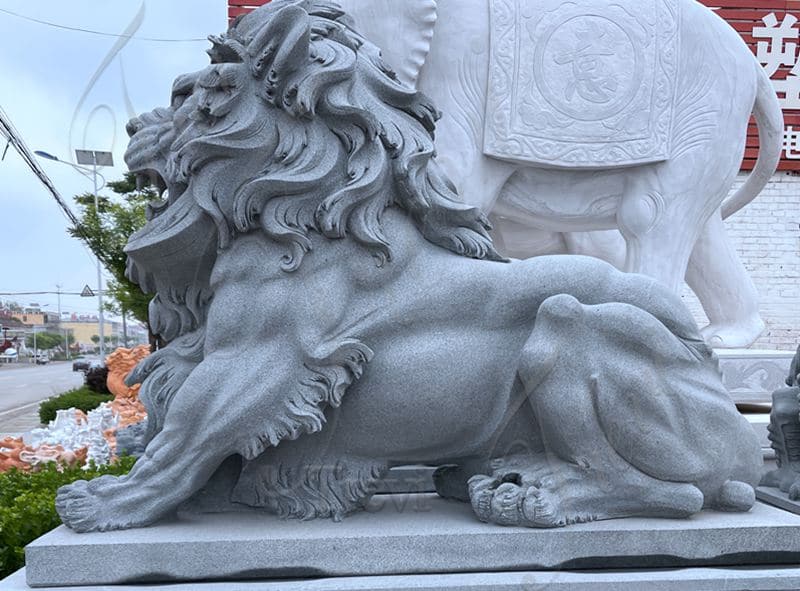 Other Types of Lion Statues:
Trevi has many types of large lion statues for sale. There are sitting lion statues, ferocious stone lion statues, lion statues playing ball, Chinese stone lion statues, etc. These stone lion statues are carefully carved by top carving masters. So, they are all very realistic.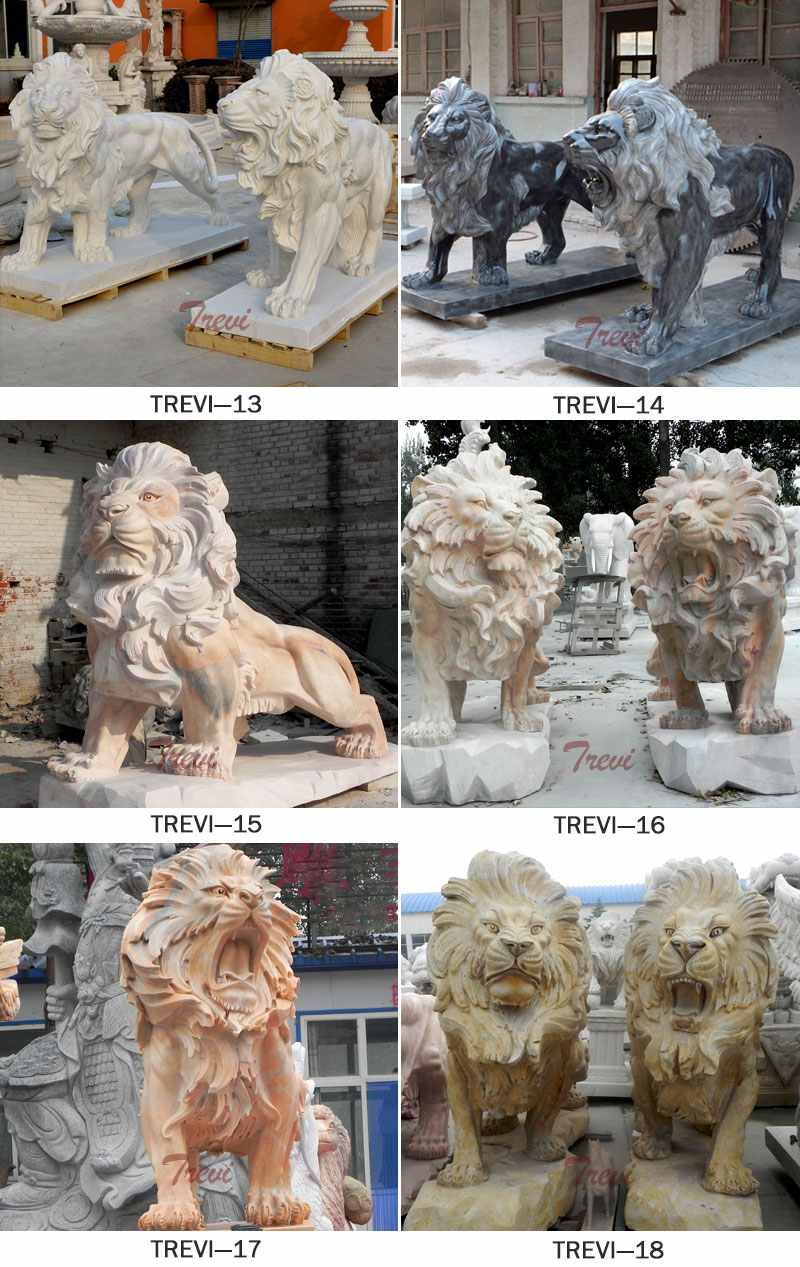 Various Customized Services:
Trevi provides a variety of customized services for customers to purchase satisfactory products. These customization services include, color, size, material, style, etc. For example, some customers like marble lion statues, and we have marble stones in a variety of colors to choose from. Some customers like sandstone, granite, and other stone lion statues, and we could also recommend various colors of this material for them. In addition, our top designers are always at your service.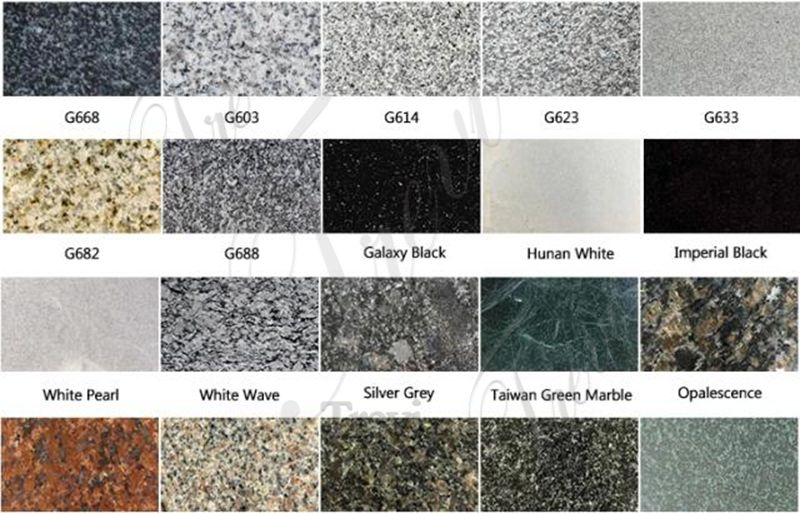 Trevi also offers you a relatively low price. If you are interested in our stone lion sculpture, please feel free to contact us.