Virgin Mary Sculpture Details:
The white marble Virgin Mary lawn sculpture is carved from natural raw materials. The Virgin's dress is so delicate. In particular, Trevi artists used deep carving techniques to carve the Virgin's dress with layers. In addition, the beautiful curls of the Virgin are also featured. The Virgin's hands are open and upward as if to support every devout believer. This exquisite marble Madonna sculpture is sure to be the centerpiece of your patio.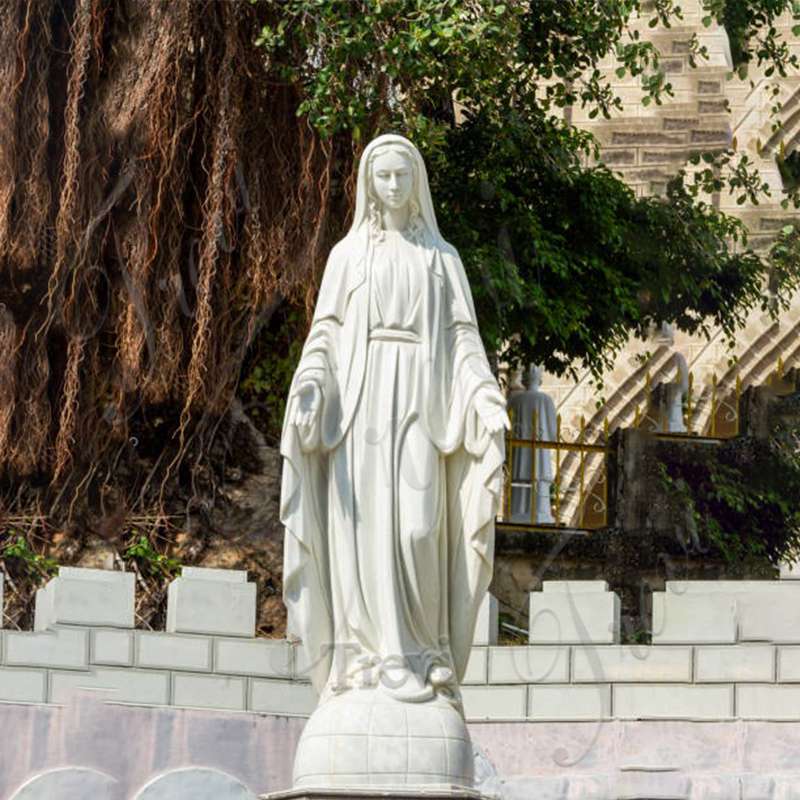 High-quality Natural Marble:
Trevi is a professional natural marble figure sculpture carving factory. Our factory has 39 years of experience. Also, our artists attach great importance to the quality of the sculptures. We always insist on using high-quality natural marble to carve figure sculptures. We would never use inferior powder raw materials.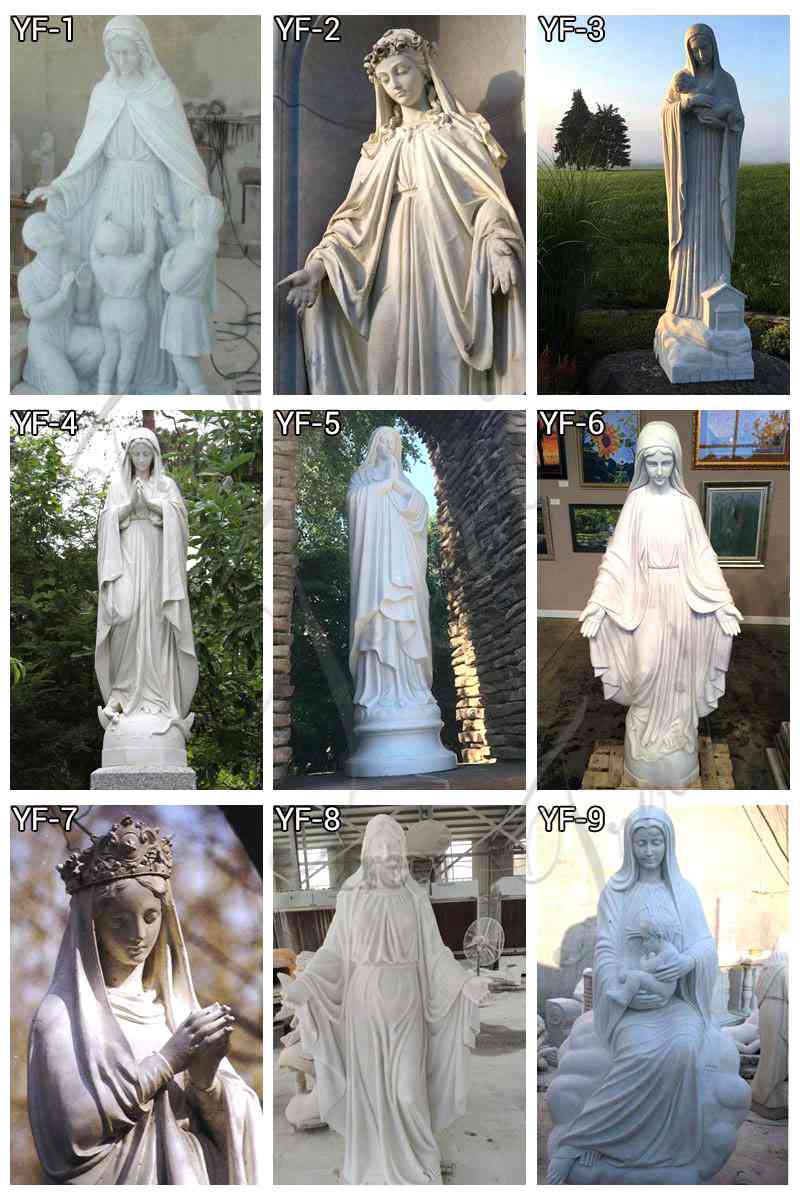 Also, we have a wide variety of natural marbles with different surface effects. If you want any kind of natural marble, we could meet your needs. Trevi's professional staff would provide you with the most detailed explanation of raw materials and the most satisfactory service.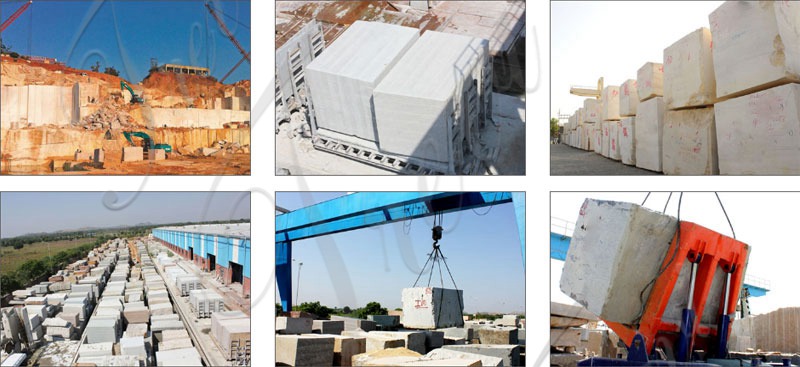 Trevi Excellent Artist:
Our Madonna sculpture artist has been taught carving techniques from an early age. And, our factory is the most professional leader in marble Catholic Virgin Mary lawn sculpture. Our artists each have their own areas of expertise. Some of our artists are experts in carving the Virgin Mary.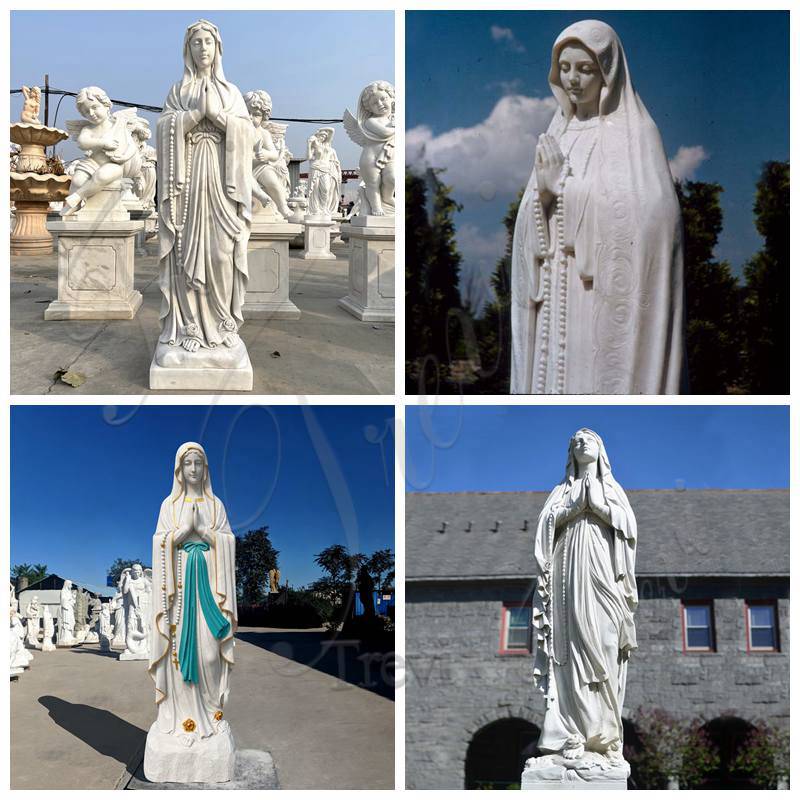 Also, there are artists who are professionals who carve Jesus. Also, some artists are experts in carving Catholic saints. Also, some of our artists are experts at carving other Catholic relics, such as altars and pulpits. There is no doubt that as a professional Catholic sculpture factory, we are the choice you absolutely trust.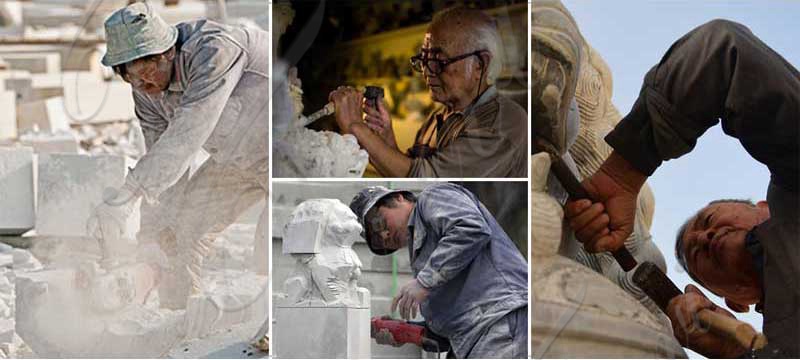 Safe Packaging Regulations:
Our factory exports a large number of Catholic Madonna sculptures all year round. Therefore, there are strict packaging regulations on packaging sculptures. First, we would wrap the entire body of the sculpture in soft foam. Second, secure with solid wooden crates on the outside of the sculpture. And, our shipping always chooses the safest and most cost-effective way.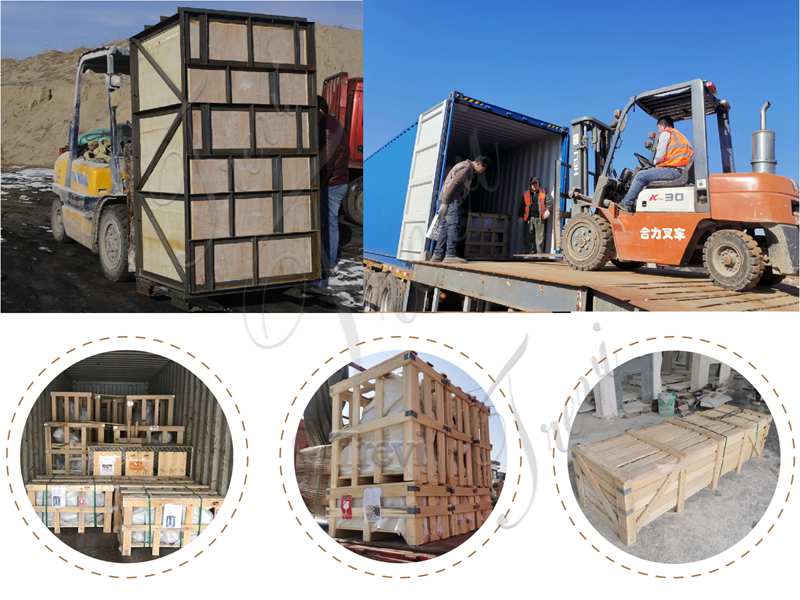 Without a doubt, you could wait at home to receive your most beautiful Virgin Mary lawn sculpture. Please feel free to contact us if you would like to engrave this exquisite Catholic sculpture.