Outdoor Water Fountain Figure Life Size Marble Fountain
The hand carved marble fountain is a large outdoor decorative piece that is more lively and charming than any other furnishings.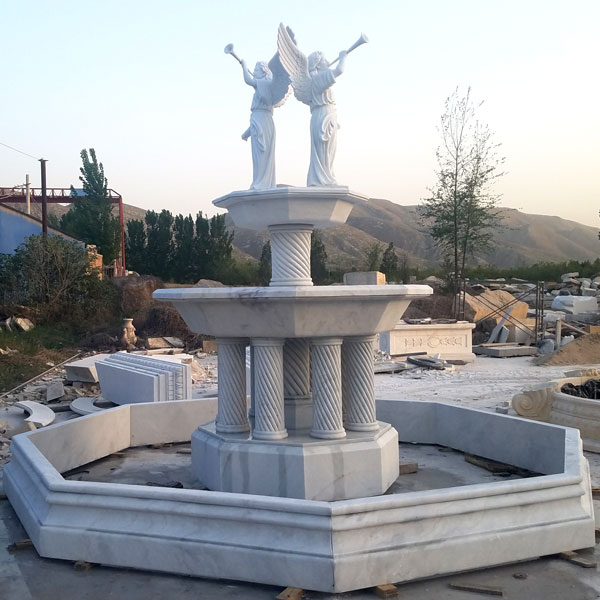 Hand carved marble fountain can change the environment and the unchanging monotony; the flowing water, flowers and lanterns complement each other, making these spaces look new, full of life, and have a wonderful feeling of entering the fairyland.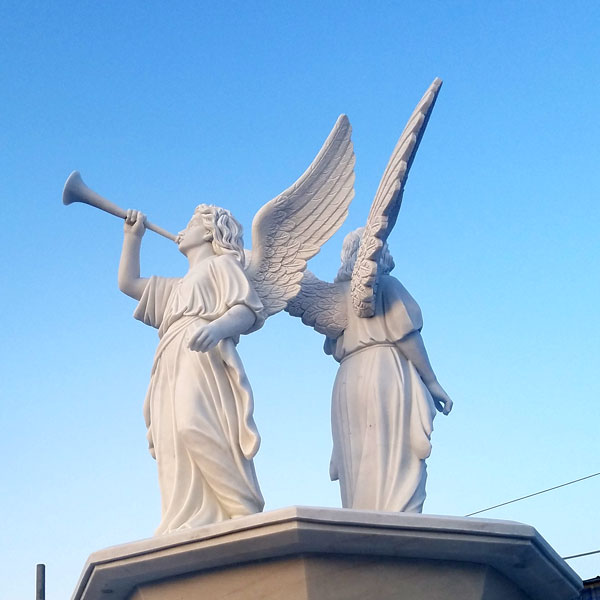 The outdoor water fountain can continuously produce a large amount of negative ions. The tiny water droplets of the fountain collide with the air molecules, which can generate a large amount of negative oxygen ions, further eliminate the positive ions, odors and harmful dust floating in the air, and absorb the electromagnetic emissions released by carbon dioxide and home appliances. Radiation makes the ambient air fresher; being in an negative ion environment will make you feel relaxed and refreshed! The water fountain can adjust the indoor humidity and temperature to improve the ambient air quality.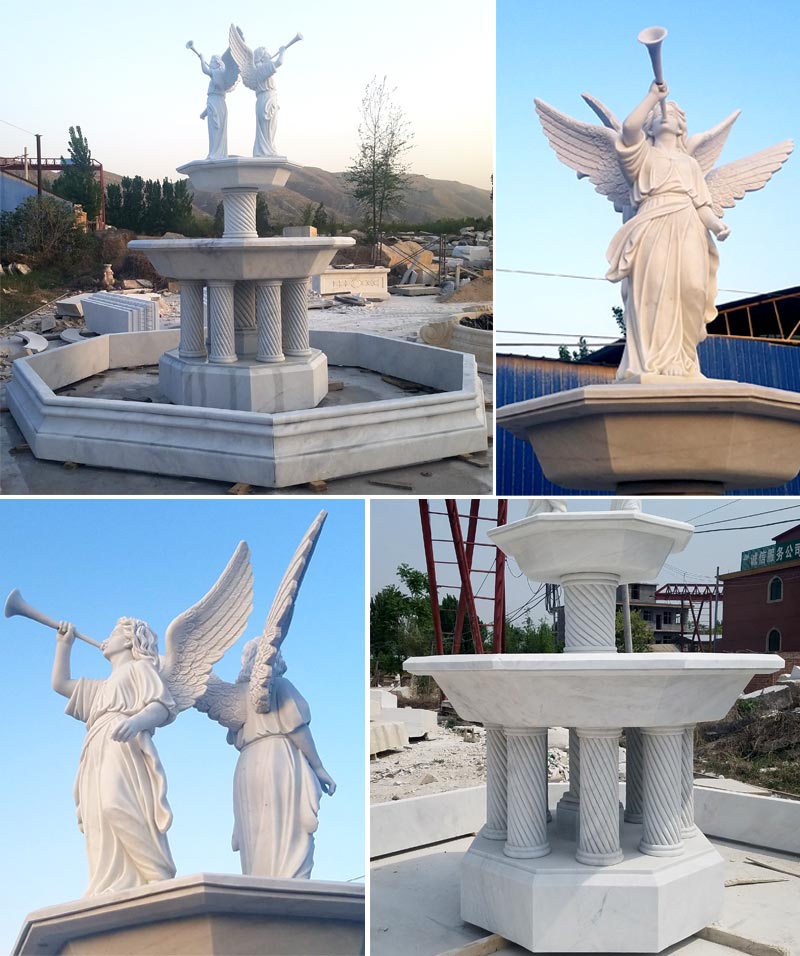 The surrounding scenery reflects the reflection in the water of the outdoor water fountain, making the scenery become two, and the upper and lower sides are added, which increases the depth of field and expands the sense of space. A semi-circular arch bridge can play a role in the performance. The reflection in the water is generated by the scenery of the shore. Therefore, beside the water surface of the garden, it is necessary to carefully arrange various scenes to obtain double light and shadow effects, and to achieve the artistic effect of combining the virtual and the real.